3 ways to help shoppers find the latest holiday deals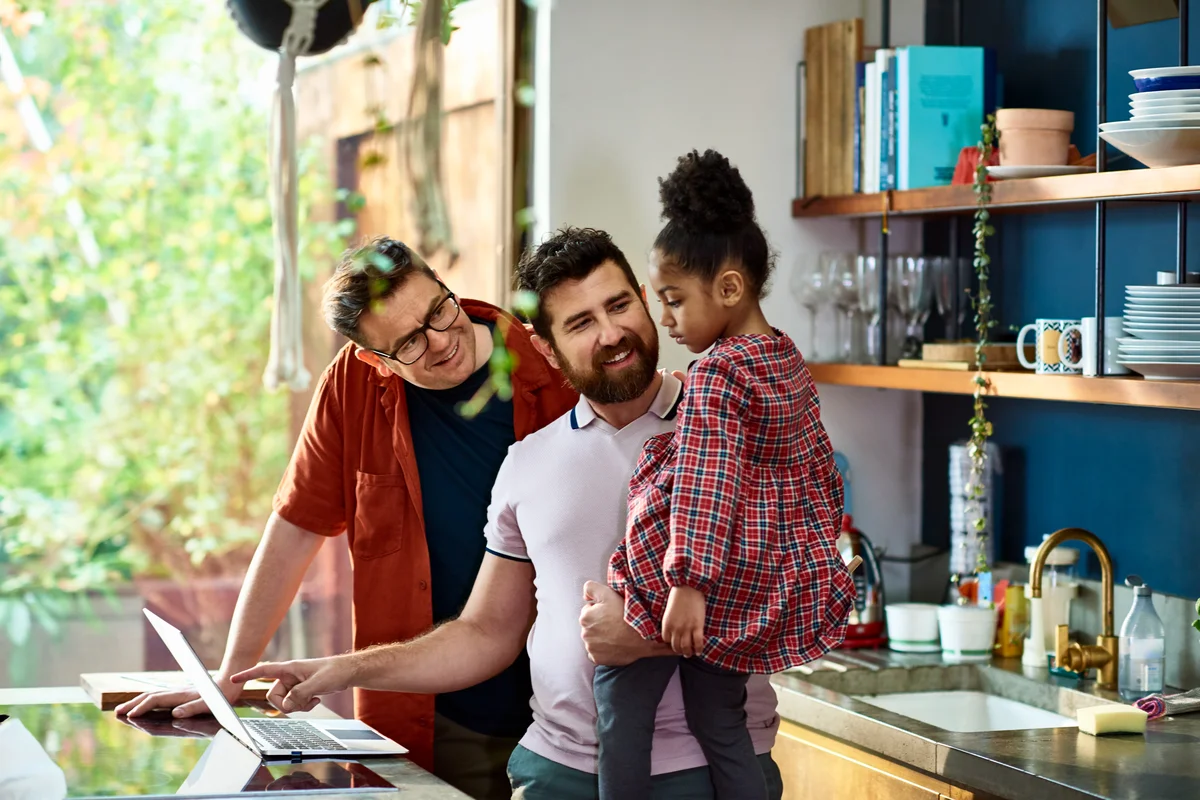 Last holiday season in the U.S., Google was used by more shoppers related to their shopping than any other source.1 In fact, when looking for competitively-priced products, 40 percent of global shoppers say they turn to Google to find the best deal.2 As more people are already shopping online for the holidays, retailers will have to adapt quickly to be ready for this consumer demand.
In light of these shifting consumer behaviors, we're offering more ways to help you capture increased holiday demand by making it easier and faster to apply product promotions, boosting your visibility to new customers, and providing new tools to uncover meaningful insights from your performance. 
Easily highlight promotions to stand out
To help retailers maximize exposure of their deals—doorbusters or evergreen—promotions will be available to all U.S. retailers and will be significantly easier to use for the holidays. You can expect faster average approval times and easier editing features for promotions. This means that you are now able to better react to shopper demand, like extending an existing promotional period or participating in a flash sale. 
"Running promotions on Google helped us exponentially grow demand and ROI," says Emily Kulcyk, Manager of Search Marketing at Urban Outfitters. "The faster approval times also drove sales volume for our flash sales because we didn't miss a portion of the day awaiting review."
We're also expanding our promotions to more surfaces across Google. Products on promotion will now have an annotation when they appear on both free listings and ads in the Shopping tab, Google Images (mobile-only) and local inventory ads on Search. This means that your promotions will show up in more places, helping you connect with potential customers regardless of whether you advertise with us or not. 
Example of Shopping ads on Google Images (U.S. only)
Get your products in front of new shoppers
58 percent of U.S. holiday shoppers bought from at least one brand last holiday season that they hadn't before.3 To get in front of these new customers, you can now list your products on Google for free around the world. Retailers can also opt-in to free local listings in the Merchant Center, enabling your in-store products to appear in free listings across Google surfaces, like Search and the Shopping tab. 
In addition, we've introduced new ways for businesses to engage local customers looking to pickup nearby, and to highlight fast and free shipping. Now, verified retail merchants in the U.S. can add links to their online store directly to their Business Profile on Google, so shoppers can easily place a pickup or delivery order for the holiday season when researching local businesses. 
You'll also be able to elevate your paid advertising by optimizing for new customers via the new customer acquisition goal and creating more compelling display creatives in your Smart Shopping campaigns.4 These new layouts can help you showcase your top products, feature your own uploaded videos or highlight auto-generated videos from your product data. 
Customers continue to see success when using Smart Shopping campaigns for reaching new customers. Merkle was able to drive new traffic to more than 36 percent of in-stock inventory and increase revenue by 13 times in the dresses category for a large multi-category retailer by switching to Smart Shopping campaigns. Find out more about how Smart Shopping campaigns can help you easily respond to real-time holiday demand.
Get the full picture of your performance with more insights
Last month, Performance Planner expanded to Shopping campaigns and Smart Shopping campaigns to help you plan your budgets more effectively during peak season. In addition, within the next month, you can expect auction insights, like impression and outranking share, to show how you're performing in specific product categories compared to others. This can be found in the Google Ads Report Editor for your Search and Shopping campaigns. 
New auction insights within Google Ads Report Editor, available for retail categories.
In Merchant Center, you'll also be able to use the new Report Editor and see additional metrics, like impressions and click-through rate, across your free listings and ads. Using these tools, retailers can soon get the full picture for their performance so they can adapt and adjust to holiday traffic changes.
While this year has posed many challenges for retailers, we're committed to helping you be prepared to sell online this holiday season and connect with new customers. Ready to get started? Check out our insights and best practices for driving holiday sales this year. 
---
1. Google/Ipsos, "Holiday Shopping Study", November 2019 – January 2020, Online survey, United States, n=6122 online Americans 18+ who shopped for the Holidays in the past two days.
2. Google / Ipsos, Global Retail Study, Feb 2019. Base: Total sample (n=14206) Global (excl. China) online 18+ who shopped in the last week. Countries included: AR, AU, BR, CA, CZ, FR, DE, IN, ID, IT, JP, KR, MX, NL, PL, PT, RU, SA, ZA, ES, SE, TR, UA, UK, US, AE, VN
3. Google/Ipsos, "Holiday Shopping Study", November 2019 – January 2020, Online survey, United States, n=6122 online Americans 18+ who shopped for the Holidays in the past two days.
4. In Europe, Smart Shopping campaigns can be used with any Comparison Shopping Service (CSS) you work with. The ads will show on general search results pages and on any other surfaces the CSS has opted in to.