Level up your gaming business with new ad features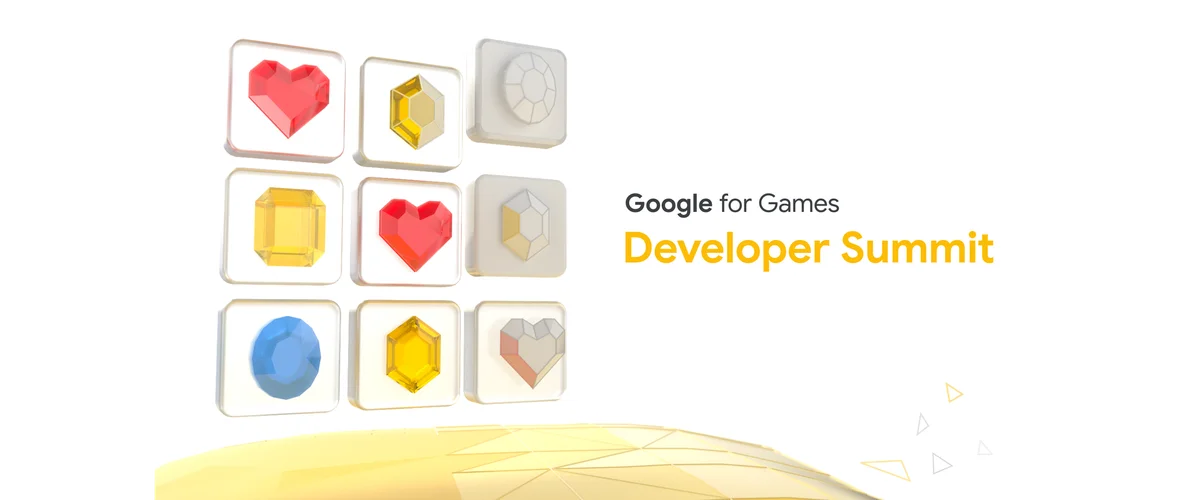 With more people playing games on their mobile devices than ever before, developers have a huge opportunity to grow their gaming business. This week at the Google for Games Developer Summit, we're announcing new ways to help you reach more players and increase your app revenue for the long term.
Attract valuable players quickly and effectively
Finding players is critical when you launch a game — and you only get one shot at a strong first impression. An effective user acquisition strategy can help boost your game's success.
With App campaigns for pre-registration, you can attract players and build excitement for your game early. Previously, you had to wait for your app to launch before creating App campaigns for installs. In the next few months, you'll be able to set up App campaigns for apps that are in pre-registration state in the Google Play store — helping you prepare your app for a smooth launch.
You'll then need to engage your high-value players and develop a monetization strategy. Last year, we introduced target return on ad spend (tROAS) for ad revenue, which allows you to earn more from ads shown in-app. Soon, you can improve your tROAS campaign performance by sending all AdMob revenue, including mediated revenue, to Google Analytics for bidding — with just a click of a button in the AdMob user interface. Third-party ad revenue in Google Analytics also allows you to import revenue from any monetization platform into Google Analytics for tROAS bidding. tROAS for ad revenue is currently in closed beta.
Earn more from your games
Players are spending more time in-game — in fact, our recent study shows that existing players increased their playtime by 42% in 2021. AdMob's monetization solutions can help you make the most of this surge.
Most publishers aren't able to fully measure user revenue from their ads strategy without building their own internal systems. With AdMob's impression-level lifetime value (LTV), you can estimate the average LTV of user segments and identify user acquisition strategies with the highest return on investment (ROI). To make this even easier to activate, impression-level LTV has been integrated into top app attribution platforms Adjust, AppsFlyer and Singular.
BlackLight Games boosts ROI with AdMob iLTV feature
For example, BlackLight Studio Games, the creator behind the popular strategy board game Ludo SuperStar, wanted to expand into new markets and boost their ROI. The team used AdMob's impression-level LTV to measure ads revenue and identify markets with the highest ROI based on user acquisition cost. The team then increased App campaign spend in select markets and achieved a 45% increase in overall revenue.
In addition to AdMob's impression-level LTV, we're announcing even more features to help you grow your app revenue for the long term:
Firebase Remote Config personalization (beta): Using machine learning, automatically find the optimal experience for each user. Learn how Halfbrick used personalization to increase revenue by 16%.
AdMob rewarded optimizations: Benefit from more impressions and revenue with display ads in rewarded ads. Display ads will run alongside videos or other playables for a lightweight user experience.
More demand sources with AdMob: Get access to a diverse range of more than 200 demand sources available for real-time bidding, with Vungle and Snap in beta and more onboarding soon.
To hear more about how these solutions can help you drive growth for your games business, watch the Google for Games Developer Summit keynote and check out other sessions.