More effective media buying on apps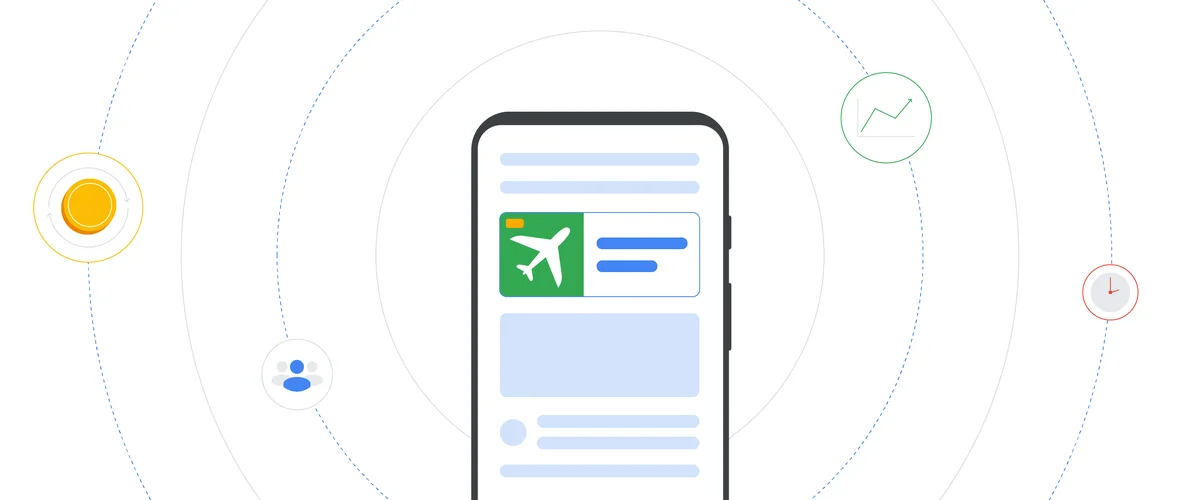 For years, Google Ads has been working to simplify media buying for partners. This includes helping advertisers be more competitive and getting the best value for inventory when reaching new audiences in apps. As another step toward making media buying more efficient, Google Ads intends to move primarily to real-time bidding auctions for apps and will no longer respond to multiple calls in mediation on Oct 31, 2023.
Before this date, Google Ads may begin to transition away from waterfall buying for some multi-call requests. Shifting to real-time bidding will help advertisers to find the best-priced app inventory in a more efficient manner and increase competition within the real-time auction.
While it's a common practice for app developers using waterfall mediation, making multiple calls for the same ad impression is not optimal for advertiser performance. With real-time bidding, prices from all buyers are compared simultaneously, ensuring an efficient auction such that the highest offer for the ad impression wins.
Improve reach with third-party app monetization platforms
To continue providing advertisers with more access to quality app inventory in real-time, we're expanding Google Ads and Display & Video 360 real-time bidding integrations with select third-party app monetization platforms. These integrations are now moving to an open beta and will be available to all app developers using AppLovin (MAX), Chartboost Mediation, Digital Turbine FairBid, and Unity LevelPlay monetization platforms.
Over the last few months, we've monitored the results of real-time bidding with our Google bidding program. Participating advertiser campaigns have reached more users across platforms. Meanwhile, app developers who added Google into their bidding strategy have typically benefited by reducing overall mediation management overhead, improving ad ops efficiencies and increasing competition for their inventory. On average, we've seen a positive impact on publisher performance.
Advertisers will not need to make changes to their campaigns to benefit from this program. Within the next week, the option to enable Google bidding will roll out to all app developers using supported third-party monetization platforms. App developers can also access Google's demand via real-time bidding integrations with AdMob and Ad Manager publisher offerings.
We will continue innovating to drive better results for advertisers through increased access to inventory from app developer partners. It's all part of our commitment to offer effective solutions that enable a healthy ad-supported internet that's safer for users and stronger for businesses.