Meet your marketing objectives with helpful tools and automation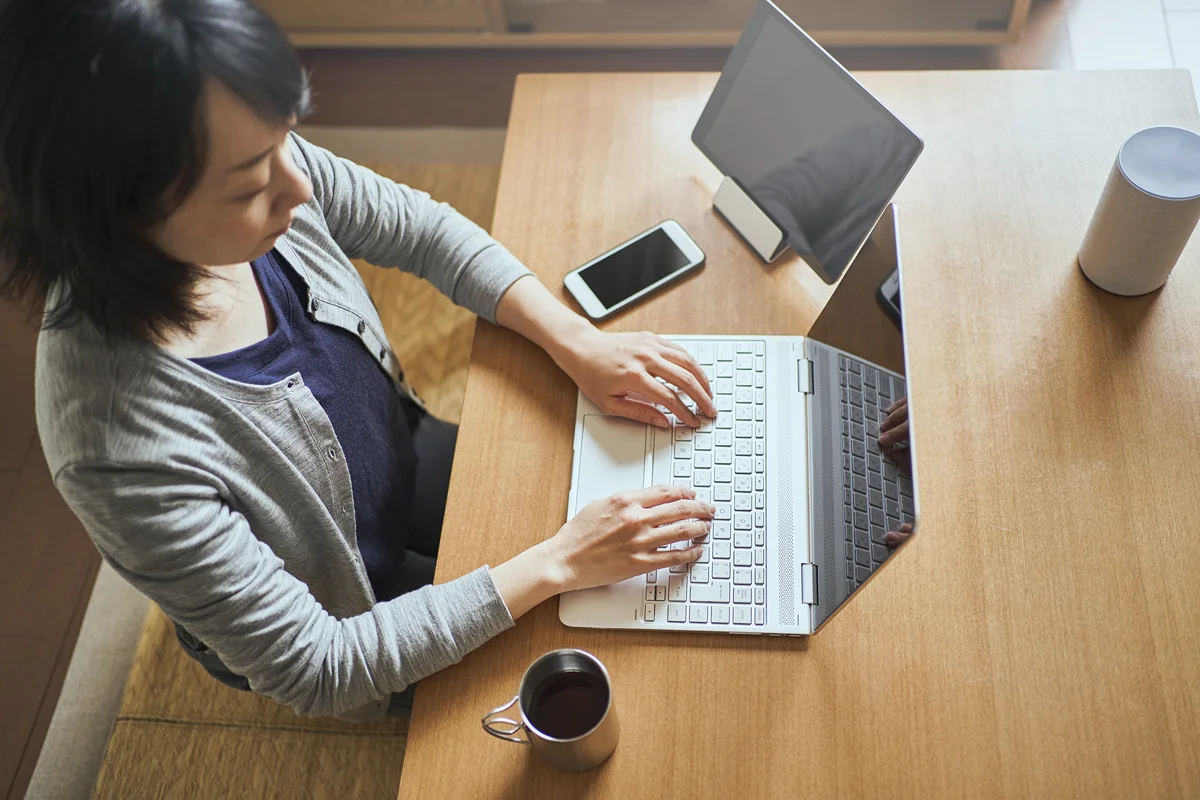 Consumer behaviors, habits and schedules are shifting faster than ever. Google data shows that searches have surged in the past month for sprinkler controls in the United States, mechanical puzzles in Germany, and powered hand fans in Japan. Keeping pace with these trends can be difficult, especially if the pandemic has impacted your business. 
Marketers have more work to do than ever before, and less time to do it. That's why we're introducing improved tools and automated solutions to help you get things done, respond to changes, and grow your business.
Finding new opportunities in a dynamic market
It's never easy to keep up with shifts in consumer demand, and it's especially challenging in a dynamic market. The Recommendations page is your best source for real-time, personalized guidance to adjust to these changes. With optimization score, you can prioritize the recommendations that help you discover new opportunities for your campaigns.
For example, "Keywords & Targeting" recommendations make it easy for you to find new trends that are relevant to your business. More than 16 million keyword recommendations in Google Ads are based on market trends, with new recommendations added every day. In March, consumer goods company Artnaturals noticed that demand was increasing for organic hand sanitizer and soaps. Using keyword recommendations, they were able to quickly pivot their advertising to these new trends. As a result, the brand's monthly site traffic increased by 700 percent.
You can currently find recommendations throughout your campaigns, on the Recommendations page, and in the Google Ads mobile app. Soon, you'll be able to see them in Google Ads Editor as well. We've also added support for recommendations and campaign level optimization score to the Google Ads API, and account level optimization score will be coming soon. This will make it even easier for you to review, manage and act on your recommendations at scale.
Planning with confidence
There are many new growth opportunities emerging in search due to shifts in consumer behavior. Performance Planner removes the guesswork in this process by giving you a performance plan with predicted clicks, conversions and conversion values based on different spend levels and return-on-investment targets.   
In the meal delivery sector, Cook it used Performance Planner to optimize campaign budgets and make the most of rising search interest in meal kits in March. Paired with Smart Bidding, the brand saw a 200 percent increase in conversions in just two weeks.
Starting today, you can now use Performance Planner to plan Search campaigns using shared budgets. Performance Planner is currently available for Search and Shopping campaigns, and will soon be available to Display and App campaigns.
Performance Planner is a great way to make sure your budgets are set at the right level to capture new growth opportunities on search.
Optimizing campaigns in real time
These days, marketers have to deliver on performance while dealing with limited time and resources. Smart Bidding is key to helping you balance these constraints; it can help you automatically drive more performance out of every dollar you spend while freeing up time. Over the last few months, we've built new Smart Bidding features based on your feedback.
In the coming weeks, you'll be able to create, monitor and manage your portfolio bid strategies across accounts at the manager account level. By combining campaigns from different accounts into a single portfolio, it'll be easier to drive more performance across those accounts. As part of this update to portfolio bidding, bid strategy reports will be available for your new cross-account bid strategies. These reports give you more visibility into how your bid strategy is working via status updates, advanced performance reports, and top signals.
It's important to provide more transparency into your bids, especially right now—so in the coming months, we'll make explanations available for Smart Bidding campaigns. This will make it easier for you to understand what caused clicks, impressions, costs and conversions to change.
Over the rest of the year, we plan to roll out even more reporting updates to give you further insight into your automated bidding—such as limited inventory status for Maximize conversions and Target CPA, improved top signals, and conversion value estimates.
Monitoring performance to take action
In an ever-changing market, it's important to check your performance on a regular basis. The Google Ads mobile app makes it easy for you to monitor campaigns in real time, helping you take quick action from wherever you are. We've been listening to your feedback and continue to invest in new features to make the app a helpful and personalized companion for your marketing efforts.
As part of that investment, we've launched manager accounts in the mobile app. This means you can view and manage all your Google Ads accounts in one place, on the go. With manager accounts in the app, you're now able to:
Discover business-wide trends and performance insights for all your accounts on the Overview page.

Improve performance at scale with optimization score, and prioritize recommendations across all your accounts.

Manage campaigns and compare performance across your accounts.

Use push notifications to monitor all your accounts, wherever you are.
AGY47, an agency based in the UK, saved over two hours per week using the mobile app to check in on performance, make improvements, and keep their accounts organized on the go. As Sarah Williams, AGY47's head of paid marketing, put it: "We never miss a beat with the Google Ads mobile app."
Download the Google Ads mobile app now on Android or iOS.
Looking at the road ahead
Through the end of the year, we'll continue to roll out improvements that help you adapt and drive performance in this dynamic environment. To stay up to date with new product deep dives and best practices, register for Ads on air. You can also stay tuned to The Update to learn about new insights and features that can help you meet your marketing objectives. Please continue to share your feedback as we partner together to navigate the road ahead.