Own big moments with your ad on YouTube's homepage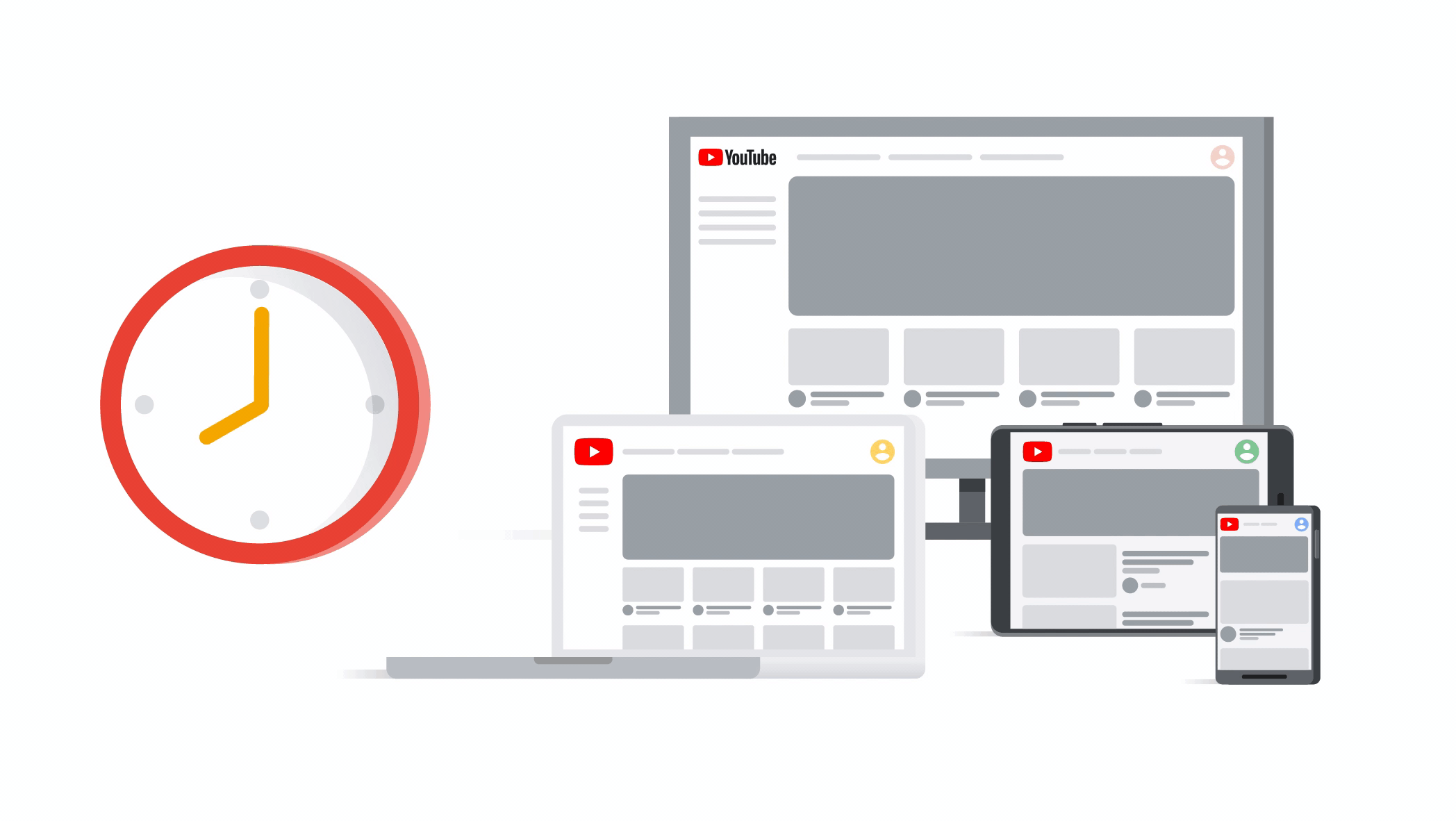 In a time of multiple screens and countless ways to stay entertained, it can be challenging to get your audience's attention. But even with so much content available at any time, people are drawn to moments they can experience together: a new movie release, a big game, a product launch, a holiday. And these are key opportunities to connect with a brand. Marketers, you know this well: you center advertising campaigns around the tentpole moments most likely to inspire your audience, shift perceptions or influence a purchase decision.
To help you show up in those big moments, we recently launched a Cost-Per-Hour Masthead on YouTube. This new way to buy YouTube's most prominent placement gives you exclusive ownership of the Masthead during the hour(s) leading up to, during or after priority moments.
The activation strategies are endless, but here are a few ideas to get you started.
Stand out in cultural moments
For marketers, cultural moments like live sporting events are some of the biggest activation opportunities of the year. Right now in the U.S., for example, brands are gearing up for the Super Bowl. But advertising can get crowded during those times, creating a need to go beyond traditional means and explore more creative ad experiences.
Let's look at one recent example. The 2022 World Cup generated buzz all over the world. So it was no surprise that a global brand like McDonald's would tap into the excitement as an official sponsor. Each market had to maximize this partnership with high reach and impact media, so McDonald's Brazil turned to the YouTube Cost-Per-Hour Masthead. Their strategy was savvy: reach anyone in Brazil who was watching YouTube an hour before the Brazil vs. Cameroon match and remind them to pick up McDonald's before the game started. This perfectly timed execution delivered tens of millions of impressions at the very moment fans were preparing for the match.
Show up before major launches
Every industry has a "drop" moment: fashion brands release new lines, production companies share new movie trailers, tech companies host product launch events. Months, if not years, of work go into these launches, making these moments a must win for marketers.
Just a few weeks ago, Xiaomi, the leading smartphone manufacturer in India, prepared to launch their highly anticipated Redmi Note 12 series via YouTube livestream. To drive viewership, Xiaomi ran the Cost-Per-Hour Masthead during the event. Not only did this activation drive scaled awareness, it led to over 90,000 concurrent livestream views. The Redmi Note 12 went on to generate a record number of first-week sales, making it one of their most successful launches to date.
To see how your ad would look on YouTube's homepage, plug in your video asset and copy into the Masthead Preview Tool.
Stay tuned for more products launching this year
We'll roll out new products and features throughout the year to help you own even more moments like these. Brand Lift will launch soon to help you better measure the incremental impact of the Cost-Per-Impression (CPM) Masthead, followed by Brand Lift for the new Cost-Per-Hour Masthead. We'll also bring together high-impact placements surrounding cultural event content in an easy-to-buy package. And we'll add the ability to buy the Google TV Masthead and YouTube Masthead together for select verticals. Reach out to your Google team to learn more about all these upcoming launches.