New ways to drive hotel bookings and reach travelers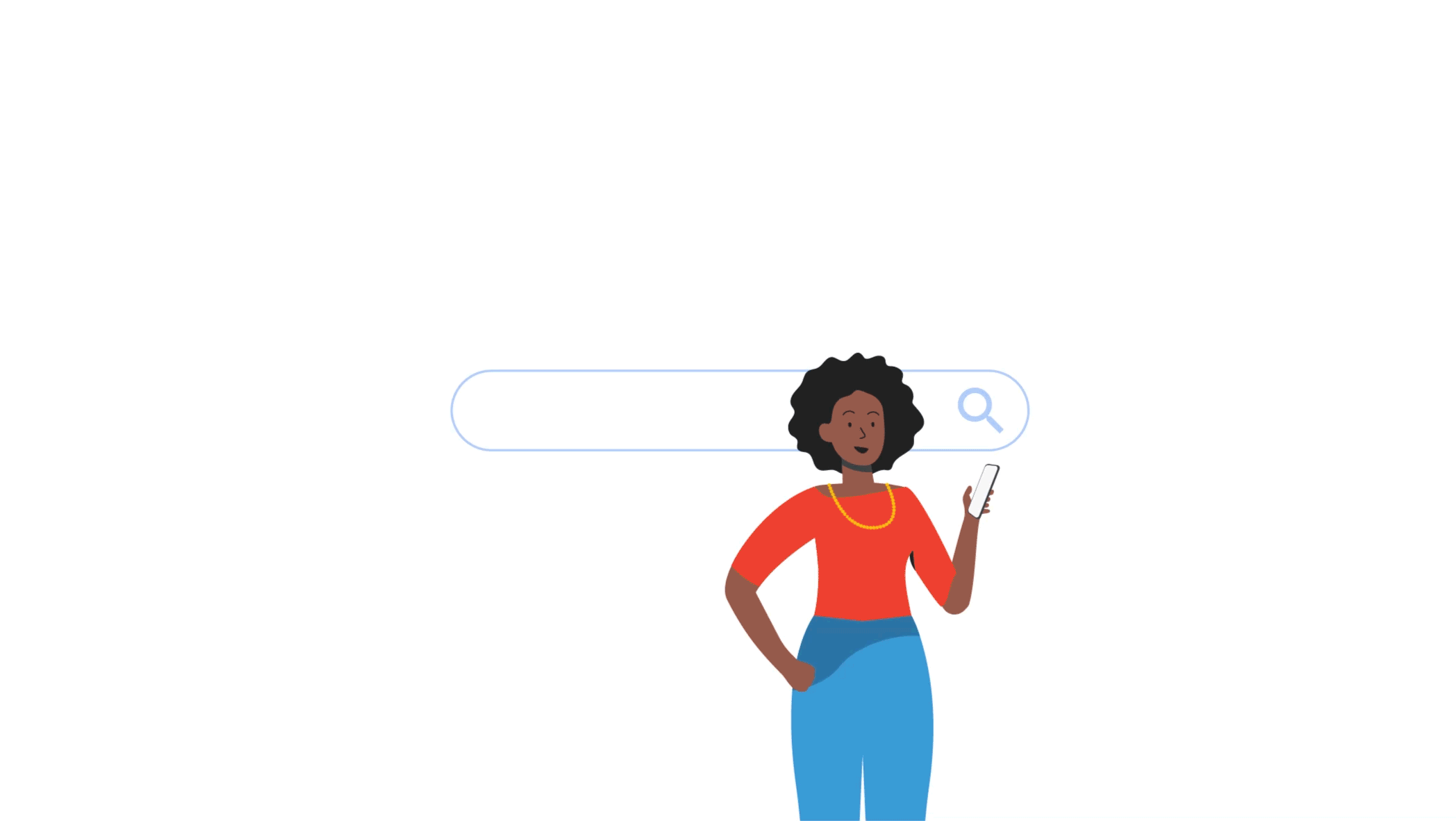 Travelers are crossing destinations off their bucket lists again, with searches for "book a flight" growing more than 70% in 2022.1 They're also spending more time researching in advance: 40% of leisure travelers say they now invest more time and effort planning trips than before the pandemic.2
Hotel owners need easy ways to stand out and connect with people looking up their options across Google. So we're rolling out Performance Max for travel goals to all hotel advertisers over the next few weeks.
Powered by Google's AI, Performance Max for travel goals helps you easily expand your hotel's reach and drive more direct bookings across Google. With one easy-to-set-up campaign, you can reach people in the important moments when they're planning their trips.
Build ads in multiple formats for every channel
Performance Max for travel goals creates ads in multiple formats that will automatically serve across Google channels and inventory, including Google Maps, Search, YouTube and Hotel Ads (coming later this year). During campaign setup, just pick your hotel properties from a map using our hotel picker tool. Then it'll pre-populate ads for your hotel — including creative elements like copy, images and URLs — in every format. You can edit any of these pre-populated assets or upload your own instead.
Search for and select your hotel properties using the hotel picker tool.
Understand performance with property-level reporting
The Insights page can help you better understand your performance, customers and business through information like demand forecasts and search trends. For example, search term insights show you what guests are searching for when they see your ad. Performance Max for travel goals gives you access to even more simplified property-level reporting and travel-specific campaign recommendations. A single campaign can support up to 100 hotel properties and pre-populate recommended images, messages and other creative assets for each location. It also measures and shares campaign performance for each location in the hotels tab.
View property-specific metrics in the hotels tab.

Minor Hotels, an international hotel chain based in Bangkok, Thailand, operates a diverse portfolio of over 500 hotels, resorts and branded residences across six continents. Setting up unique campaigns for each property was complex and time-consuming, so they used Performance Max for travel goals to speed up their campaign creation process and expand their reach across Google. They also received budget optimization recommendations per property, which allowed them to lower their cost per acquisition by 51%, increase their return on ad spend by 76% and increase their bookings by 86%.
Make your advertising dollars go further
Advertisers who use Performance Max achieve on average over 18% more conversions at a similar cost per action.3 Just set your budget thresholds and conversion goals, then let Google's AI manage the day-to-day details — including bidding, optimizing your ads between channels and selecting the best-performing asset groups.

Corissia Hotels & Resort doubled their overall capacity over the last three years and needed an easy way to increase their bookings and revenue. They used Performance Max for travel goals to expand their distribution channels and reach more potential guests. Within one month, their Performance Max for travel goals campaigns yielded a 32% increase in revenue and a 26% increase in total direct bookings.
Performance Max for travel goals is a great opportunity for hotels trying to optimize their direct booking channel. We would have never imagined such strong performance and efficiency.
To get started with Performance Max for travel goals, watch the onboarding tutorial. And be on the lookout for more features launching soon — like audience signals, which use data hotels share in their Business Profile to continue helping you find potential guests. Subscribe to our travel partners newsletter to stay up to date on all Google travel insights, and register for our upcoming Meet the Expert webinar on April 11th.