Turning data into results with data-driven attribution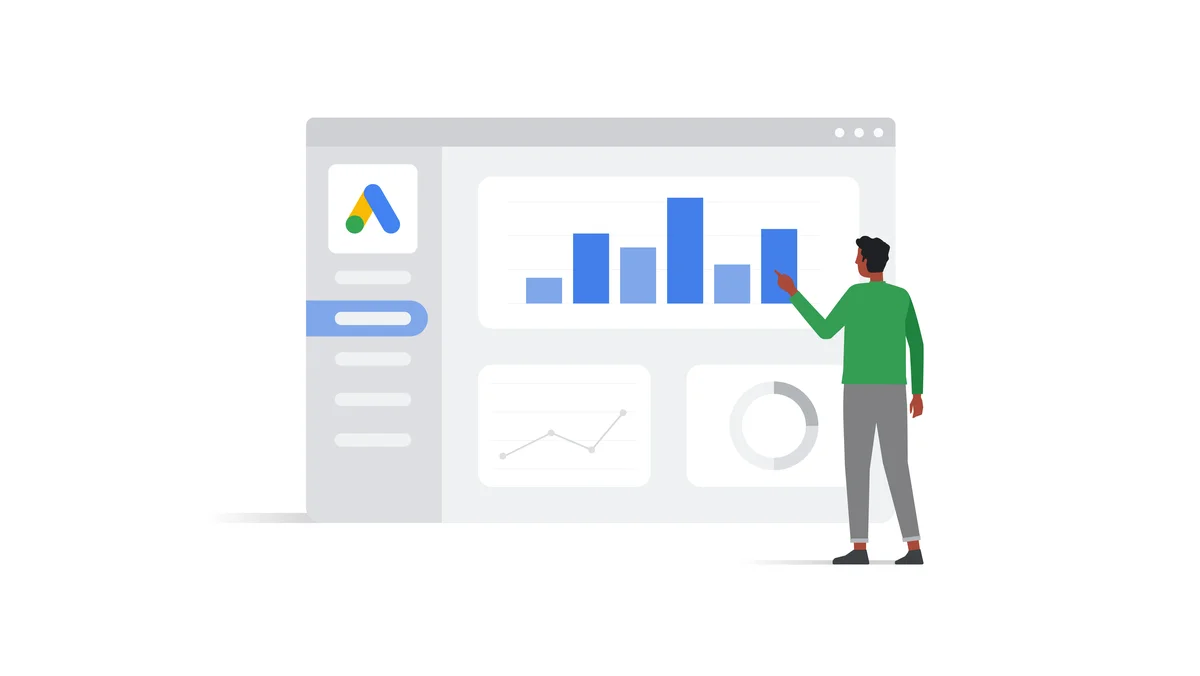 As the digital marketing landscape evolves, the need for nimble and durable measurement continues to grow. This is why we made data-driven attribution our default attribution model. It uses your account's historical data to determine how people interact with your various ads and decide to become your customers. Today, data-driven attribution is the most-used attribution model for conversions used for automated bidding in Google Ads.1 Advertisers including Mercedes-Benz Germany use it, alongside Smart Bidding, to make well-informed advertising decisions and increase campaign performance.
As we continue to see advertisers find success with smarter attribution, we want to help you feel confident making the switch to the data-driven model. We're giving you the ability to see how data-driven attribution will affect your account's performance before making the switch, and you will also be able to get insights for your Discovery campaigns.
The proof is in the performance
Advertisers who switch to data-driven attribution from another attribution model typically see a 6% average increase in conversions.2 With data-driven attribution, machine learning algorithms assign fractional credit to customer touch points which may have previously been undervalued. Smart Bidding can then react to these opportunities, resulting in performance gains.
Last year, for example, Mercedes-Benz Germany drove growth by implementing Smart Bidding with data-driven attribution. Originally, the company ran conversions using a last-click attribution model. With the help of their agency TeamX and Google's best practices, Mercedes-Benz Germany, set up an experiment across multiple campaigns to test which bidding strategy, Maximize conversions or Maximize clicks, would perform better with data-driven attribution.
After running the experiment for six weeks, the campaigns using data-driven attribution with Maximize conversions saw a 37% increase in conversions.
"The performance results speak for themselves. We have proven that the combination of conversion based bidding and data-driven attribution increases performance significantly. The attribution model also helps us to distinguish better between the impact of brand and generic campaigns. This experiment is a milestone for Mercedes. "
— Katrin Thorant, Deputy Director Activation SEA, TeamX
Mercedes-Benz Germany has since upgraded all of its conversions to data-driven attribution and scaled out the use of Smart Bidding across all campaigns. The company has also scaled Smart Bidding and data-driven attribution across other business units within Germany and are now utilizing other Smart Bidding strategies such as Target CPA. Data-driven attribution continues to be an important part of the company's marketing strategy.
Helping more advertisers benefit from data-driven attribution
Data-driven attribution is our recommended attribution tool and a foundational practice for campaign success. That's why we are helping more of you benefit from this model, and are bringing more transparency into how it will perform in your account. Earlier this year, we brought one of attribution's key reports, Conversion paths, to the Overview page so that you can easily see how your ads work together to lead your users to convert.
We're also making it easier for you to see the effects of switching to a data-driven attribution model before you do it.
As with any account change, knowing what to expect is key. That's why we will soon be launching a simulation tool to eligible advertisers that will allow you to see how automated bidding would have reacted to data-driven attribution over the last 7 days. This will help you understand the effects of data-driven attribution on your account before making the switch.
Lastly, we're continuing to bring data-driven attribution to more advertisers and more ad types. Historically, data-driven attribution has supported Search, Shopping, Display and YouTube ads. We are expanding our support to app conversions and will begin supporting Discovery formats (including those in Performance Max) next year.
We are committed to helping you more accurately measure your campaign goals, and to give you the tools you need to succeed. With continued advancements in machine learning and automation, you can feel more confident using data-driven attribution to deliver positive marketing results.