YouTube receives brand safety distinction for second year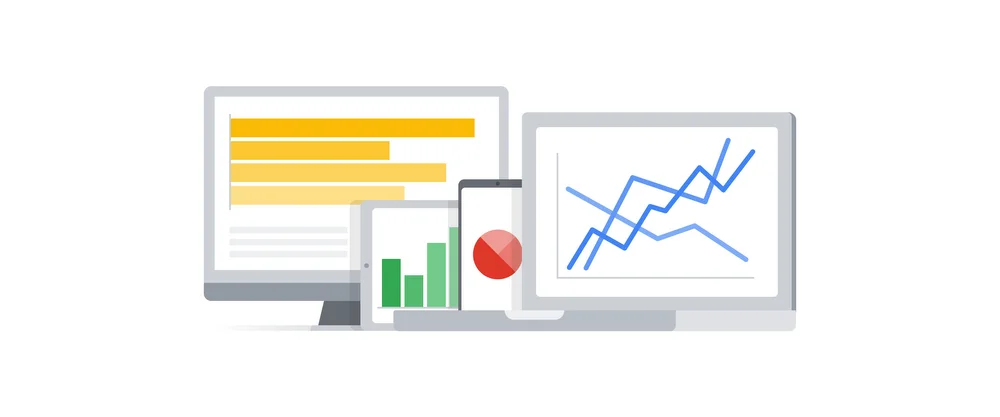 At YouTube, we're committed to protecting our viewers, creators and advertisers. Last year, we became the first digital platform to receive content-level brand safety accreditation from the Media Rating Council (MRC). Today, the MRC has given us that accreditation again, making YouTube the only platform to hold this distinction.1 This is a testament to the investments we've made in responsibility, YouTube's top priority.
"We congratulate Google for this noteworthy achievement," says George W. Ivie, Executive Director and CEO of the MRC. "Brand safety and suitability are critical issues in today's digital ad environment, and MRC's accreditation of YouTube, first granted last year and continued today, remains a landmark achievement in providing marketers with strong assurances that their advertising investments on the YouTube platform are being well protected."
As part of this accreditation, the MRC extensively audited our content review systems, including the machine learning technology that analyzes content uploaded to our platform and the policies that determine which videos on YouTube are eligible to run ads. The MRC auditors also met with our brand safety personnel on site to review our processes and dug into how we protect our global community — including our procedures for evaluating content across different languages. The accreditation also recognized YouTube's advertiser safety error rate, a metric authorized by the Global Alliance for Responsible Media (GARM) which evaluates the total percentage of ad impressions that run across violative content.
"We're thrilled to see YouTube take another industry-leading step in their continued accreditation with MRC this year," says Robert Rakowitz, Initiative Lead, GARM. "With this latest certification, YouTube fulfills a key request from advertisers and agencies in having an audit oversight body approve a core metric on the safety of their monetization practices. This is a step to celebrate and a further demonstration of YouTube's commitment to GARM's mission."
Our continued accreditation confirms that our strategy and systems are keeping pace with the current environment. And it builds on our commitment to remaining at least 99% effective at ensuring brand safety of advertising placements on YouTube, in accordance with industry standards.
In addition to working with the MRC and GARM to raise the bar on brand safety, we're also improving brand suitability. Over the past two years, we've worked directly with advertisers and agencies to better understand their needs and develop a set of best practices, such as anchoring on YouTube's inventory modes and reassessing whether they should exclude certain types of content. When advertisers knew how to better navigate our suitability controls, they experienced performance benefits ranging from increased reach and view-through rates to decreased cost-per-view.
We're now using these best practices and customer feedback to evolve our suitability offering. This will include intuitive controls, more consistency across all Google inventory and clarity on how controls may impact ad campaigns. We'll share more details in the coming months.
"Better suitability controls allow advertisers to access and support more diverse content and audiences in a brand-safe way," says Luis Di Como, EVP, Global Media, Unilever. "Unilever has long championed a responsible and safe online environment, and we are encouraged by YouTube's commitment to create a positive digital ecosystem that is safe and inclusive for all."
By extending the rigor of our brand safety systems to our suitability solutions, we hope to continue to help advertisers tap into the full scale and potential of YouTube.