Getting started on YouTube just got easier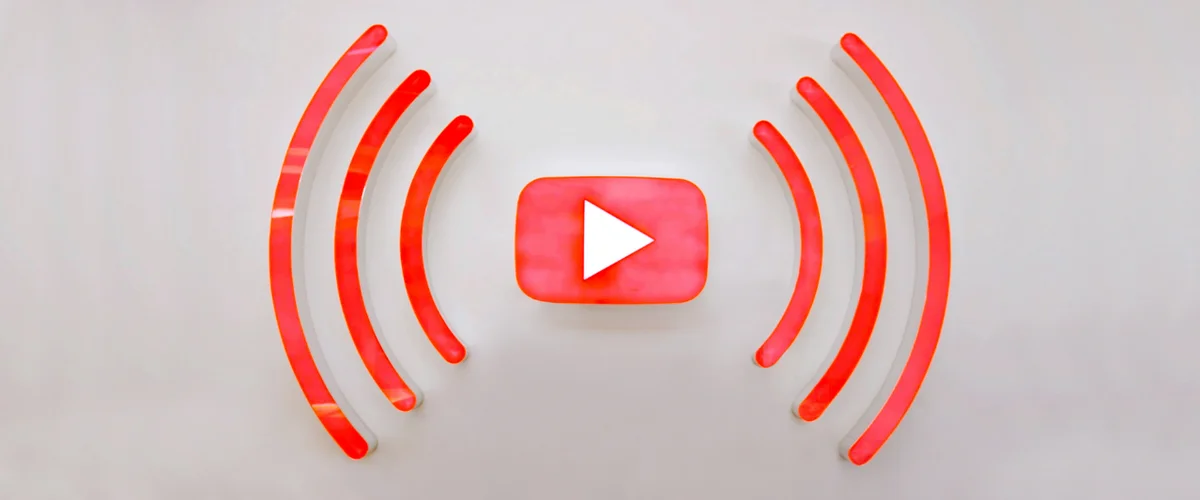 Today at Google Marketing Live, we announced two new solutions that make it easier for marketers to show up and stand out during these key moments: Discovery ads and Bumper Machine.
No video? No problem!
For a long time, advertising on YouTube meant your brand had to have a video or app ad. We're excited to announce at GML today that's no longer the case. Coming soon, Discovery ads are a simple and effective way to tap into the power of YouTube—and you don't even need a video! Just upload your best images from your social campaign, then we'll optimize your media mix for maximum performance across Gmail, Discover and the YouTube Home feed.
The YouTube Home feed has long been a great place for users to discover their next favorite creator, and it can be a great place for them to discover your brand, too. Over the last three years, watch time from content discovered on the YouTube homepage has grown 10x.
Direct-to-consumer brands like TechStyle Fashion Group are leaning into Discovery ads to diversify their growth marketing strategy. TechStyle experimented with its first Discovery ad in November 2018 to increase membership for its athleisure subscription brand, Fabletics. Repurposing their existing image assets, the brand saw up to 25% lower cost-per-lead on average using Discovery ads compared to their ads on other channels, including social and search.
    A Discovery ad seen on the YouTube Home feed
Scale your video library
Since introducing six-second bumper ads in 2016 as a way to help you reach more mobile viewers, we've found that they punch far above their weight when it comes to effectiveness. But producing a six-second video requires additional time and resources that not every team has. That's where Bumper Machine, a tool that generates six-second videos from longer video assets, can help.
Bumper Machine relies on machine learning models that are trained to identify interesting, well-structured moments in a longer video, like those that contain product or brand information, human faces, motion or contrast. It organizes these moments and brings them together to generate several different six-second ad variations for you to pick from, all in a matter of minutes. Before saving your new bumper ads, you can adjust them with simple edits.
Every brand has different creative needs. For brands or agencies with the resources to build bumper ads from scratch, Bumper Machine can help them get started by visualizing a six-second story. For others, it's a quick and easy way to grow your asset library, and a path to get started with video ad sequencing.
If you don't have a longer video to use with Bumper Machine, you can work with one of our video production partners listed on YouTube.com/Ads to help you create videos from scratch or edit existing assets, with no minimum spend requirements.
Any business, no matter their size or level of creative expertise, can succeed on YouTube. We hope these new tools make it easier for you to tell the stories that drive your business.