Google Marketing Live broadcast on May 14th: register today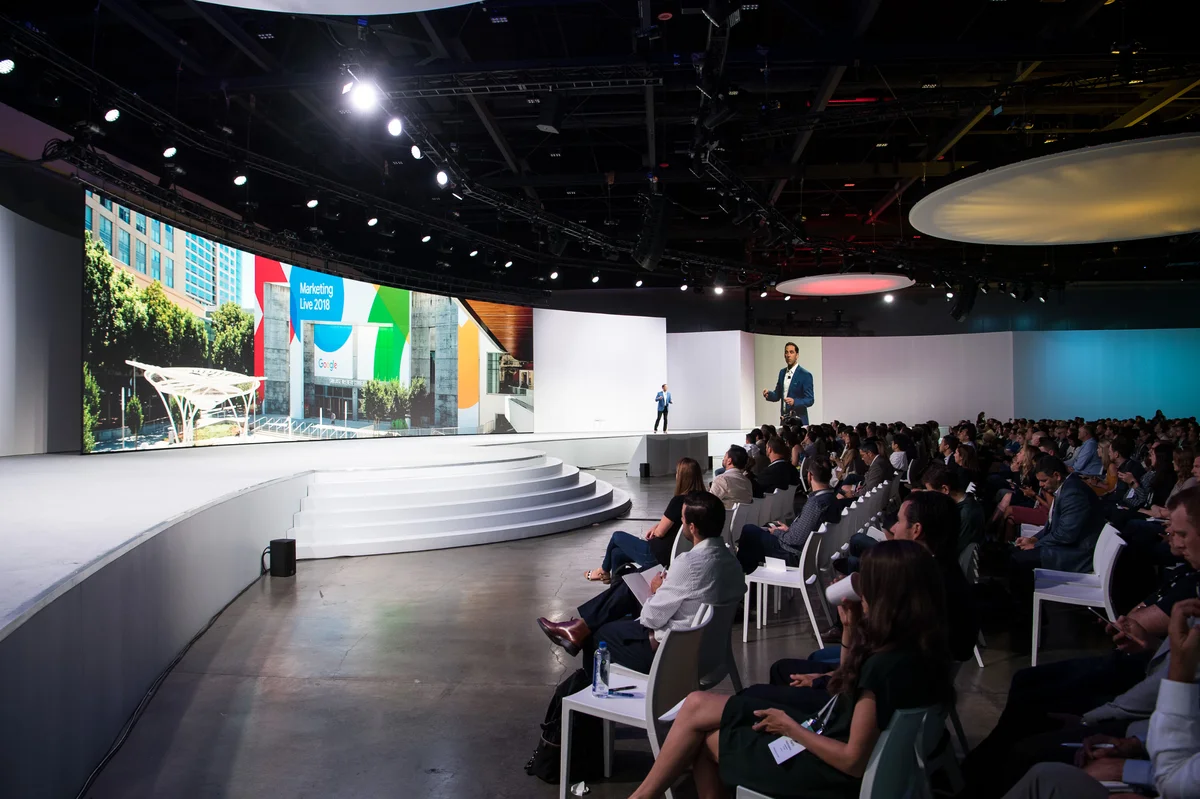 Did you know that searches for "best" have increased by 80% in the last two years? For example, in recent third-party research, we saw that some people spend over 50 days searching for the "best chocolate" before making a decision.
Google Marketing Live is happening on May 14th—register now to discover how to take action on new consumer insights like these and learn about the latest digital marketing products from Google. For the first time, we'll also be live streaming 8+ hours of additional content from the event. Engage directly with product managers through live Q&A, learn new best practices, and get an inside look at how our latest products are developed.