The YouTube Masthead is coming to the TV screen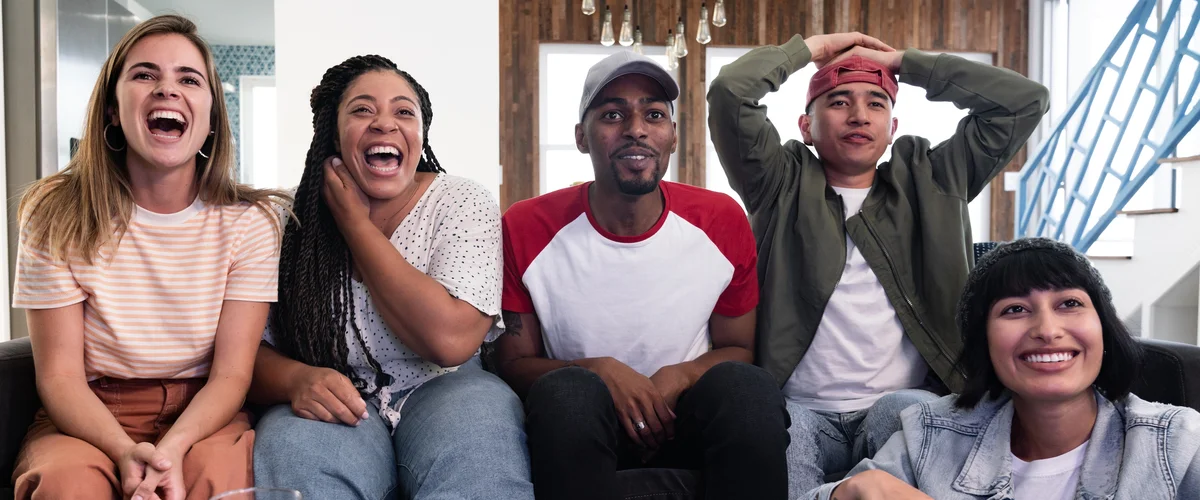 When people settle in to watch video on their TV, they're increasingly turning to YouTube. Some come to watch original programming or their favorite creators. Some come to experience cultural moments like Coachella with their family and friends—while others want hands-free learning through tutorials like baking with Rosanna Pansino or mastering a yoga pose with Adriene. Whatever their motivation, they find the content they're most passionate about on YouTube. And with the big screen, they can experience it together. 
It's changing consumer behaviors like these that make YouTube the #1 ad-supported streaming TV platform in reach and watch time, and TV screens our fastest growing device—where daily watch time tops 250 million hours per day. This means advertisers have a unique opportunity to reach people who are increasingly cutting the cord, right where they are watching. 
And, we know advertisers are looking for new and impactful ways to reach these audiences.  So today, we're bringing our most prominent placement, the YouTube Masthead, to the TV screen. This means advertisers can now reach audiences right when they open the YouTube app on their TV—as they discover new content in the home feed. 
Additionally, the Masthead will autoplay for viewers after a few seconds on all compatible devices. This, coupled with the home feed placement, means brand creatives will be front and center of the YouTube app experience on TV screens.
Through this globally-available beta, marketers can purchase the YouTube Masthead on TV screens on a cost-per-thousand (CPM) basis, and customize the audiences they want to see it. Like CPM-based Mastheads on the desktop and mobile home feed, it will be available as a reserved placement to ensure brands can drive the visibility they need on the dates that matter most. It can be purchased as part of a cross-screen or single-screen Masthead buy.
Creative featured from one of our early testers, Ford.
*mocks are subject to final adjustments prior to general availability

We know the rich audio and visual experience of YouTube on TV screens means the potential to drive upper-funnel impact is bigger than ever. According to a recent experiment we conducted with Media Science, YouTube ads on TV screens drive a 10 percent greater lift in recall than ads on linear TV.1 
This is just one example of our commitment to building out the most effective TV screen experience for advertisers. We are excited to announce more innovations coming to the TV screen early next year.
Contact your Google sales team for more details on how to enroll in the beta.
---
1. Google/MediaScience Lab study, 12 ads, 432 participants. Platforms included: YT OTT, Linear TV. US, November 2018