Drive results with new direct response solutions on YouTube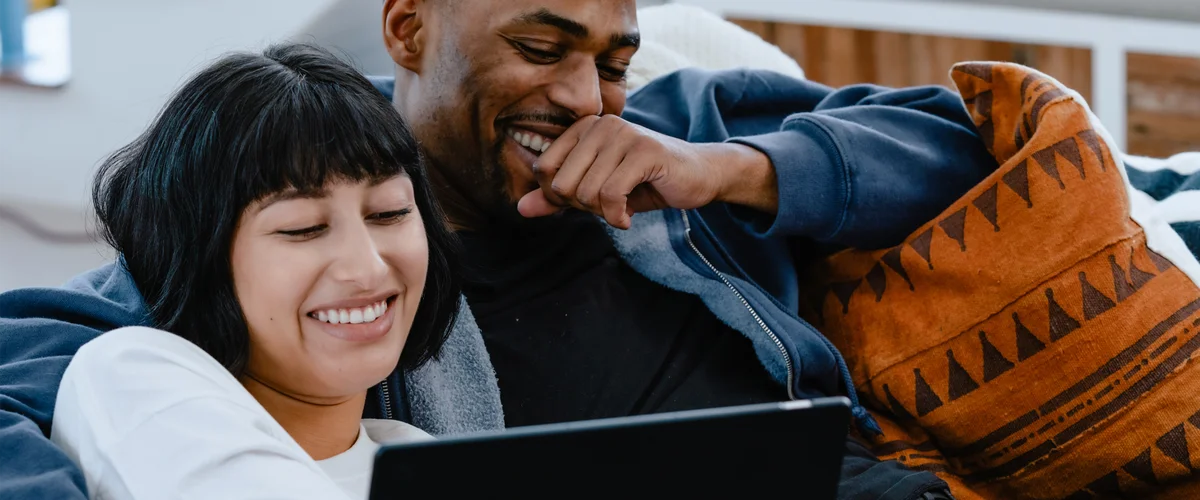 Prolonged store closures have forced brands around the world to recalibrate their media campaigns to focus on driving online sales. With this shift to digital, it's become even clearer that every advertiser is a performance advertiser. 
With YouTube, marketers have the flexibility to shift budgets and invest in driving the results that matter most. As businesses begin to reopen, they have an opportunity to use video to drive both online and offline actions on YouTube, where 70 percent of people say they bought a brand as a result of seeing it on our platform.1 That's why we've invested heavily to introduce effective video solutions that drive action. Last year, the number of active advertisers using TrueView for action grew over 260 percent.2 
Today, we're making it even easier for you to inspire people to take action on YouTube with smarter solutions that make video more shoppable, use automation to drive conversions, and help you better understand attribution.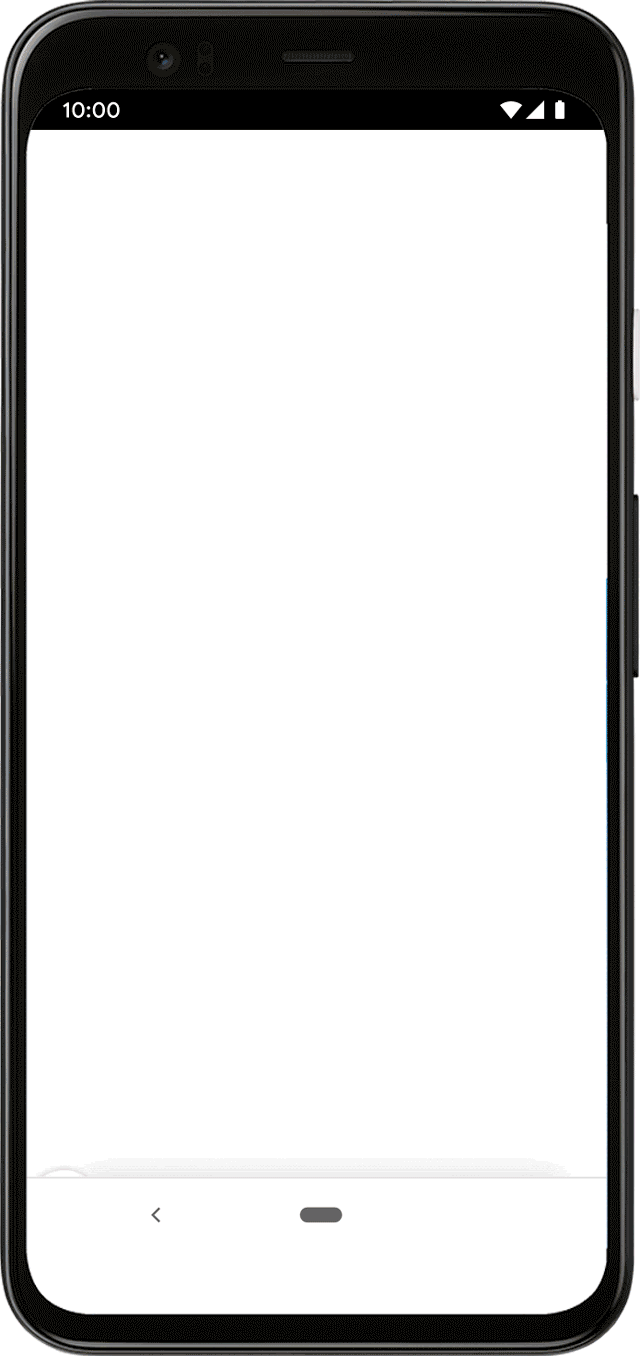 Make your video ads your new storefront
Brands are strategically using video ads when merchandising new products. Recently, Aerie needed to simultaneously drive brand love and omnichannel apparel sales for their 2020 spring campaign. They used YouTube as a full funnel solution and connected with audiences with the highest likelihood to purchase. As a result, Aerie saw strong engagement for their brand and achieved a 25 percent higher return on ad spend than the previous year—with nine times more conversions compared to their traditional media mix. 
To help businesses establish a stronger e-commerce presence, we're experimenting with a new way to make your actionable video ads more shoppable—complementing your ad with browsable product imagery to inspire the next purchase. All you need to do is sync your Google Merchant Center feed to your video ads, and you can visually expand your call-to-action button with the best-sellers you want to feature and drive traffic to the product pages that matter. 
An easier way to drive more conversions
In addition, we know that with limited marketing budgets, it's become harder to drive reach and convert demand at the same time. Today we're announcing
Video action campaigns
, a simple and cost-effective way to drive more conversions across YouTube. It automatically brings video ads that drive action to the YouTube home feed, watch pages, and Google video partners, all within one campaign. To make it even simpler, we'll include any future inventory that becomes available, like the
What to Watch Next
feed. This way you can save time to focus on strategic initiatives like crafting the right creative and messaging for your audiences.
We've seen Video action campaigns work for companies of all sizes, including Mos, a startup that helps students find funds for college to avoid large student debts. As a newer company, Mos was excited to test out a solution that could drive results quickly. In the last few months, Mos saw 30 percent more purchases for their service at a third of the cost compared to their previous YouTube benchmarks.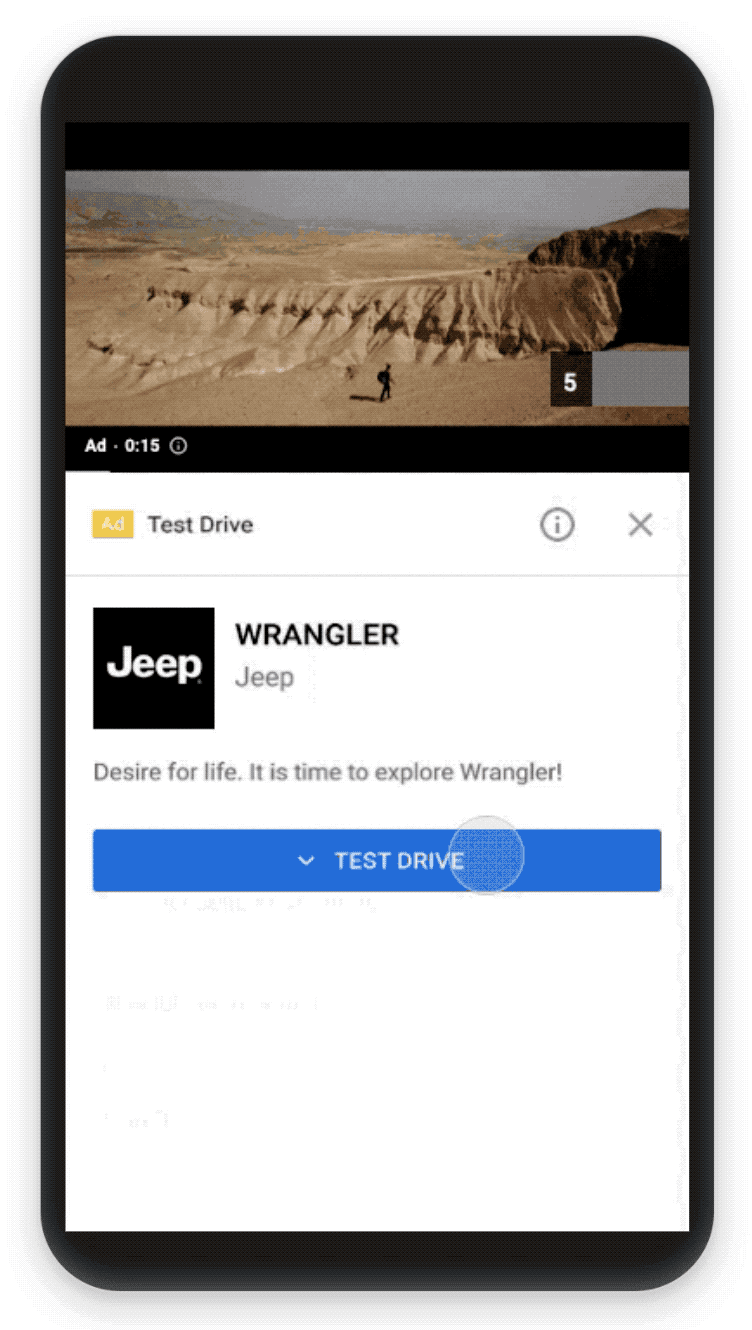 Transform your campaign into a lead generation tool
For businesses that rely on new leads to sustain growth, we recommend adding lead forms to your Video campaigns. Lead forms help advertisers capture qualified leads while reducing costs - all without interrupting the viewing experience. Automobile giant Jeep tried this approach with their Korea branch and saw a 13 times increase in completed leads at an 84 percent lower cost per lead. With lead forms, they generated "the most leads at the most efficient cost among all ad platforms," says Kenny Hwang, Jeep's Korea Marketing Manager.

Plan for greater impact across different consumer touchpoints 
We often see that people switch between Search and YouTube to find new information that influences what to buy. In order to help you understand where your conversions are coming from and provide more transparency around your customer's path to purchase, we've included YouTube in our Google Ads attribution reports. Attribution reports can provide insight into how budgets can be allocated to maximize impact across YouTube, search and shopping campaigns.
As businesses begin to reopen and enter into a state of recovery, we hope these new solutions will make it even easier for you to find new leads, boost web traffic or drive sales. To get started on any of these new products and features, please reach out to your Google account team and we'll be ready to help.
---
1. Google/Talkshoppe, US, whyVideo study, n=2000 A18-64 Genpop video users, Feb 2020.
2. Source: Google data, Global, Jan-Dec 2018 vs Jan-Dec 2019. Active advertisers count based on advertisers that had multiple TrueView for action campaigns with nonzero spend throughout the year..