Improve performance and security with Server-Side Tagging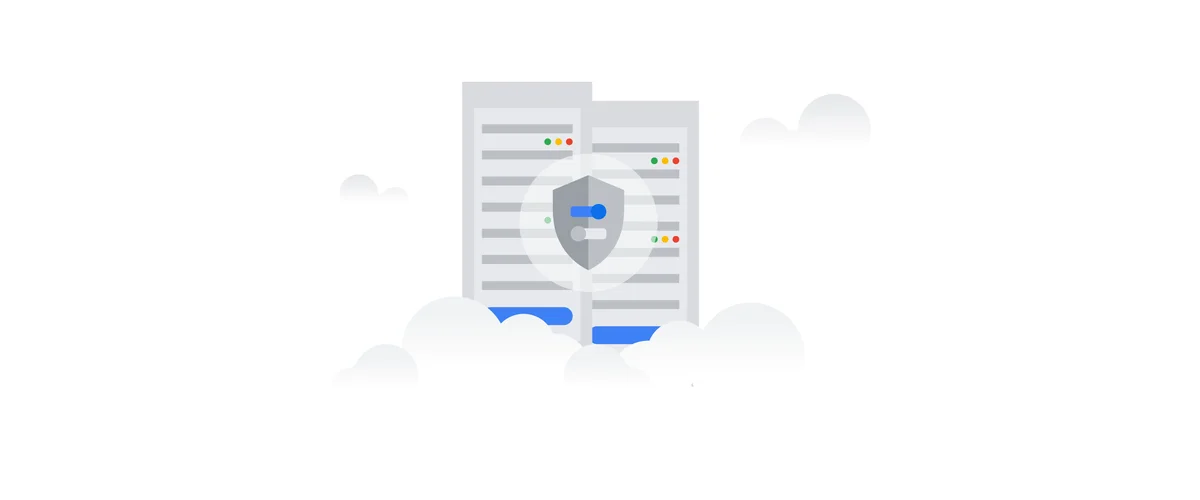 To measure the effectiveness of digital campaigns and understand the customer journey, businesses often work with a variety of technology partners. Doing so typically requires businesses to add JavaScript code written by these partners, also known as third-party tags, directly to their websites. But when too many tags load on a site, it can negatively affect the customer experience--and conversion rates. Plus, since third-party tags running directly on a site could have broad access to information entered on that page, it's important for businesses to have control over what information those tags can access.
To help address these challenges, we're introducing Server-Side Tagging to Google Tag Manager and Tag Manager 360. You'll now be able to move many third-party tags off your site and into a new server container hosted in your Google Cloud account. That means when customers interact with a page on your site, third-party tags are loaded directly in the server container rather than the site. This provides you with faster page load times, greater security for your customer data, and additional data controls.
Deliver faster site experiences to your customers
When you move third-party tags off your site, fewer tags must load when your customers visit – leading to faster page load times. A recent research study showed that a decrease in page load times for mobile sites improved progression rates for every step of the purchase funnel for all brands surveyed. In fact, for retail sites every 0.1 second reduction in mobile site speed on average increases average order value by nearly 10 percent.
Consider an ecommerce retailer that works with many technology partners to execute marketing campaigns and measure customer behavior. Whenever this retailer wants to work with a new partner, for example to run email marketing campaigns, it needs to add a new third-party tag to its site to measure success. Instead of doing that, the retailer can now place the new tag into its server container in Tag Manager. And when a customer loads the retailer's site, this tag will run in the server container after the page loads. This allows businesses to measure the success of their campaign without impacting the customer experience.
Secure your customer data
When customers engage with your business online, they share information with you. You want to ensure that information is safe and only authorized partners are able to access it.
When third-party tags are implemented directly on your site, these tags are able to access and interact with other information customers are entering into your site. With Server-Side Tagging, you place third-party tags in a secure server container in your Google Cloud project. This means tags in your server container only have access to information sent to the server and no longer have access to the information entered on your site. And because these tags are placed into your server container, you gain visibility into what data the tags are collecting and where that information is being sent.
Control the behavior of third-party tags
Each tag that you add to your server container will have to declare how it will behave, for example which cookies can be accessed or where data can be sent. And you can also set policies to automatically control what tags are allowed to do. This helps you ensure that any new tags added to your container follow the same permissions so you do not need to continuously check tag behaviors in the future.
Get started with Server-Side Tagging
Server-Side Tagging is now available to all Tag Manager and Tag Manager 360 accounts. When you log into your Tag Manager account, you can create a new server container and connect it with a new or existing Cloud account. You can learn more about setting up Server-Side Tagging for your business with this guide. And if you don't have a Tag Manager account, you can create one for free.