Crash history alerts arrive to the Waze map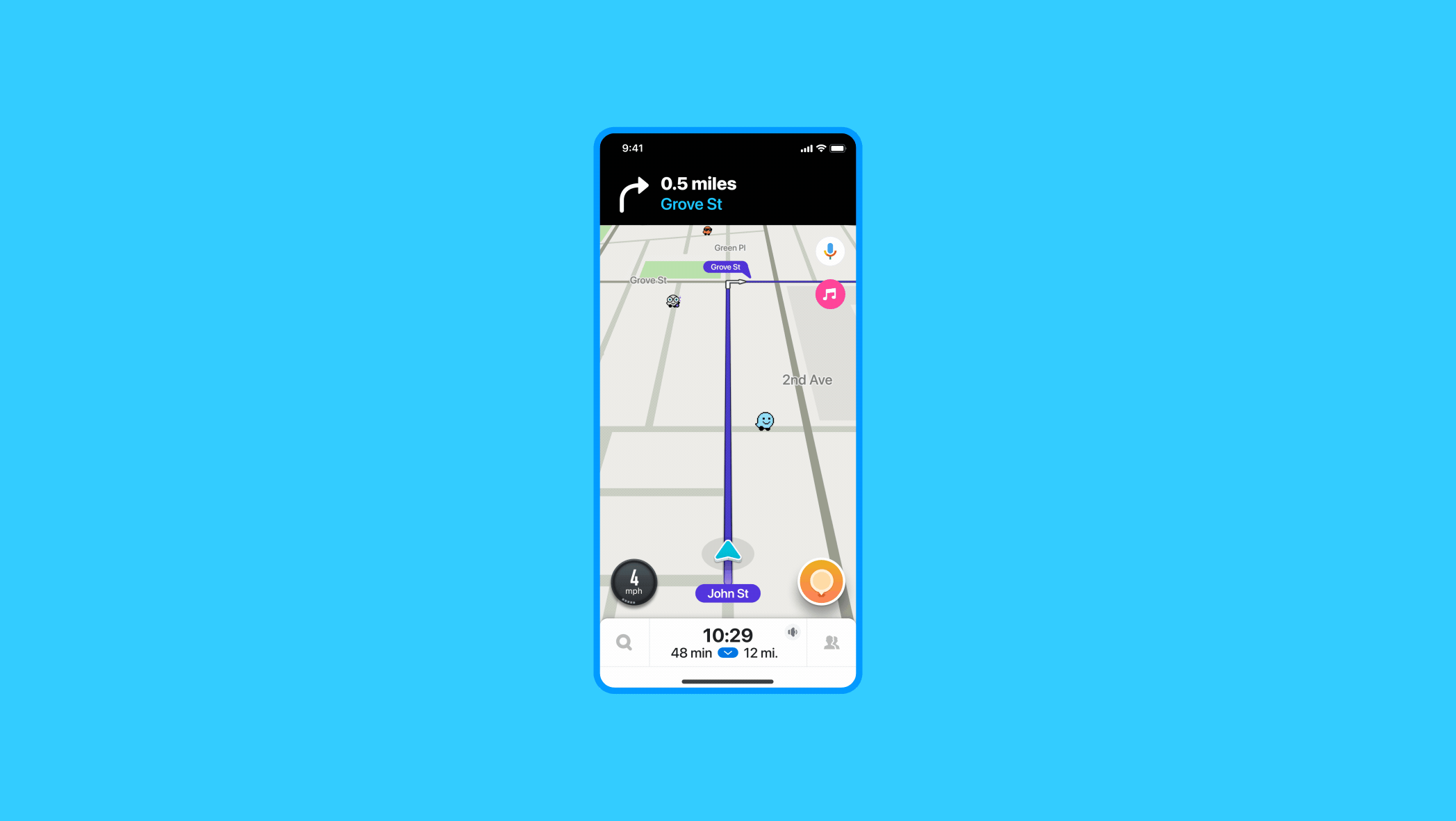 Today, Waze launches its newest safety feature, crash history alerts, to notify you of crash-prone roads along your journeys. Every day, almost 3,700 people are sadly killed globally in crashes involving cars, buses, motorcycles, bicycles, trucks or pedestrians. Crash injuries are estimated to be the eighth leading cause of death globally – and Wazers around the globe report accidents about every two seconds. But, what would happen if you knew in advance that you were approaching a road that had a history of crashes?
Thanks to AI and reports from the Waze community, crash history alerts combine historical crash data and key information about your route - such as its typical traffic levels, whether it's a highway or local road, elevation, and more. If your route includes a crash-prone road, we'll show you an alert before you reach that section of your journey. To minimize distractions, we limit the number of alerts drivers see, and don't show them on roads they regularly navigate.
At Waze, we believe driving goes beyond just transportation – it's about helping every driver make smart decisions on the road. By continuing to bring more safety features to your rides, Waze aims to give greater peace of mind on every one of your drives.