Customize your next drive and tap into the zodiac with Waze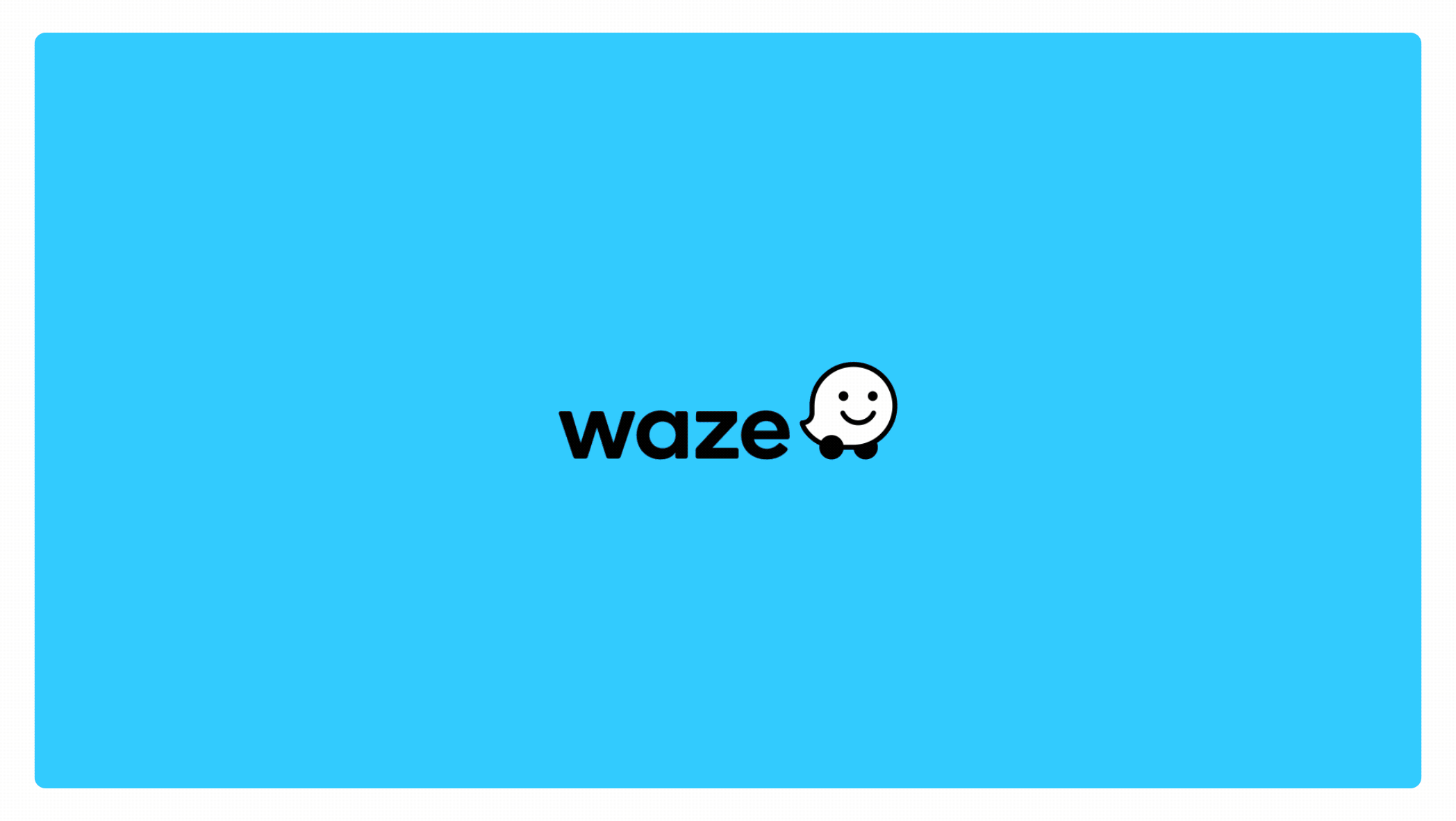 Waze is rolling out more ways to stay entertained on the road with Customize Your Drive and an astrological driving experience.
Customize Your Drive
Today, Waze is launching 'Customize Your Drive,' a chance for drivers to choose from a wide selection of driving experiences and access more fun, entertaining content in one place. With Customize Your Drive, Waze drivers can select a theme that fits their mood and change them with ease. Make a long trip less monotonous when you embrace your inner pop star with Christina Aguilera, keep the kids entertained with Fraggle Rock during school drop-off, recenter on your way to work with Headspace, and even liven up a traffic-filled route with some action from Halo. We've got you covered, no matter your drive.
And with this new in-app destination for all of our custom experiences, drivers can expect more exciting partners and content to come. Customize Your Drive is available to U.S. users today and expected to roll out to more markets in the future.

Zodiac driving experience
And this month, Waze is tapping into the all-knowing cosmos to find out if you navigate like a Saggitarius or a Scorpio, thanks to the latest driving experience: Zodiac.
Drive with a vehicle and Mood outfitted for your sign and embody your true colors on the road. Our navigation guide is well-versed in astrology and knows how to get all types of personalities to their final destination — whether you're a fiery Aries, a balanced Libra, an independent Aquarius, an ambitious Taurus, a spontaneous Gemini, an intuitive Cancer, a detail-oriented Virgo, an intense Capricorn, a whimsical Pisces, a dramatic Leo, a free-spirited Sagitttarius or a loyal Scorpio. She does it with love, life advice and a little teasing.
Drivers can tap into the all-knowing cosmos with an astrological guide that pairs directions and readings in perfect harmony via Customize your drive in the US (or click here to activate) and via the left menu in the Waze app the rest of the world (or by clicking here).