Electric vehicle charging stations are now on the Waze map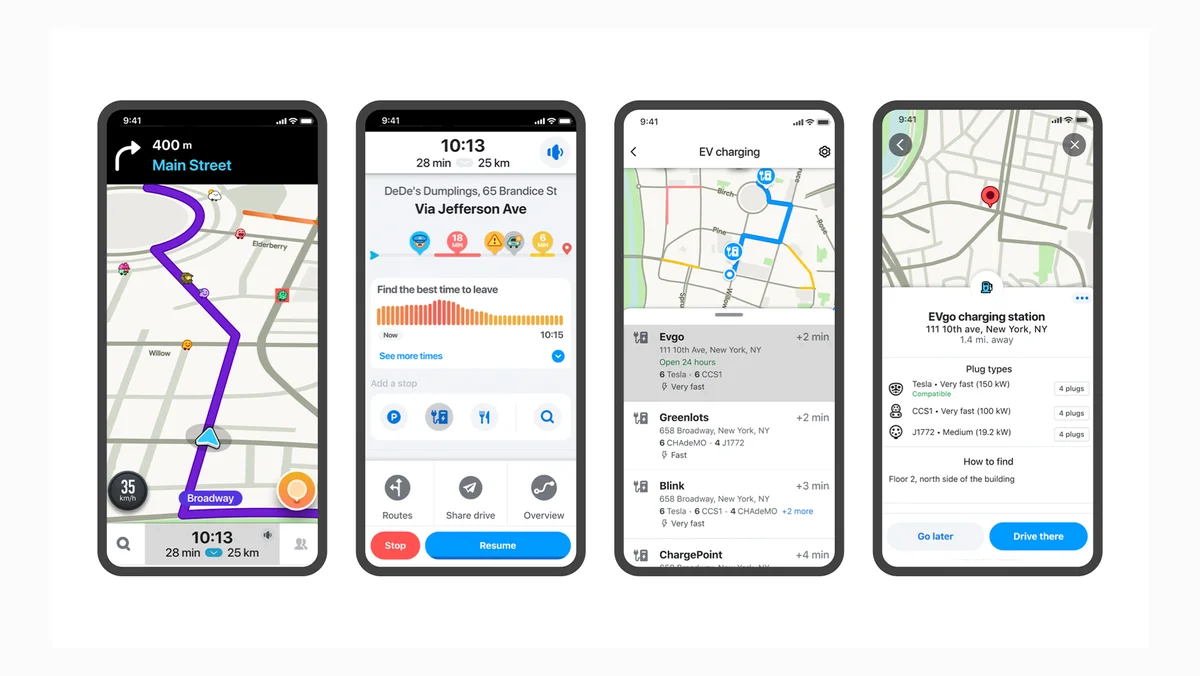 Finding a charging station for your electric vehicle just got a lot easier. Starting today, you'll be able to enter your electric vehicle (EV) car and plug type into the Waze app to find relevant EV charging stations along your route. This feature will roll out globally over the coming weeks.
Charging station information is often inconsistent, outdated or unreliable, creating a major pain point for EV drivers who may navigate to a charging station only to discover they can't find it or use it. By adding up-to-date EV charging information to the Waze map, it's even easier to charge your car and get help finding where or when you'll come across the next station.
Thanks to local Map Editors from our Waze Community, EV data is reviewed and updated in real-time to provide the most accurate, comprehensive information to the map.
Waze is committed to making it easier and more accessible for EV drivers to charge your vehicles. Whether you're preparing for a long summer road trip or heading across town to a soccer game, you can rest assured Waze will help you find a charging station along the way.