Google's products help people and businesses in Europe get things done

Consumers in Europe want easy access to information to help them get things done quickly and efficiently. As they demand more than ever from technology, they expect new rules to lead to more helpful services, more innovative products and more choice.
That means useful features like being able to get directions or make a reservation when you search for a restaurant. Or assistance with completing daily tasks, like working from home or keeping up with schoolwork remotely. Google's free products like Search, Gmail and Maps help people in Europe every day — in fact, research that we commissioned found that these services create billions of Euros a year in value to Europe.
For many businesses across Europe, and especially during the pandemic, technology has been an essential tool to connect with their customers. Google's products and services help them sell their products, find customers, reduce their costs and grow — in Europe and everywhere.
Competition is thriving in the EU
As the European Union considers proposals to overhaul online rules, it's more important than ever that regulation benefits European consumers and businesses. That's why, earlier this year, we shared our ideas with the European Commission, suggesting ways that existing legislation could be improved and warning of the risks if new rules are poorly designed.
Our products increase choice and expand competition. Google operates across many highly competitive sectors where prices are free or falling, and products are constantly improving. The competition Google faces is always increasing: there are more ways than ever that people can find information, from specialized sites for travel and shopping, or from other search engines, social media and elsewhere.
---
Helping people & businesses
Useful, quick access to information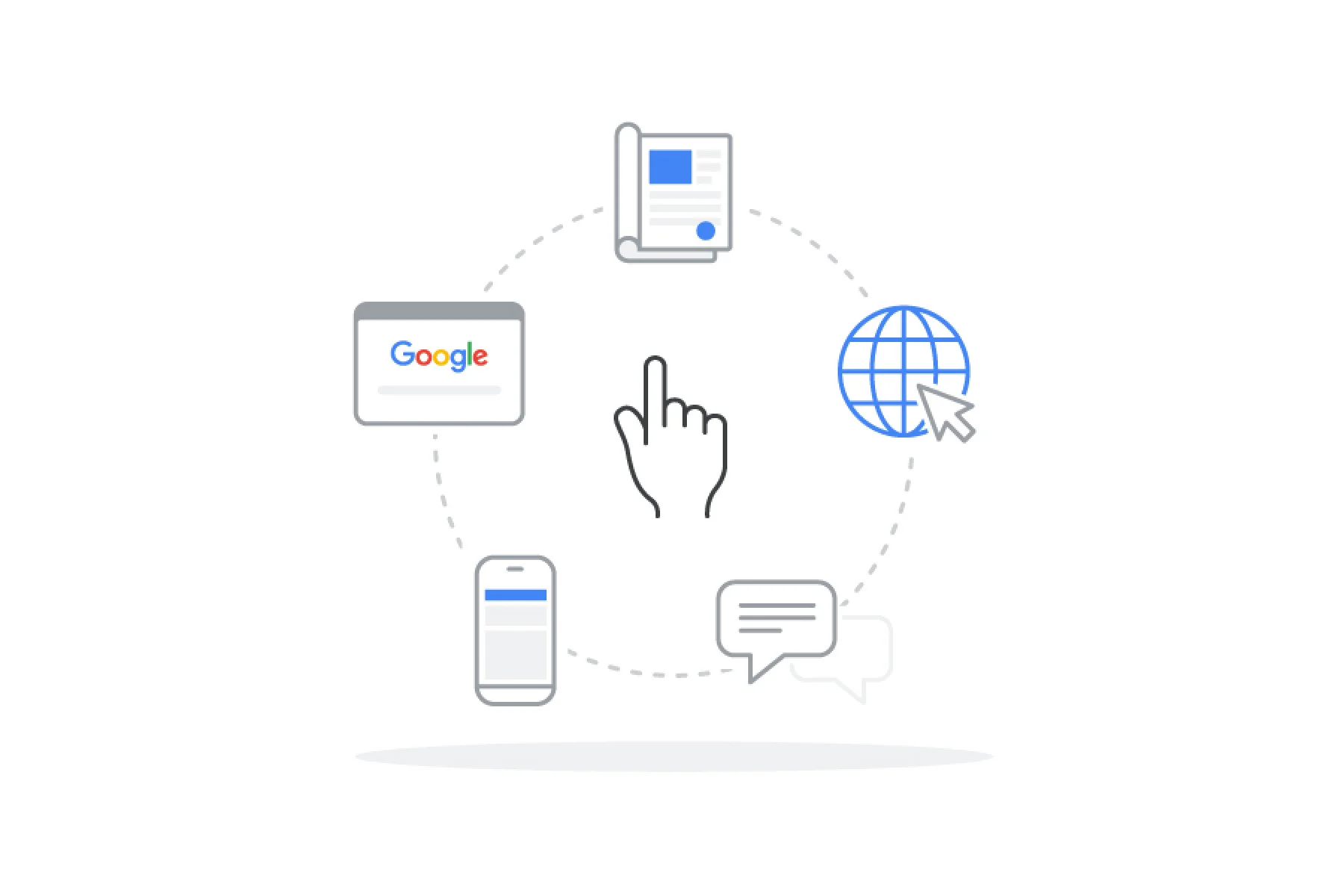 People want fast access to information to help them get things done quickly and easily when they are online.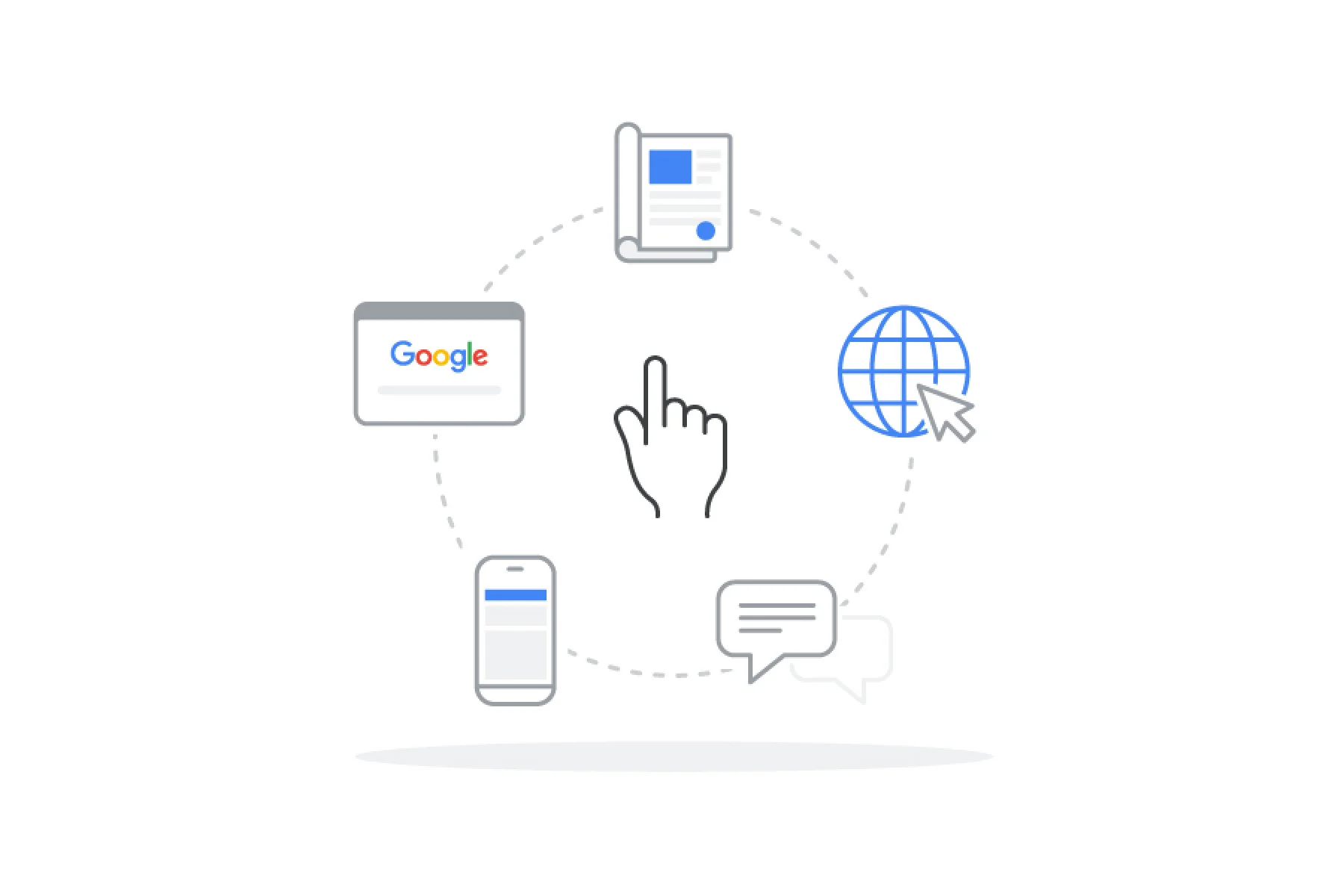 Understanding choice online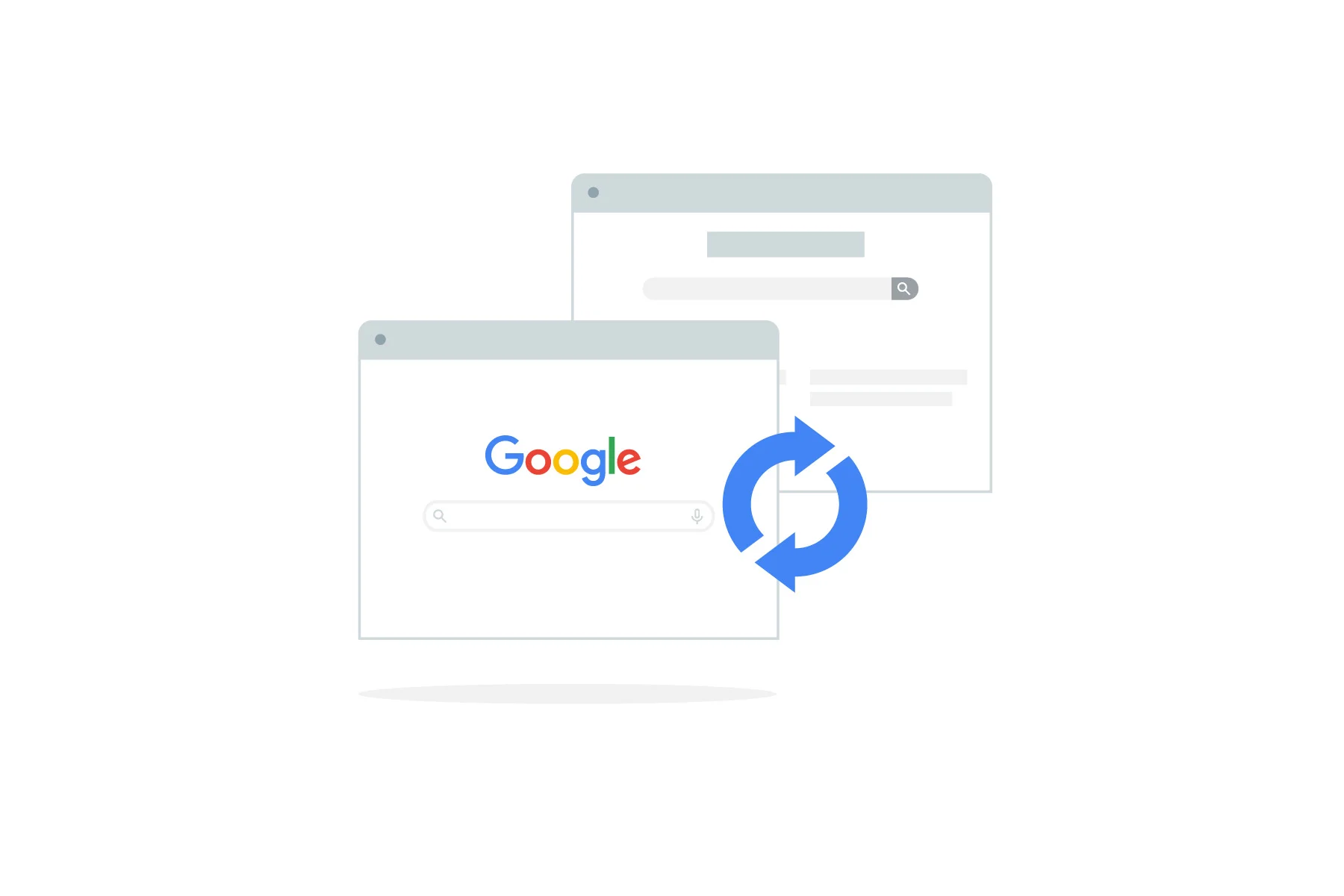 People don't use Google because they have to—they use it because it's helpful.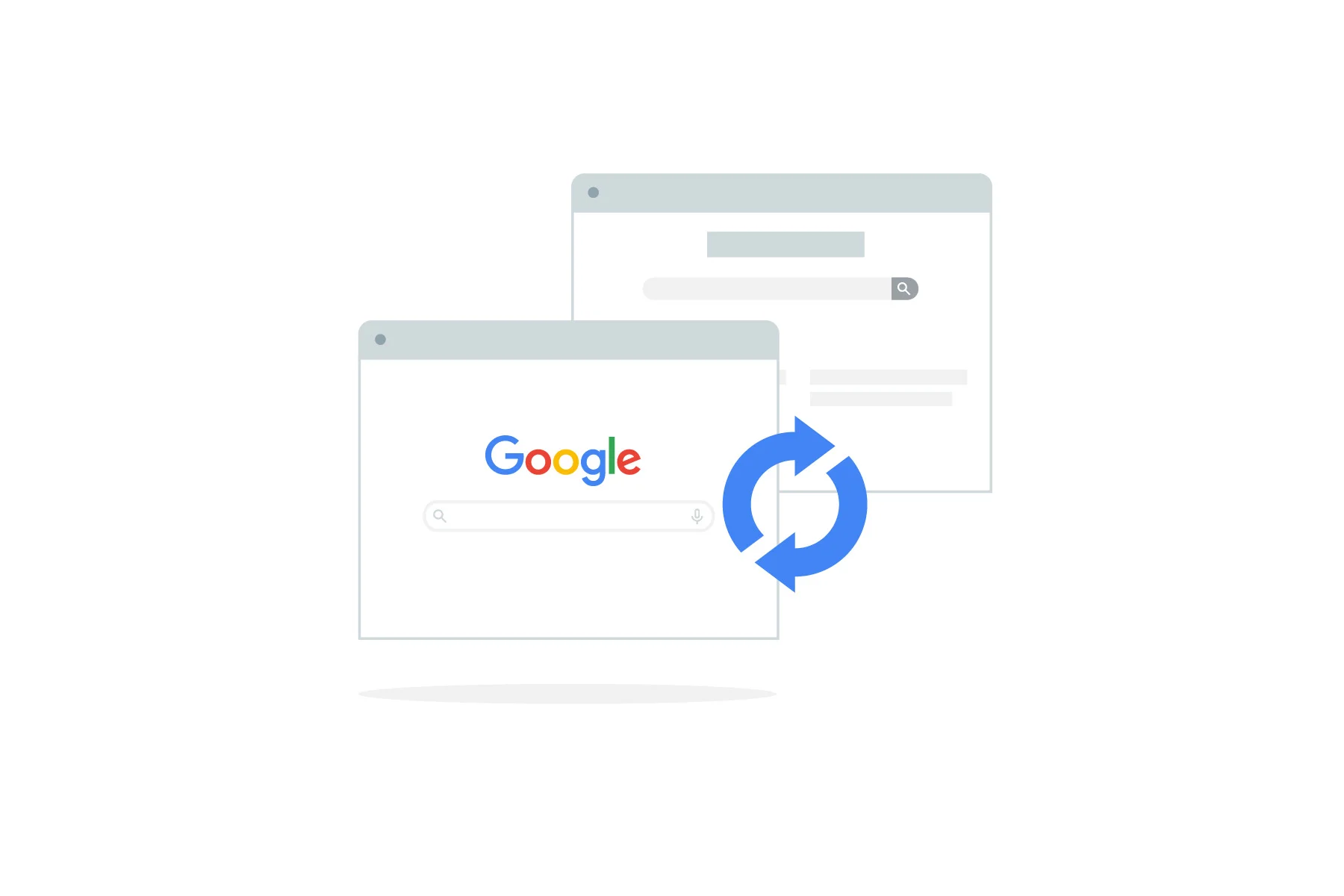 Protecting your data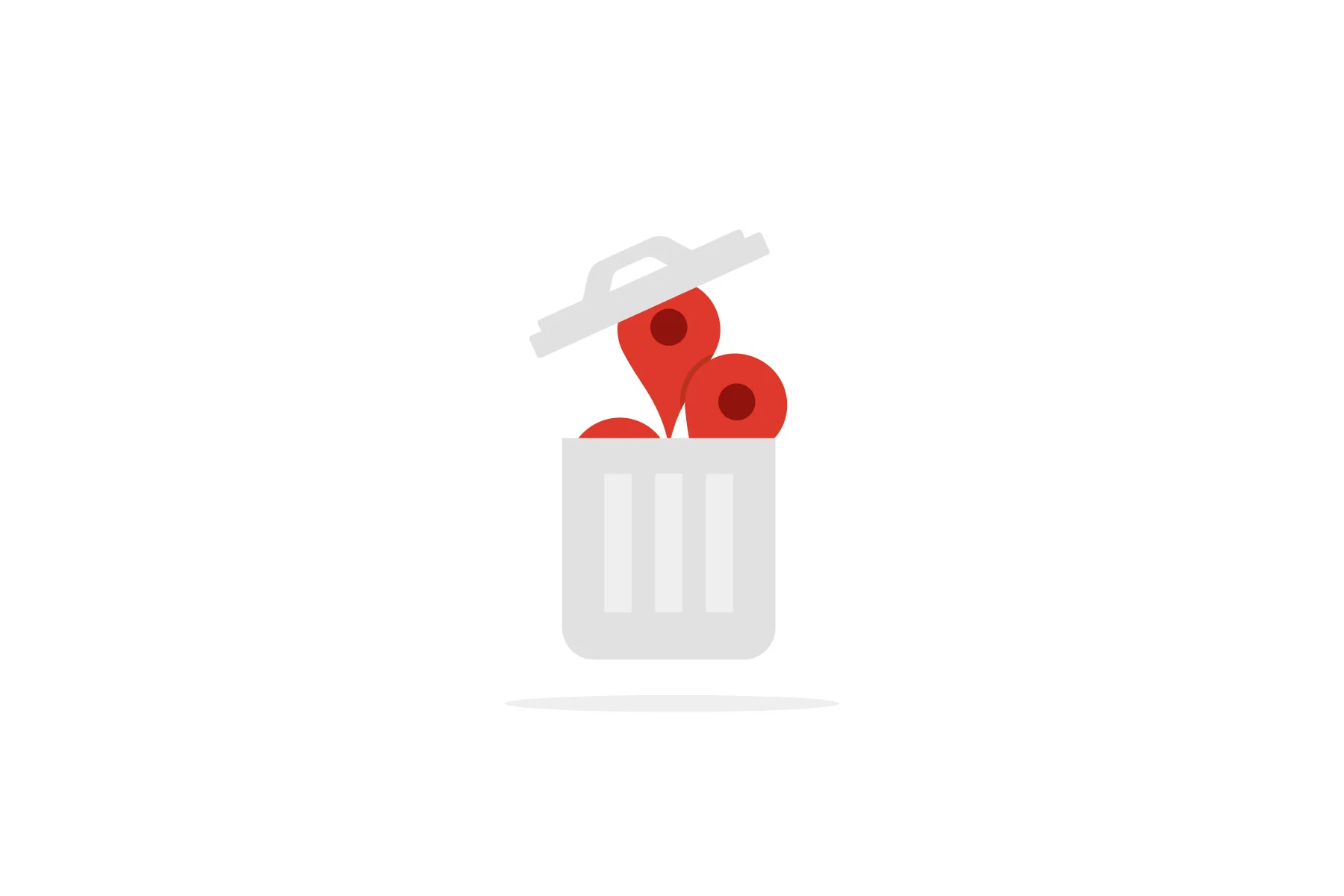 Competition between digital platforms is strengthened by measures that allow people to move between platforms without losing access to their data. This also makes it easier for new players to enter or expand in digital markets.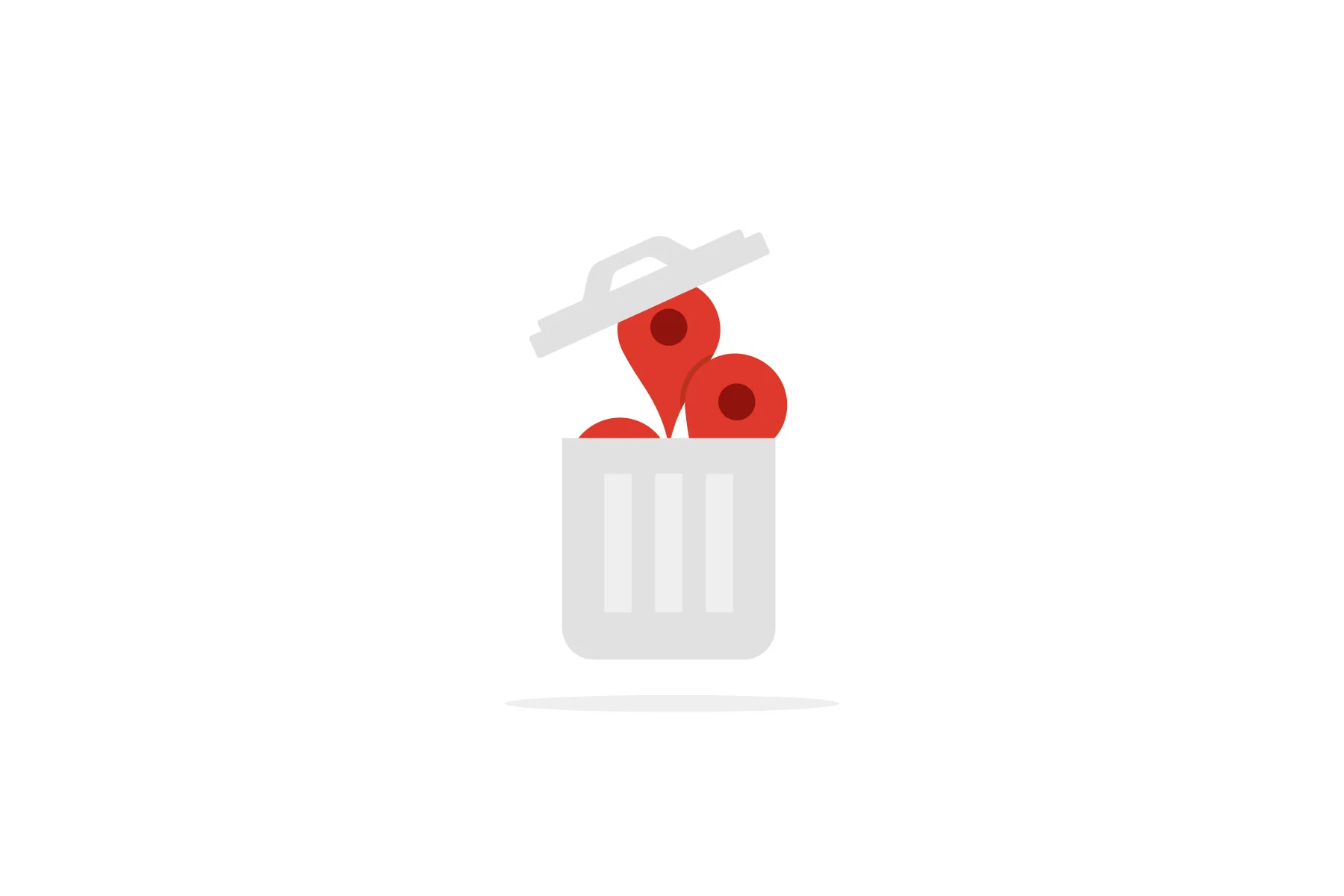 Helping businesses thrive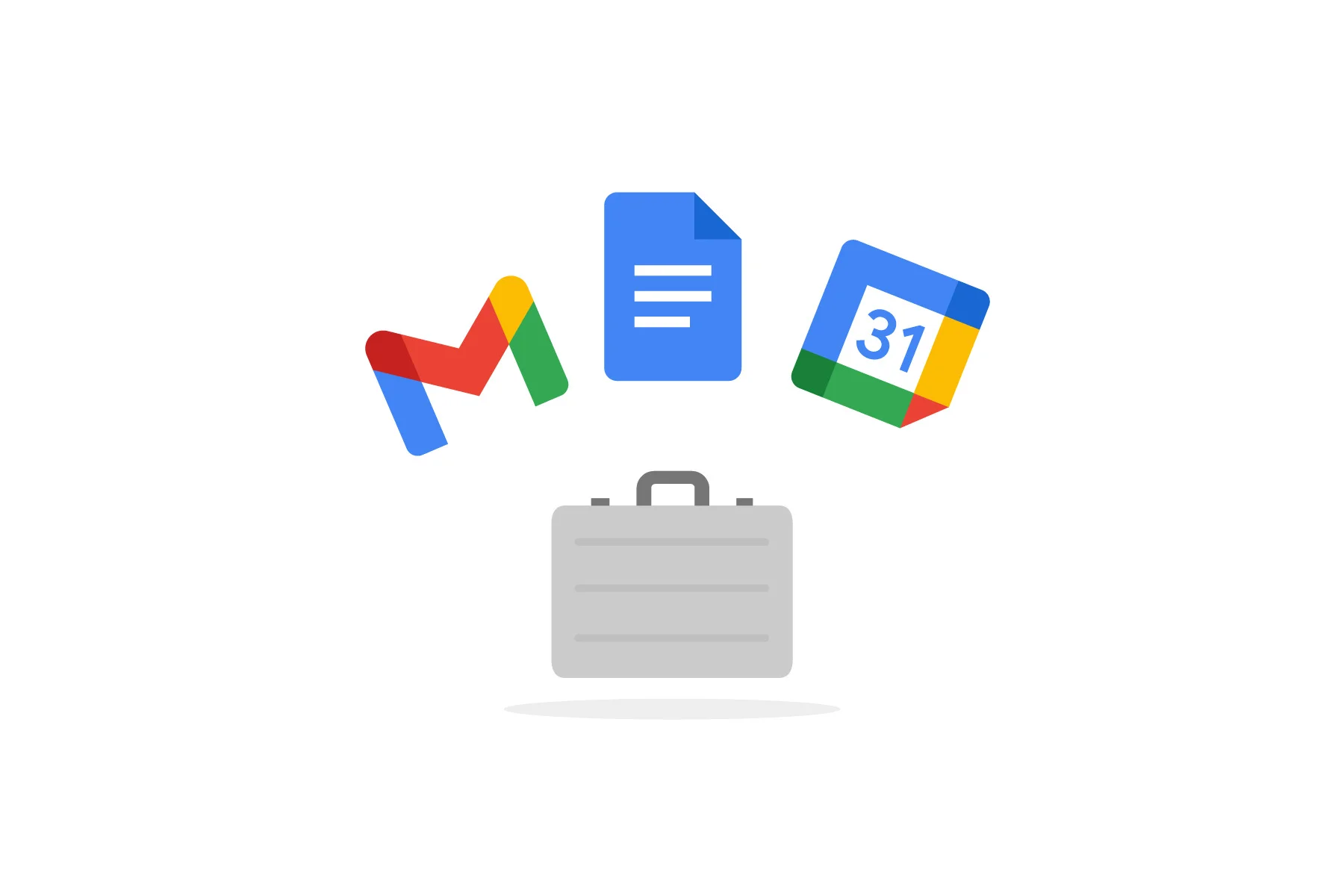 Google offers a suite of connected products and is regularly launching new solutions. These create new economic opportunities for businesses, startups and entrepreneurs.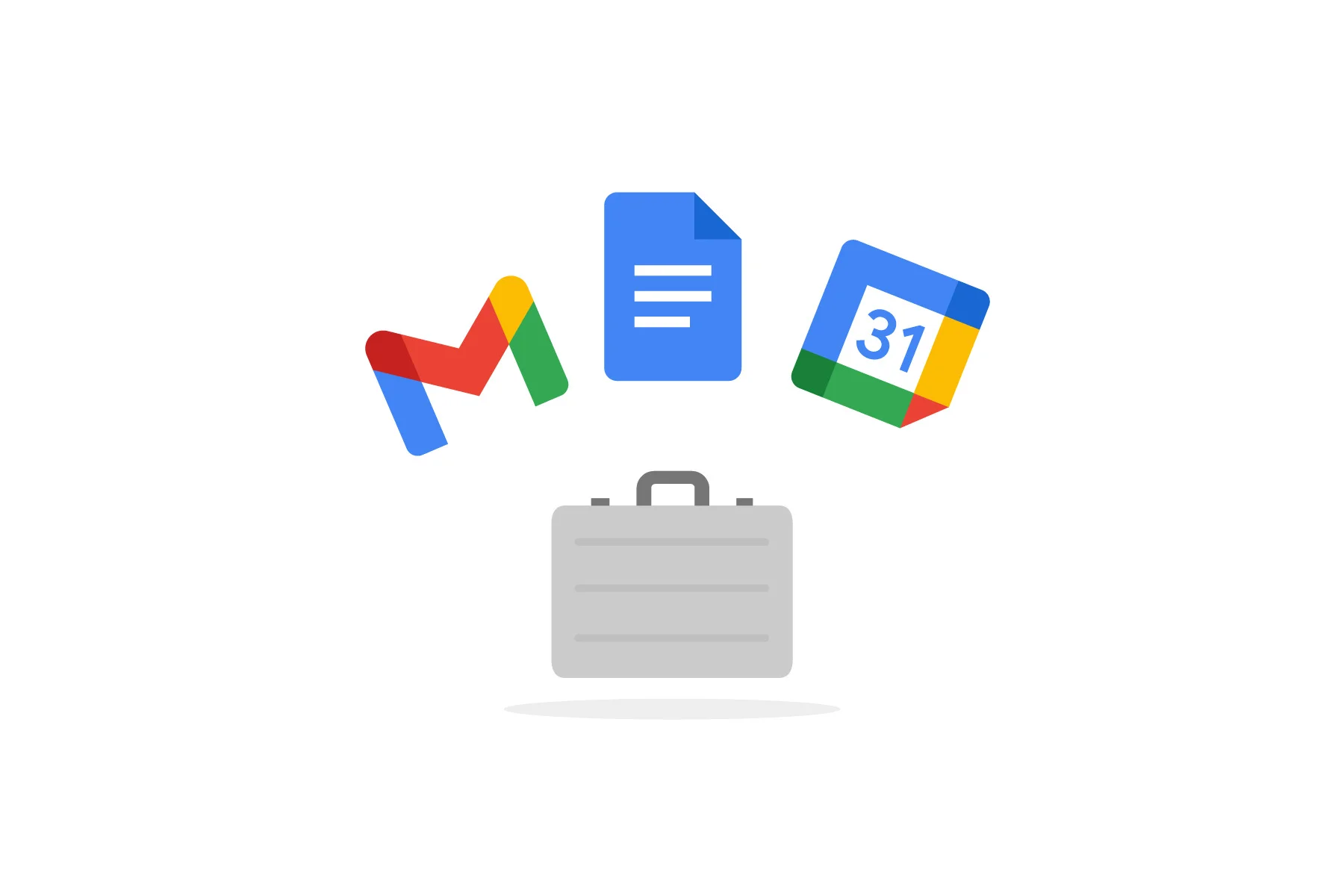 Helping businesses connect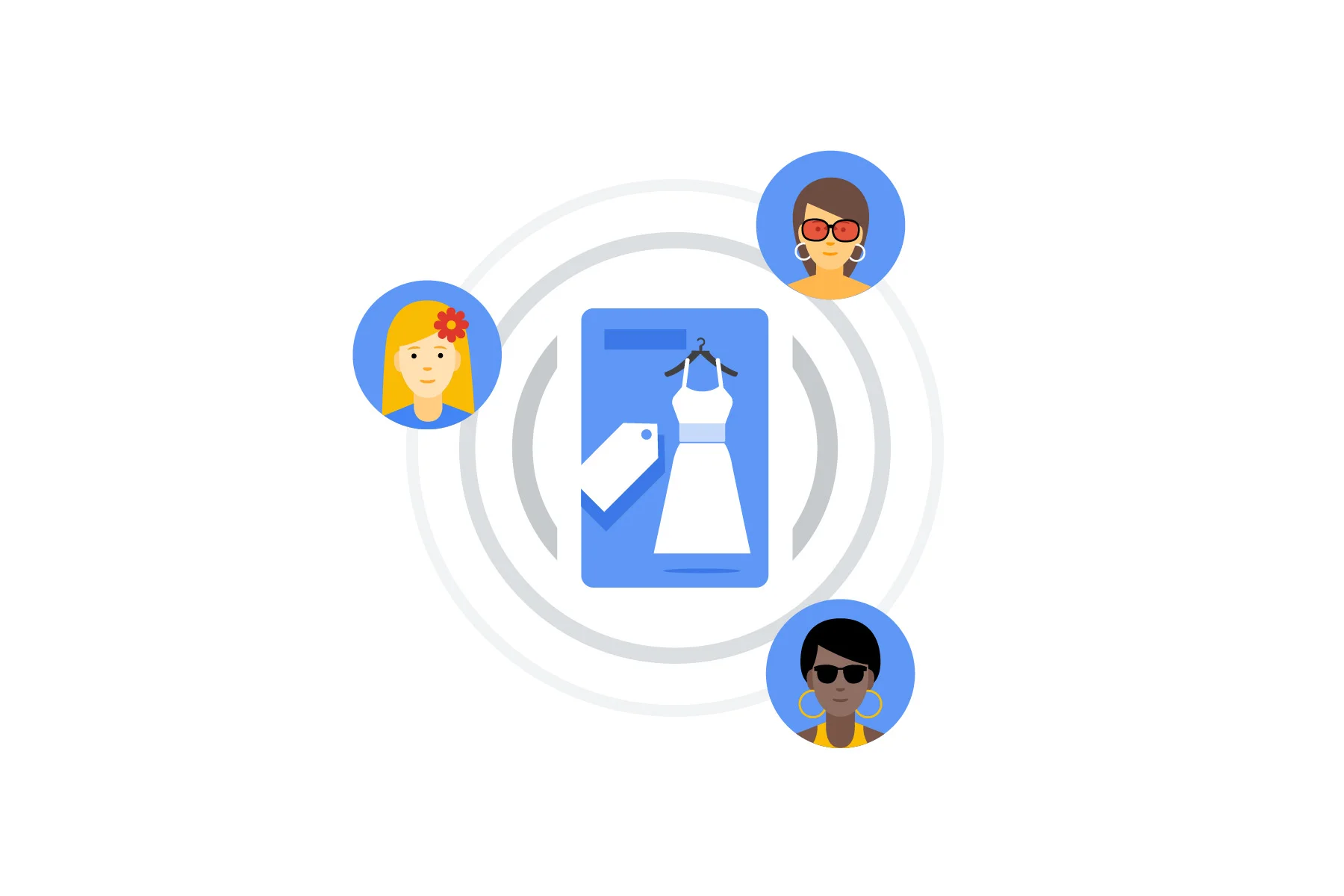 Google generates billions of visits to sites across the web every month. The volume of traffic has increased every year since Search was created, helping European businesses reach consumers.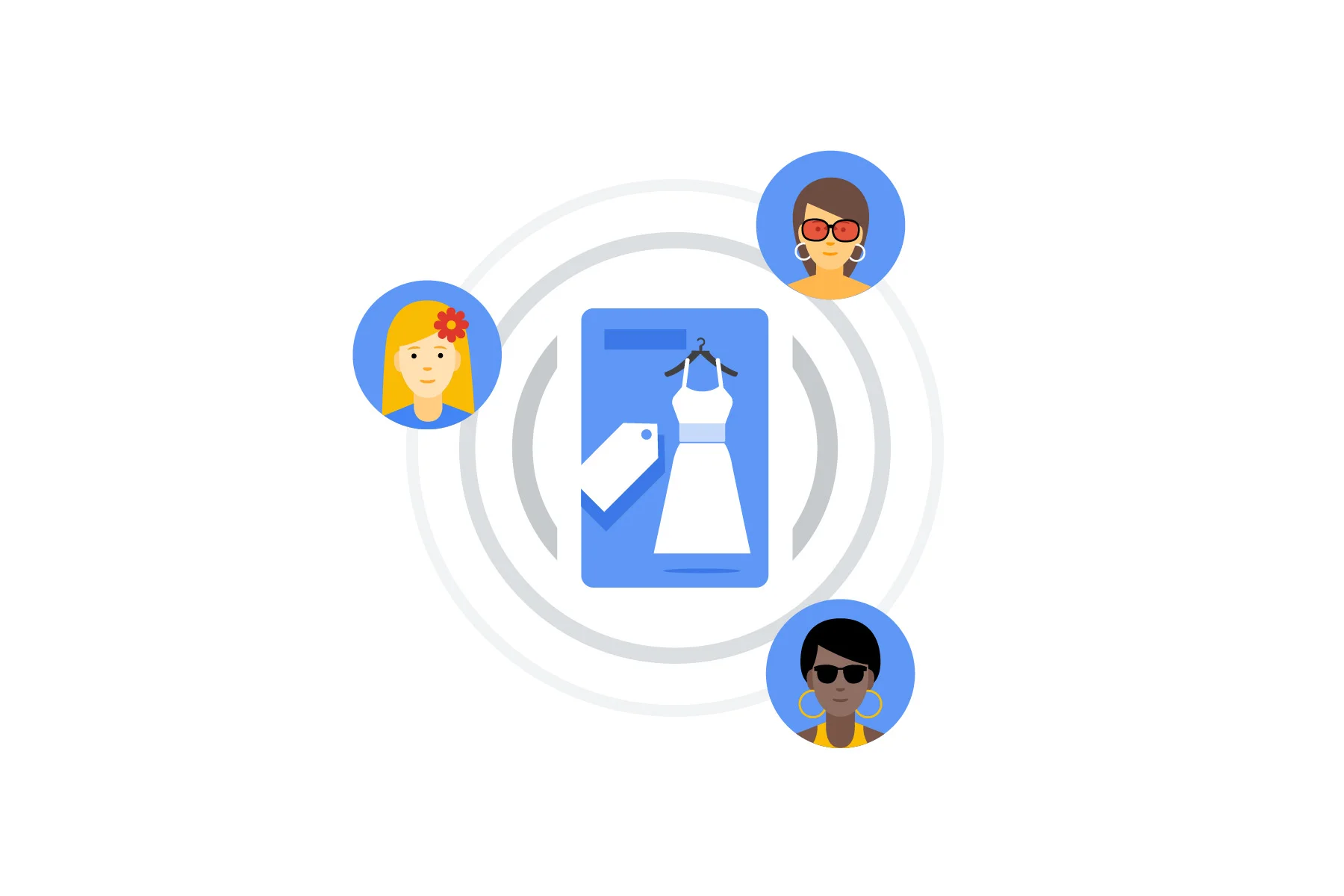 ---
We support modernizing rules for the digital age that don't sacrifice product quality for consumers in Europe or make it difficult for businesses to grow and innovate.
The E-Commerce directive—the regulation which governs the internet in Europe—has guided internet services, people and European society through 20 years of economic growth. This framework has fueled innovation, and created entirely new industries ranging from app developers to YouTube creators. The Digital Services Act, which seeks to modernize this regulation, will set the rules to make sure the internet continues to help Europeans prosper. We support updating this regulation to give consumers confidence that their interests are being safeguarded, and protect business customers against opaque or unfair practices.
However, some ideas being discussed risk preventing companies from building innovative digital tools that help people with daily tasks and that have helped people navigate pandemic. For example, Google may no longer be able to offer high-quality and helpful connected services like helping customers of restaurants, gyms and beauty salons book reservations on products like Search and Maps. This not only affects a handful of global companies, but will also have broader impacts—including on the livelihoods of small business owners across Europe, who use digital services like ours to connect with their customers, sell their products and fuel their growth.
We are working constructively with regulators and support principled and evidence-based approaches to innovation which brings clarity on the rules and prevents misuse, without restricting the development of digital tools which contribute to Europe's recovery and future growth.
---
Latest news & information