Powering economic recovery through retail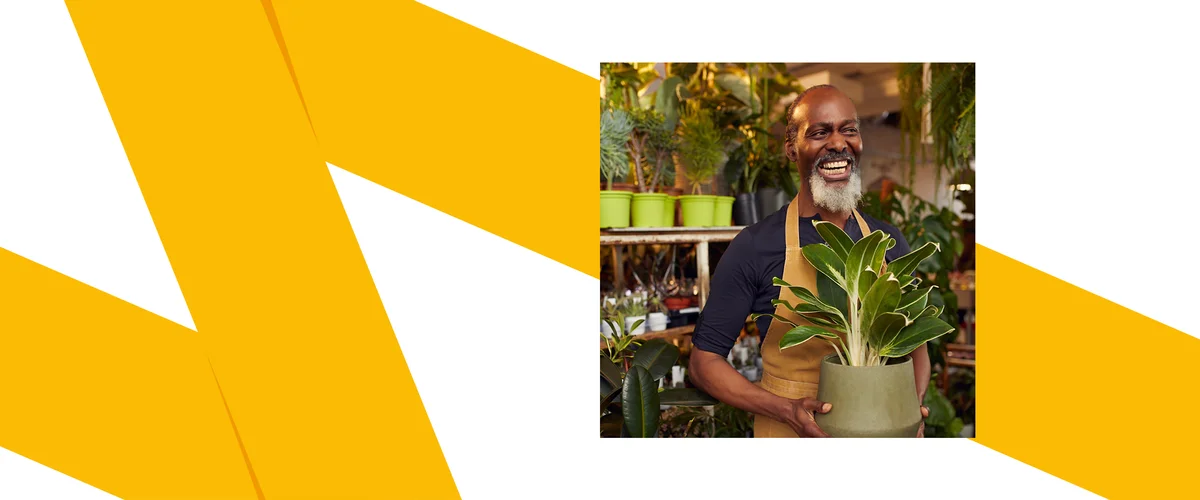 Progetto Quid is a small fashion business in Verona, Italy that provides employment opportunities for women coming out of difficult situations. When the company closed its stores during the lockdown, it  started making non-medical masks,  safeguarding its business and the future of its workers. Within two months they'd sold 700,000 masks, using Google Ads to reach their customers. As a result of switching production they were able to retain their entire staff.
This is just one of many stories of resilience we've heard from businesses small and large as they look to sustain themselves and support their communities. At Google, we're helping retailers accelerate recovery with training, tools and insights to help them adapt fast. Through September we ran Accelerating Retail, a month of training and collaboration, directly engaging with more than 7,500 retailers across Europe, the Middle East and Africa, and many more in partnership with industry bodies such as HDE in Germany and One to One Monaco in France. Listening to retailers of all types across so many countries has helped us to adapt and develop the products and services that we're now launching to support economic recovery around the world. 
Helping retailers find more customers with free listings on the Shopping tab 
We're now making it free for retailers to list their products on the Shopping tab throughout Europe, the Middle East and Africa. Available globally in mid-October, search results on the Shopping tab will consist primarily of free listings, helping retailers to connect with more customers, regardless of whether they advertise on Google. Shoppers will be able to find more products from more stores, just in time for peak shopping season across the region. 
For retailers who already use Google Ads to reach potential customers, free product listings in the Shopping tab are a boost to your paid campaigns.
In the U.S.
, where we launched successfully earlier this year, retailers running free listings and ads got an average of twice as many views and 50 percent more visits. Small and medium-sized businesses saw the biggest increases since the free listings launched there.
If you already use Merchant Center and Shopping ads, you don't have to do anything to take advantage of this change; your listings will automatically show up at no cost. And we are making the onboarding process as easy as possible for retailers who are new to this over the next weeks and months. In Europe, you can also choose any Comparison Shopping Service (CSS) to work with free listings.
Connecting people with trusted local professionals
Many people are shopping locally as they spend more time at home, and searches containing "available near me" have doubled around the world. In the first half of 2020, searches for local services, like home improvement or maintenance, increased by over 25 percent in a year across a  range of European countries.
To help trusted businesses reach local customers, we're announcing the launch of Local Services Ads in 10 European countries: Austria, Belgium, France, Germany, Ireland, Italy, The Netherlands, Spain, Switzerland and the UK.
Local Services Ads help people discover and connect with trustworthy local professionals—such as plumbers, house cleaners and electricians—backed by the
Google Guarantee
badge. Potential customers can see license information and reviews from previous customers, and they can compare and contact providers. You don't even need a website to use these ads, and you only pay when contacted by a customer—there's no charge for people clicking on the ad. People can book services directly with a simple phone call. If you're a platform that's already connecting customers with professionals you can
expand
your offering to include Local Services Ads.
Local Services Ads in Germany and the UK
Getting small businesses online
An online presence has never been more critical for a business's success. But, according to 2019 YouGov research, around a third of small businesses in six European countries surveyed don't even have a website. 
To help small business owners take their first steps online, this month we launched Google for Small Business in France, Germany, Italy, Spain and the UK. It provides personalized plans including guidance on which tools are right for your business. We've also recently expanded Grow My Store, which helps local retailers drive customer traffic and improve their online shopping experience, to Germany, France, Netherlands, Sweden and Spain. We plan to roll out both Google for Small Business and Grow My Store to more countries before the end of the year.  
Digital tools and skills have been a lifeline in lockdown. By working together, they can be a catalyst for accelerating recovery —for retailers, their staff, customers, and the wider economy.