Google Play Games beta on PC: Now available in 120 regions around the world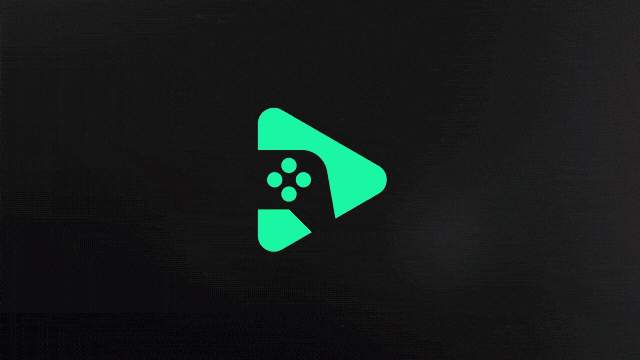 This year, at the Google for Games Developer Summit, we announced that Google Play Games beta would be expanding to new regions with more games to offer our users. Starting today, we're excited to announce that Google Play Games will be available to players in over 120 regions around the world, including South Africa (subject to device, regional and account eligibility).
Our goal with this beta experience has been to gather early feedback so we can continue improving the product to fit the needs of players and developers around the world. Over the past months, we have added multiple new features like keyboard remapping and lowered the minimum PC spec requirements to make Google Play Games more widely available and customizable for our users (subject to game and device compatibility).
Since our launch last year, our Google Play Games catalog growth has been accelerating with the addition of many popular mobile games. We're particularly excited to announce the launch of titles from globally acclaimed developers such as Gardenscapes, Evony: The King's Return, Rise of Empires: Ice and Fire, and Lords Mobile: Kingdom Wars – these games and dozens more are available to play across Google Play Games regions (game availability varies by region).
Our broader goal continues to be meeting players where they are and giving them access to their games on as many devices as possible. Players participating in the beta have expressed excitement at being able to play mobile games across their phones, tablets, Chromebooks and PCs. And now, with an expanded games catalog with over 200 games to choose from, our users will be able to discover new games in addition to experiencing games they already love on more devices.
We're thrilled to expand our platform to more markets for players to enjoy games on Google Play. As we move towards a full release, we will continue to add new features and evaluate developer and player feedback. To sign up for future announcements, or to access the beta version, please go to g.co/googleplaygames. If you're an Android games developer looking to learn more about Google Play Games, please express interest on our developer site. We'll have more to share on future beta releases and regional availability soon.
Windows is a trademark of the Microsoft group of companies.
Game titles may vary by region.