Google for Startups Accelerator: AI First Program. Call for Applications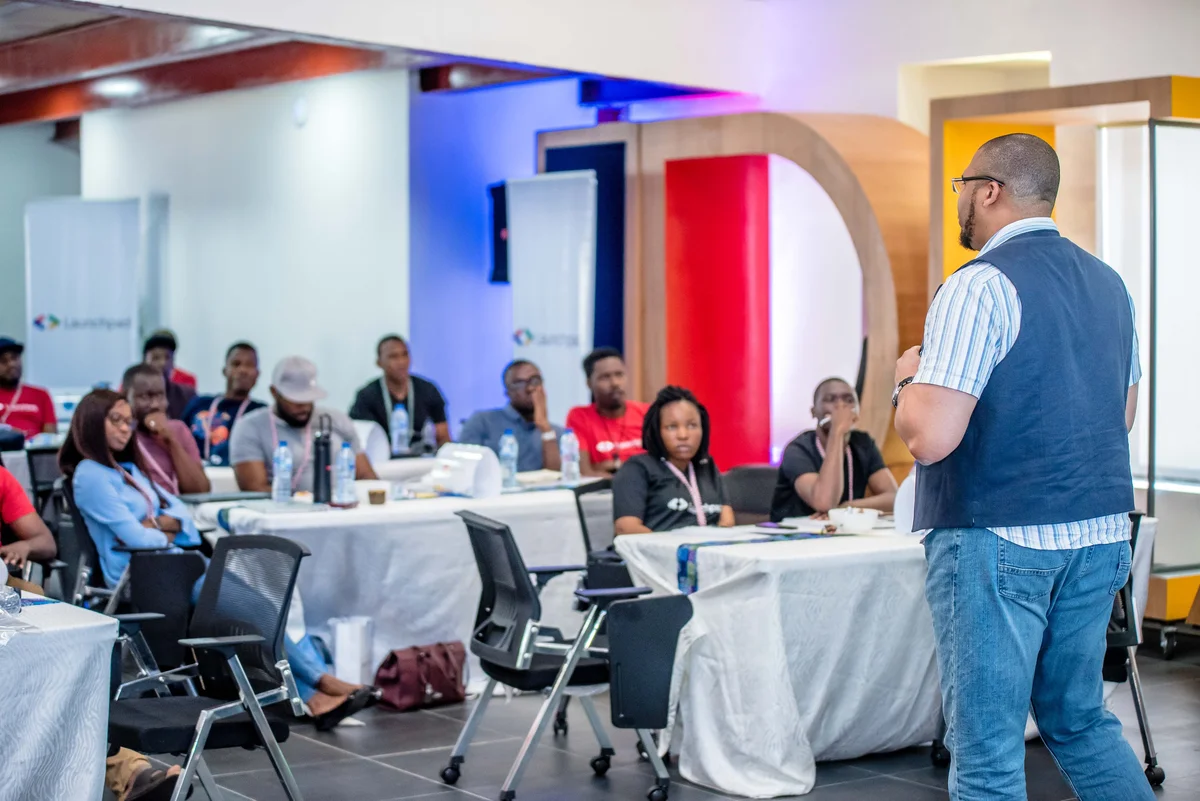 African startups have consistently pioneered solutions tailored to the continent's challenges. Their relentless spirit, innovation, and determination have not only tackled immediate issues but have also acted as catalysts for economic growth, enhancing countless lives in the continent. From enabling farmers to access capital to streamlining insurance processes with modern tech, the focus remains on purpose-driven innovation.
In 2018, we announced the Google for Startups Accelerator: Africa. Since then, we've walked side-by-side with 106 startups from 17 African nations, fostering environments that amplified their efforts, secured funding, and generated employment opportunities.
On this journey with African startups, we've witnessed firsthand their resilience and desire to solve for challenges in Africa. AI presents an immense opportunity to augment their innovations and amplify their groundbreaking visions. This is why we're thrilled to introduce the "Google for Startups Accelerator: AI First" program, a 10-week equity-free accelerator program for startups up to series A based in Africa or building Africa-centered solutions with AI and machine learning. The accelerator aims to connect the best of Google's products and experts to empower startups to scale their business, towards success in the rapidly evolving landscape of AI and technology.
Participants receive:
Google's AI expertise: Benefit from years of AI research and get guidance on AI projects.
Technical resources: Access Google Cloud Platform to build and deploy AI solutions.
Mentorship: Receive guidance on both technical and business aspects from Google's AI experts and experienced entrepreneurs.
Networking opportunities: Connect with fellow African startups and potential investors.
Who Should Apply?
We're seeking visionary companies in the seed to Series A phase, with strong teams and a clear vision of how AI can address tangible challenges. If this echoes the ethos of your startup, we warmly invite you to embark on this transformative expedition with us.
The application deadline for the Google for Startups Accelerator: AI First program is September 6, 2023. To apply, visit g.co/acceleratorafrica