Empowering the next generation of cloud-careers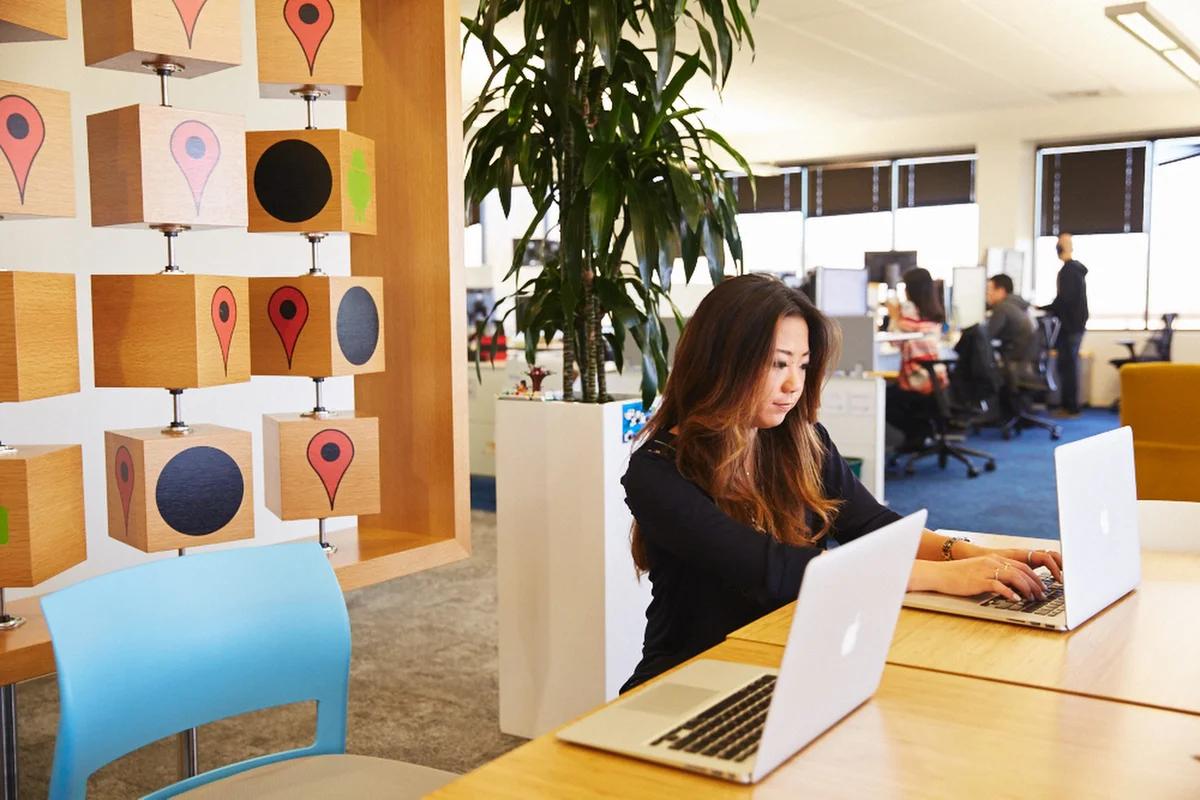 Technology is having a powerful impact on every aspect of our lives. From improving healthcare and disease prevention with AI, to helping retailers better understand their customers with data analytics, and everything in between. But to capture this potential, and build a strong digital future for all Australians, businesses must be able to find people with the right combination of skills to bring it to life.
The challenge is, right now, the tech industry is faced with a skills gap. Our research tells us that 70 percent of IT leaders found hiring somewhat or extremely difficult, with cloud talent being the hardest to find. The problem will only grow without new ways to address the gap.
The good news is, today we are lucky to have the ability to learn anything at our fingertips. You can design your own path, whether you're right out of high school or considering a career pivot, the opportunities are endless.
My own tech story started in a similar way. I left school at a young age to help support my family, and pursued a Diploma in Computer Programming, while I worked a part-time job. My path was non-linear, but what I gained was hands-on experience and a thirst for learning.
In a workforce brimming with high-quality jobs while facing tech talent shortages, different pathways are becoming the norm. And with that change, we see the benefits that a diversity of talent can bring to the Australian workforce.
Building tomorrow's cloud careers, today
We are continuing to invest heavily in skilling initiatives to build the workforce of tomorrow. Our Google Cloud Career Readiness Program in Australia is a 16-week on-demand program, delivered by universities and TAFE, that enables higher education students from all backgrounds to prepare for a cloud-first workplace through industry-recognised training, skill badges, and certifications.
This program helps students learn cloud computing fundamentals with hands-on practice in labs, building skills in topics related to infrastructure, and data analytics.
The Google Cloud Career Readiness Program offers:
Associate Cloud Engineer track: This track is ideal for students aspiring to launch careers in engineering and management roles related to cloud infrastructure, cloud-native application development, and data engineering.
Data Analyst track: This track is ideal for students keen on pursuing careers in data analytics, business intelligence, and management.
Doubling down on our skills investment
To shape the next wave of innovations in Australia we need to have talent with the right skills. It's why we launched the Cloud Career Readiness Program, which builds on our pledge to train more than 40 million people globally on Google Cloud skills.
By working closely with higher education institutions we can fast-track training and certification so there are more cloud-native engineers ready and able. Coupled with our commitment to ​​developing Australia's Digital Future, and Google Australia's broader mission to help Australians and businesses get the digital skills they need to thrive, including through Grow with Google, it will mean Australian businesses have access to the tech talent they need to grow, scale and innovate.
Australian universities and tertiary providers interested in helping students unlock new skills in cloud infrastructure and data analytics with industry-recognised training can learn more here.