Experience Garma Festival on Google Arts & Culture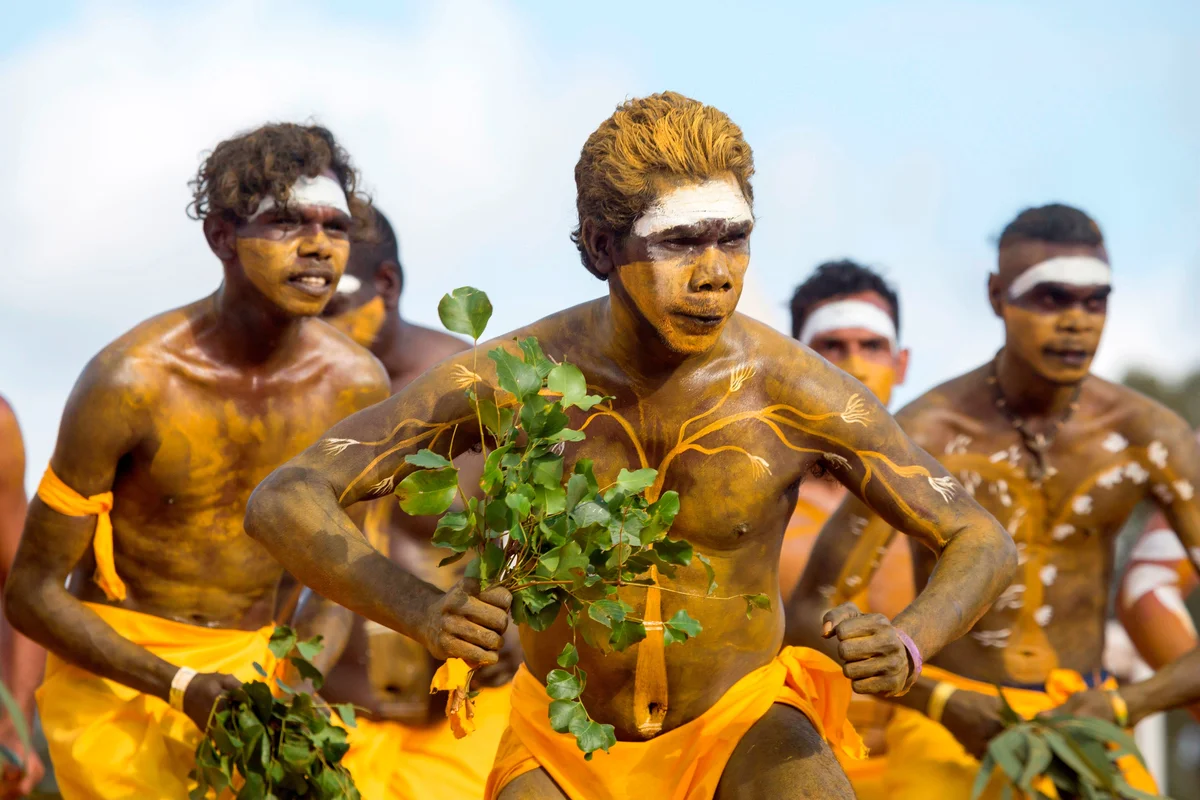 The Yothu Yindi Foundation is celebrating the Garma Festival — Australia's biggest Indigenous cultural exchange — with a new exhibit on Google Arts & Culture launching today. The first Garma was in 1999, led by the late brothers, Yunupingu and Dr. M Yunupingu. That first festival has often been described as a humble barbeque with big dreams — and these days, thousands of people connect over those dreams.
Garma Festival is a four day celebration of Indigenous Yolngu culture, showcasing traditional miny'tji (art), manikay (song), bungul (dance) and storytelling.
Held on Gumatj Country in northeast Arnhem Land, Garma is designed to share that knowledge and culture — with the word "Garma" being Yolngu matha for "two-way learning process".
Today, to help continue that mission, people around the world can see, hear and experience the festival with more than 240 images, videos, and stories added to a new exhibition on Google Arts & Culture. The collections, curated by the Yothu Yindi Foundation, tell the story of the festival and provide a glimpse into some of the significant moments throughout Garma's history.
Google had the privilege of attending the festival last year and it's amazing for the team to be able to relive that experience whenever and from wherever they want. You can learn Yolngu matha while practicing biḻma (clap sticks), or take a closer look at Dhambit's mural and the community it reflects.
Yolngu artisans are skilled in fibre art, using naturally-dyed pandanus leaves to create goods like baskets

The next generation showing how it is done

A young Gumatj dancer looking up to his elders during buŋgul

Gapan Gallery exhibition view at night
We hope that through this exhibition, people will learn a little more about Aboriginal and Torres Strait Islander peoples' connection to the land, seas and skies and their cultures.
Get started with 5 Things to Know About Garma Festival. To learn more, visit Google Arts & Culture or download the Google Arts & Culture app for Android or iOS.
You can also discover languages, including Yugambeh, an Aboriginal language spoken in Queensland and New South Wales, by using the Woolaroo experiment or explore Country and get up close and personal with Custodians and Knowledge Holders with Welcome to Country.