Google Play Games beta open to all players in Australia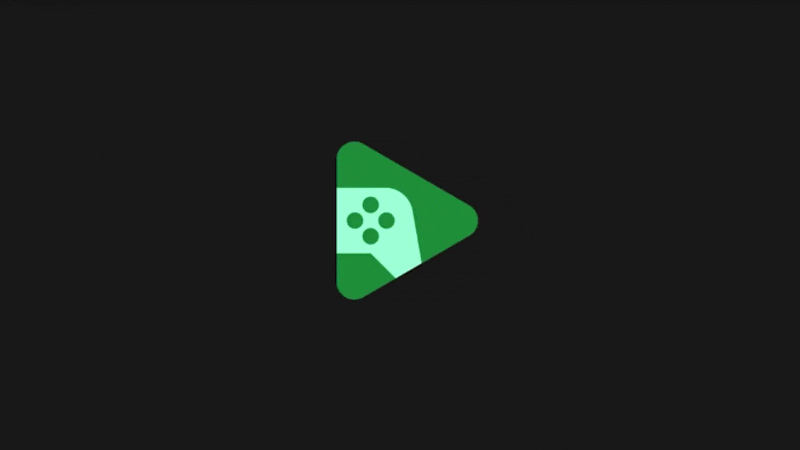 Earlier this year, we announced that Google Play Games would be coming to PCs as a beta experience to a limited number of players. Our goal was to gather early feedback so we could continue improving the product to fit the needs of players and developers around the world. Beginning today we're continuing our rollout by making Google Play Games beta available for download to all players in Australia.
Google Play Games is available to download in Australia*
In the last few months, we have more than doubled our Google Play Games catalog to 50+ titles, which can be played on Windows PCs via a standalone application built by Google. Our catalog includes many of the most popular mobile games in the world including Summoners War, Cookie Run: Kingdom, Last Fortress: Underground, and Slam Dunk. Together, the games in our catalog are played by hundreds of millions of players globally.
We've also made significant strides in reducing the minimum spec requirements to run Google Play Games. Players who have a Windows 10+ PC with an integrated graphics card and 4+ core CPU can now access Google Play Games. Our broader goal continues to be meeting players where they are and giving them access to their games on as many devices as possible. Players participating in the beta have expressed excitement at being able to seamlessly play their favorite games across their phones, tablets, Chromebooks and PCs.
Seamless sync across signed-in devices*
We're thrilled to expand our platform to more markets for players to enjoy their favorite Google Play games. As we move towards a full release, we will continue to add new features and evaluate developer and player feedback. To sign up for future announcements, or to access the beta in Australia, please go to g.co/googleplaygames. If you're an Android developer looking to learn more about Google Play Games, please express interest on our developer site. We'll have more to share on future beta releases and regional availability soon.
*Subject to game availability and PC compatibility
Windows is a trademark of the Microsoft group of companies.