Introducing CNCPT MTL: Celebrating and supporting the next generation of Quebecois creators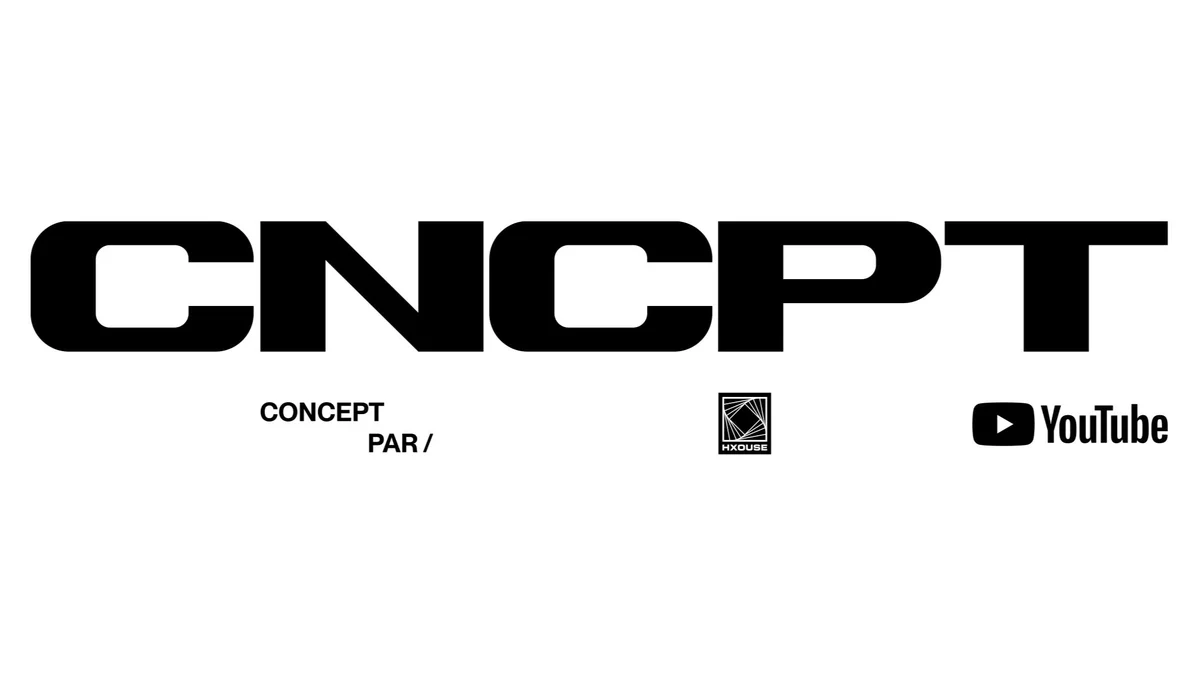 For over 15 years, YouTube has been the place for creators to build a digital business, and share their creativity with the world. These creators are in turn making a significant impact to Canada's economy - new research from Oxford Economics shows that YouTube's creative ecosystem contributed 2B+ to Canada's GDP in 2022. In Quebec particularly, we've seen francophone and bilingual creators seize this opportunity to share their culture and language with a global audience. Creators like Cynthia Dulude have built a 10 year career offering beauty wisdom and style advice, and entertainment outlet Montreality shines a light on hundreds of local and international artists. With the growth of short form content, more local creators like 2 Filles Ordinaires and Raphael La Ferrara are exploding in popularity and growing their community.
When we launched CNCPT last year, our goal was to continue investing in Canada's growing creator economy and offer an opportunity to accelerate the growth of the next generation of diverse Canadian talent. We offer studio space in Toronto, with a virtual accelerator program available to creators from across the country. Since then, we've been proud to support two accelerator cohorts, over ten tailored events for creators, and ongoing community engagement, mentorship and resource sharing.
But we know that all creators have different needs, including Quebec-based creators. With the growth we're seeing in the Quebec market, we know there's an opportunity to go deeper with emerging Quebec-based creators, and help them take their craft to the next level.
Today we're excited to announce that we'll be bringing CNCPT to Montreal in the Fall for a French language program pop-up, to support emerging Quebecois artists and creators. Here's what creators can expect:
A range of in-depth knowledge sessions and panels for local creators to participate in, presented by YouTube and industry experts
Networking and community-building opportunities
And over the next year, we're working to build a tailored accelerator program to support the skills and growth of up to 20 emerging creators
This weekend, we're also proud to sponsor Mural Festival to support and profile local Quebecois artists. Stop by at our location on Saint-Laurent boulevard, between Prince-Arthur and Milton streets, to meet some of Quebec's biggest and brightest creatives including Marianne Plaisance, Polo, Laurent Dagenais, Corey Tonge, Gurky, Raphael La Ferrara, and Cynthia Dulude. We'll also be meeting with creators and artists over the coming weeks to better understand how we can create the best programming for them.
We're committed to keeping creators at the heart of everything we do, and will never stop working to make our platform the most rewarding place for creators to do what they do best - educate, entertain and inspire audiences all around the world. We can't wait to meet more of Quebec's creators and watch them take their craft to the next level.