Game on! Our first Stadia studio is coming to Montreal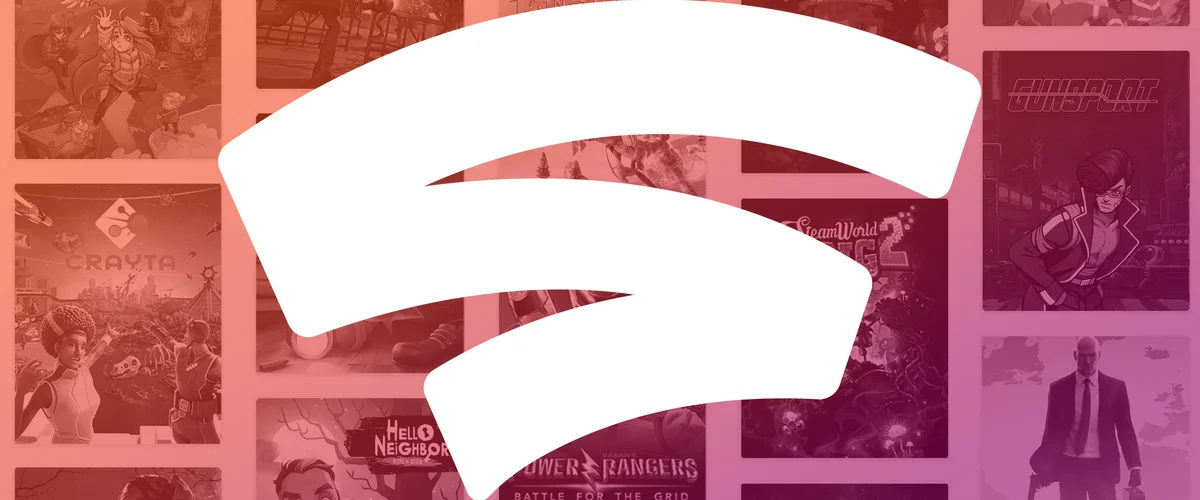 As a child, I spent countless hours playing video games with my sisters. They transported us to exciting new worlds and took us on captivating adventures. They even taught us valuable life skills—three kids and only two controllers meant we had to learn problem solving and cooperation pretty quickly!

I was also fortunate to live in Montréal, a city with an amazing gaming legacy, having launched dozens of studios, thousands of careers, and countless incredible games. Today I'm thrilled to announce our contribution to that heritage, with the creation of Google's very first original games studio in Montréal. Stadia Games and Entertainment's studio will produce exclusive, original content across a diverse portfolio of games in all your favorite genres. Stadia is designed to be one destination for all the ways people play games—and Montréal is where we're going to start building them.

Just as Stadia intends to change the way games are accessed and experienced by players, we want to change the way games are made. That starts with our culture. Stadia is committed to fostering a diverse and inclusive workplace; these diverse perspectives will shape the games we create together. We're committed to building an environment that will empower the developers who work at Stadia to create new, unique gaming experiences. (P.S. If you're interested in joining us, check open positions on our jobs site.)

I've been making games for a while now, and wouldn't trade the experiences I've had for anything. But we can do better. We can do more. At Stadia, we don't believe in being "good enough." We believe in being more: More ambitious. More inclusive. More accessible. More immersive. More engaging. We're bringing that mentality to Stadia Games and Entertainment, and now with our first studio, we're looking for the best developers on the planet to join us.

Jade Raymond, VP and Head, Stadia Games & Entertainment