Pixel 3a: the helpful (and more affordable) phone by Google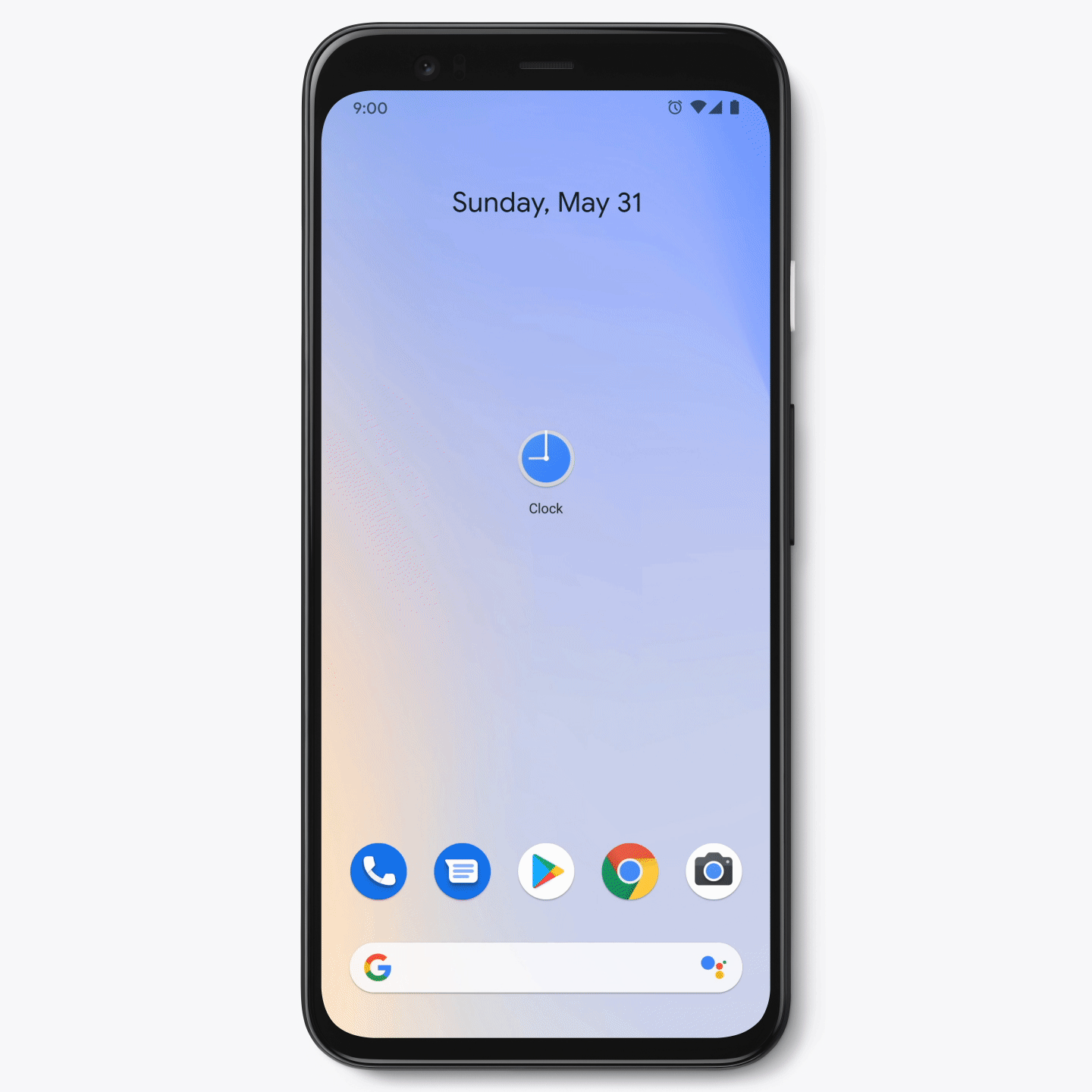 These days, you expect a lot from a smartphone. You want a premium camera that can take vivid, share-worthy photos wherever you go. You need a tool that connects you to the world with all your favourite apps and also helps out during the day. And you want a phone that has a battery that's reliable for long stretches, while it stays secure and up to date with the latest software. You also don't want it to break the bank. The new Pixel 3a and Pixel 3a XL are all of those things and more, for half the price of premium phones.

Pixel 3a is designed to fit nicely in your hand, and includes an OLED display for crisp images and bright colours. It comes in three colours—Just Black, Clearly White, Purple-ish—and two sizes, with prices in Canada starting at $549 for the 5.6-inch display and $649 for the 6-inch model.

High-end features: camera, Google Assistant, battery life, security 
Google Pixel 3a delivers what you'd expect from a premium device. Starting with the same award-winning camera from Pixel 3, Pixel 3a lets you take stunning photos using Google's HDR+ technology with features such as Portrait Mode, Super Res Zoom, and Night Sight to capture clear shots in low light. Google Photos is built in, so you can save all your high-quality photos and videos with free, unlimited storage.1 It comes with an 18-watt charger so you get up to seven hours of battery life on a 15-minute charge and up to 30 hours on a full charge.2 

Squeeze Pixel 3a for the Google Assistant to send texts, get directions and set reminders—simply using your voice. Plus, the Google Assistant's Call Screen feature (available in English in the U.S. and Canada) gives you information about the caller before you pick up, and helps shield you from those annoying robocalls.

We'll help make sure your Pixel 3a is protected against new threats by providing three years of security and operating system updates.3 It also comes with the custom-built Titan M chip to help protect your most sensitive data.4

New features at a more accessible price 
Pixel makes it easy to use Google apps like YouTube, Google Photos and Gmail. And you'll get access to new features first. Pixel 3a and the entire Pixel portfolio will get a preview of AR in Google Maps, so the next time you're getting around town, you can see walking directions overlaid on the world itself, rather than looking at a blue dot on a map.. This helps you know precisely where you are, and exactly which way to start walking (in areas covered on Street View where there's a good data connection and even better lighting).


Time lapse is coming to Google Pixel 3a, so you can capture an entire sunset in just a few seconds of video—great for posting on social media or messaging to your friends. (Insert time lapse gif/image) Pixel 3a will be available for pre-order on the Google Store starting today and for sale via Best Buy, Bell, Costco, Fido, Koodo, Rogers, Telus, T-Booth, Virgin, WirelessWave, Walmart, WoW Mobile beginning tomorrow.

1. Google Photos offers unlimited online storage for all photos and videos uploaded in high-quality. Photos and videos uploaded in high-quality may be compressed or resized. Requires Google Account and internet connection. Data rates may apply. g.co/help/photostorage 
2. Approximate battery life based on a mix of talk, data, standby, mobile hotspot and use of other features, with always on display off, according to a user profile as defined by Google. An active display or data usage will decrease battery life. Charging rates are based upon use of the included charger. Charging time performance statistics are approximate. Actual results may vary. 
3. Android version updates for at least 3 years from when the device first became available on the Google Store. See g.co/pixel/updates for details. 
4. See g.co/pixel/security for additional security information