Google Canada's #YearInSearch: 2018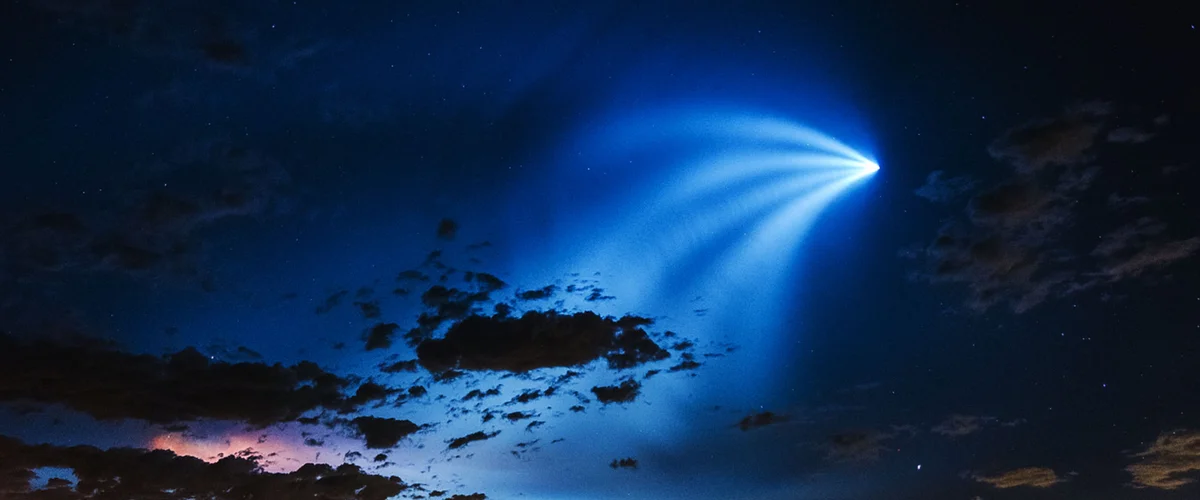 We searched to cheer. We searched to celebrate. We searched to give back.

In 2018, Canadians searched for updates from half a world away as Tessa and Scott skated into Canadian hearts and the Olympic record books in Pyeongchang. We asked Google "How to make a fascinator?" as we watched Prince Harry and Meghan Markle tie the knot. We wanted to know "How to donate?" when the Humboldt Broncos bus tragedy shook the nation. Through the highs and the lows, people came to Search in 2018 to learn more, and to understand.


You can check out the complete lists from Canada and around the globe at google.ca/2018. And here are the top 10 Google Searches in Canada for 2018: 1. World Cup
2. Winter Olympic Games
3. Humboldt Broncos
4. Anthony Bourdain 5. Kate Spade
6. Mac Miller
7. Winnipeg Jets
8. Black Panther
9. Avicii
10. Demi Lovato

Sports dominated Canada's Year in Search in 2018. Global competitions brought the world - and Canada together - as we turned to Google for updates on the World Cup and the Winter Olympics. Canada's enduring love of all things hockey was reflected as searches for the Winnipeg Jets spiked across the country during their playoff run. And the will he? / won't he? contract saga of William Nylander helped land the young Toronto Maple Leafs among the top trending athletes of the year.

In entertainment, Black Panther pounced on the box office and Google search activity, while the release of Bohemian Rhapsody sent Canadians searching for footage of 1985's Live Aid concert and Queen frontman Freddie Mercury. Meanwhile, the top trending Canadian in this year's list of musicians was Quebecois singer Hubert Lenoir who was shortlisted for the Polaris Music Prize.

From the heartbreak of losing Anthony Bourdain and Kate Spade to the heroes of the cave rescue in Thailand, the 2018 Year in Search reflects back to Canadians another eventful twelve months through the lens of Google Search. So, before we jump into another year, take a moment to look back at the searches that captured our attention and our hearts in 2018.