Google's 2019's #YearinSearch celebrates historical firsts and looks back at a decade of defining Search moments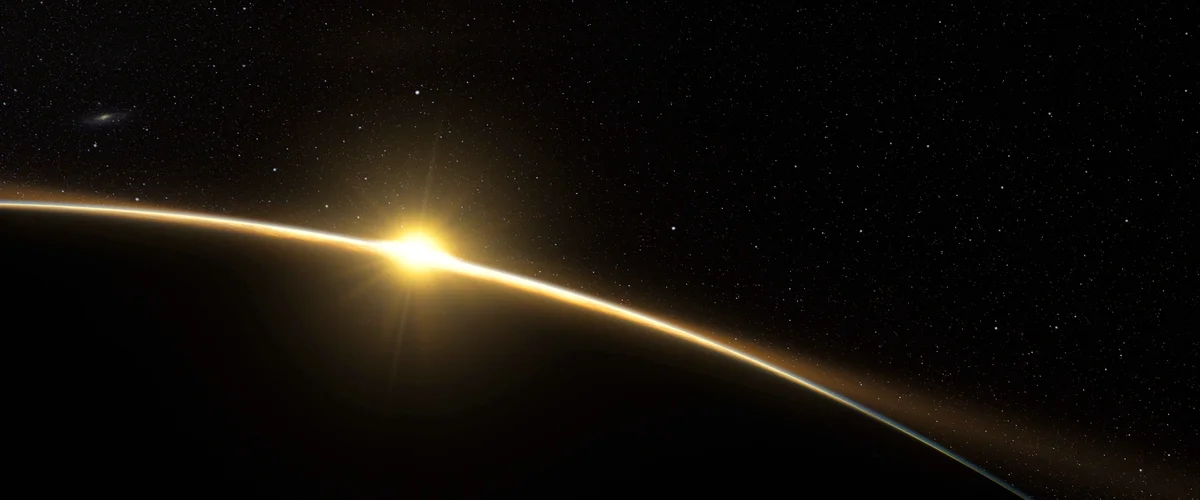 From Kawhi Leonard's buzzer beating shot in the NBA semi-finals, to Bianca Andreescu's historic run at the Rogers Cup and the US Open, Canada searched for champions on Google in 2019, closing out the decade on a winning note.


View all of Canada's Trending Searches for 2019 here. 

As we turn the page on a decade, we're also shining a light on the moments, people and events that shaped the last ten years through the lens of Google Search. From searches for heroism during the Fort McMurray fires, to searches for "how to welcome new Canadians", the last ten years reflects the moments that united us as a nation.

GOOGLE'S 10 TRENDING CANADIAN MOMENTS OF THE DECADE 
1. Toronto Raptors win the NBA Championship for the first time ever
2. Bianca Andreescu becomes highest ranked Canadian tennis player of all time; wins two grand slams
3. Drake dominated pop music this past decade; the Toronto native beat the Beatles' 50 year record for the most top 10 singles on Billboard's Top 100
4. The Humboldt Broncos Bus Crash unites the nation in tragedy
5. Canadians from coast to coast tuned in to watch The Tragically Hip's final concert following Gord Downie's cancer diagnosis
6. Canada meets its target to resettle 25,000 Syrian Refugees
7. During his third mission to space, Colonel Chris Hadfield became the first Canadian Commander of the ISS, making him the first Canadian in history to command a spaceship
8. Justin Bieber is currently the most subscribed to artist on YouTube with over 20 billion views. Trending searches for Bieber peaked in 2011 when Never Say Never debuted.
9. Canada celebrates the heroes of the Fort McMurray wildfire
10. Canada arrives on the world stage like never before with the Vancouver 2010 Olympics

A decade of fandemonium 
It'll come as no surprise that the Vancouver Olympics was the top trending search of 2010. We were brought to tears by Joannie Rochette's courageous bronze medal figure skating win, just days after her mother had died. We flooded streets across Canada in celebration after the women and men's Canadian hockey teams clinched gold. And the nation began our decade-long love affair with ice dancers Tessa Virtue and Scott Moir.

The rise in prominence of Canadian sports continued throughout the decade. The Toronto Blue Jaysdominated search in 2015, with Jose Bautista's bat flip being one of the top trending moments of the year. In 2017, the Ottawa Senators (almost) made it to the Stanley Cup finals in a run that landed them at the top of trending searches. In 2019, searches for Kawhi Leonard grew by almost 90% worldwide following his buzzer beater shot in the NBA semi-finals while prompting a spike in Canadian searches for "how to sign my kid up for basketball camp?"

Within a few months, Canada went from #WeTheNorth to #SheTheNorth. Canadians searched for "what is Bianca Andreescu's ranking?" after beating Serena Williams in incredible back-to-back victories at the Rogers Cup and US Open.

A decade of celebrating Canadian heroes
In the past decade, we watched Chris Hadfield become the first Canadian commander of the International Space Station and civil rights activist and businesswoman Viola Desmond added to our currency. People marched in solidarity at Women's Marches in January of 2017 and firefighters and first responders became national heroes following the fires in Slave Lake & Fort McMurray, Alberta.


A new Prime Minister and new Canadians 
We welcomed 25,000 Syrian refugees and witnessed the election of a new Prime Minister that drew major search interest around the world.

Canadian music's global coming of age 
In the past decade, YouTube has changed the definition of fame: Stratford's Justin Bieber is currently the most subscribed artist on YouTube (47.2 million subscribers), appears in six videos with over one billion views and has over 19 billion views on his Official Artist Channel.

In 2015, news of Gord Downie's cancer diagnosis and The Tragically Hip's summer tour generated an outpouring of emotion from Canadians far and wide. At The Hip's final concert in Kingston, Ontario, their last song, Ahead by a Century, brought thousands of fans from St. John's to White Horse together in a moment of national catharsis.

Maybe it was God's plan? Drake is now just one song away from tying the all-time record for the most career entries on the Billboard Hot 100. And in the last decade, Drake has become the undeniable unofficial global ambassador for Toronto — the Toronto native literally gave the city a new moniker.

2020 and beyond
As we embark on a new decade, Canadians are already turning their attention to what the future holds. From concerns around climate change (we searched for climate change 75% more in 2019 than 2015) to how to find a new job and how to start a family, in 2020 Canadians will search for answers to our biggest challenges, together.

Search on, Canada.