Take your own journey: Experience one of Parks Canada's breathtaking destinations with new Google Street View imagery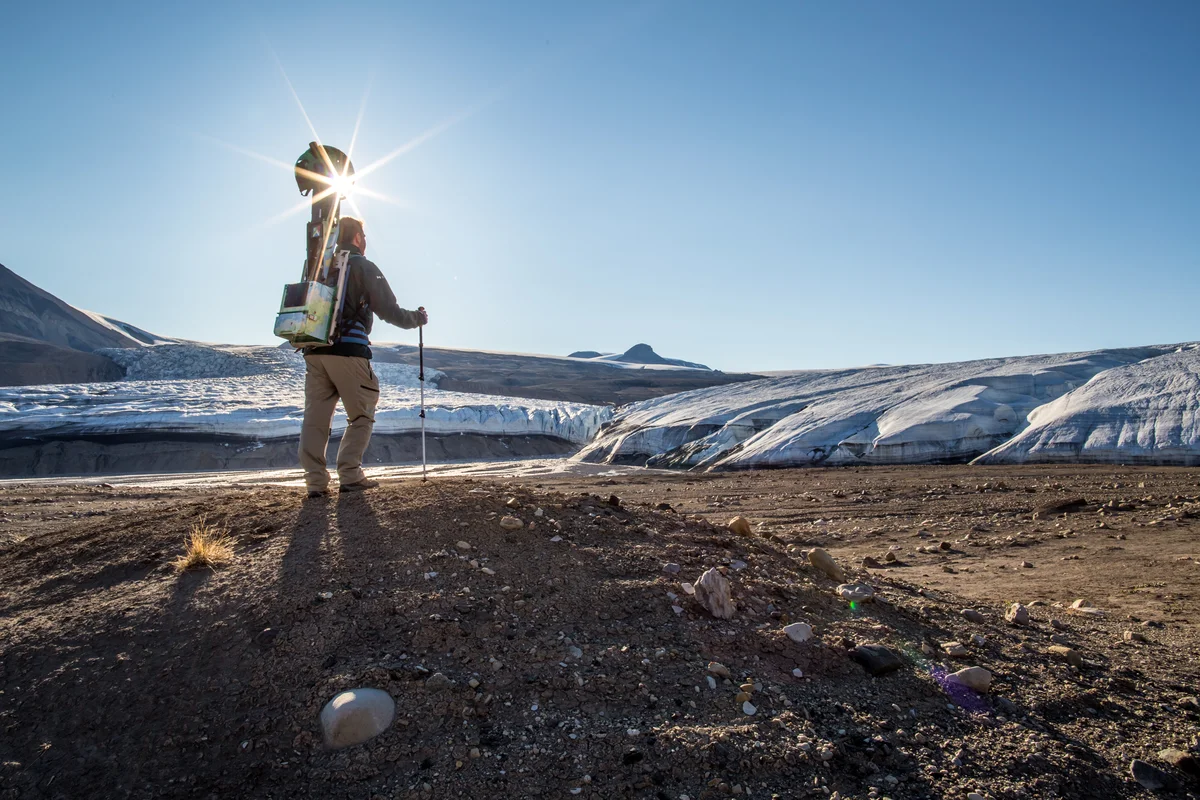 Authored by the Honourable Catherine McKenna, Canada's Minister of Environment and Climate Change and Minister responsible for Parks Canada

Every year, on April 22, people around the world celebrate Earth Day in support of the environment. What better time to launch new Google Street View imagery, featuring some of Parks Canada's most awe-inspiring places. As a result of the long-term collaboration between two iconic organizations - Google and Parks Canada, virtual visitors can explore mountain-top vistas, meandering ocean-side trails, and UNESCO World Heritage sites.

This latest Google Street View release includes stunning images of Nahanni National Park Reserve (Nahʔą Dehé, Northwest Territories). The park touches the Boreal Cordillera Ecozone, is globally renowned for its geological landforms, and its natural heritage is internationally recognized by UNESCO. Virtual visitors anywhere can experience Virginia Falls, also known by the Dene name, Náįlįcho. They can also explore the amazing Rabbitkettle (Gahnîhthah) mineral springs and tufa mound, and rock climbing mecca, the Cirque of the Unclimbables.

Enjoy the rugged backcountry, mountain climbs, and a hot spring of one of our newest (and least-visited) national parks - Nááts'ı̨hch'oh National Park Reserve (Northwest Territories) that have been captured on Google Street View. The park is named after Nááts'ı̨hch'oh the mountain, which is a powerful place for the people of Sahtu, and is located in the traditional lands of Shúhtaot'ine (Mountain Dene). The imagery captured of the park will include highlights of Hamlet of Tulita, a fly-in access only community that is the main base of operations for Nááts'ı̨hch'oh.

Our national parks represent the best that Canada has to offer and are gateways to nature. This new Google Street View imagery introduces you to some of the incredible wonders of Canada's vast network of protected wilderness and encourages you to discover more. It may even inspire you to visit. I can promise you incredible memories that will last a lifetime if you do.

The new Google Street View imagery is also a reminder that we have a collective responsibility to protect the natural world. As we continue to see the impacts of climate change on our land and water, the need to protect them only increases. Allowing more people to see these treasured places will help build appreciation for them and future stewards to help protect them.

Wonders from Banff National Park (Alberta), Pacific Rim National Park Reserve (British Columbia), Terra Nova National Park (Newfoundland), and Glacier and Mount Revelstoke national parks (British Columbia) have also been published as part of this release for you to explore and experience virtually.

Parks Canada preserves the sensitive ecosystems of our national parks, while providing Canadians with unparalleled opportunities to connect with nature. And Parks Canada works with Indigenous peoples to protect these treasured places and shares their stories with the world. I hope that experiencing this new Google Street View imagery will provide a better appreciation and understanding of the importance of our national parks. I encourage you to take the journey with Parks Canada and Google to learn about Canada's natural, cultural and Indigenous heritage, and start dreaming about your next trip.