A new way to discover Google tools to grow your small business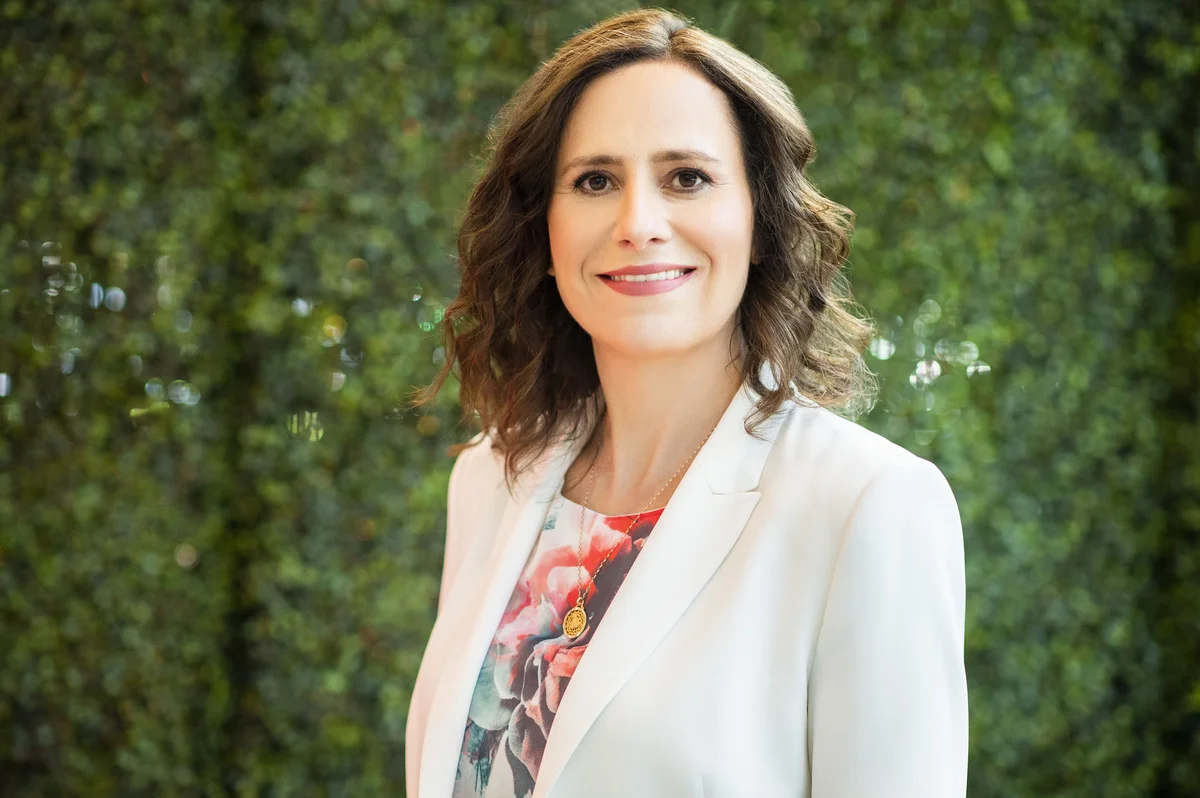 Today hundreds of entrepreneurs will descend on the Manitoba Museum to participate in a Grow with Google workshop. They will be joined by Google volunteers for a day of training and one-on-one mentorship sessions with the goal of helping Winnipeg businesses take advantage of the scale and reach of the open web. Winnipeg marks our ninth Grow with Google stop in Canada, and the tenacity of Canadian entrepreneurs and small businesses to upskill and grow never ceases to amaze me.

Small businesses are the backbone of our communities and economy. They create jobs, they shape our culture, and often define what makes a city like Winnipeg unique. Google understands the important role small businesses play in Canada, but we also know the challenges these enterprises face when it comes to adapting to the digital economy.

When I talk to Canadian business owners about their priorities, they tell me they want to grow their brand and find new customers, sometimes in Canada and sometimes in countries across the globe. But I also hear about the lack of time and resources to adapt to the rapidly evolving digital economy. The Internet presents incredible opportunities, but it can be hard to know the right place to start.

That's why I'm so pleased to announce the launch of Google for Small Business, a new Grow with Google initiative to help businesses across Canada find the right Google tools and services to achieve their goals. The online program is super simple: go to the website (google.com/smallbusiness), share a business name, answer a few questions about the business, and select a goal. The business then receives a step-by-step plan to help them stand out online, reach more customers and work more efficiently. The recommendations will include products to help with all three, but with a particular focus on the goal that's most important for that business.


This is an easy, streamlined way for small businesses to find tailored solutions with a personalized plan to optimize efficiency and stand out online. Growth for small businesses isn't always about more, it's about getting things done in less time, with less complication, and less worry.

This is why we created Google for Small Business - to help small businesses thrive by providing tools and support to connect with more customers and achieve lasting success.

It's never too early - or too late - for small businesses to learn the skills that can help them get ahead.

Get started at google.com/smallbusiness today.

Posted by Sabrina Geremia, VP Google Canada