Helping Indian startups drive global app innovations with MeitY Startup Hub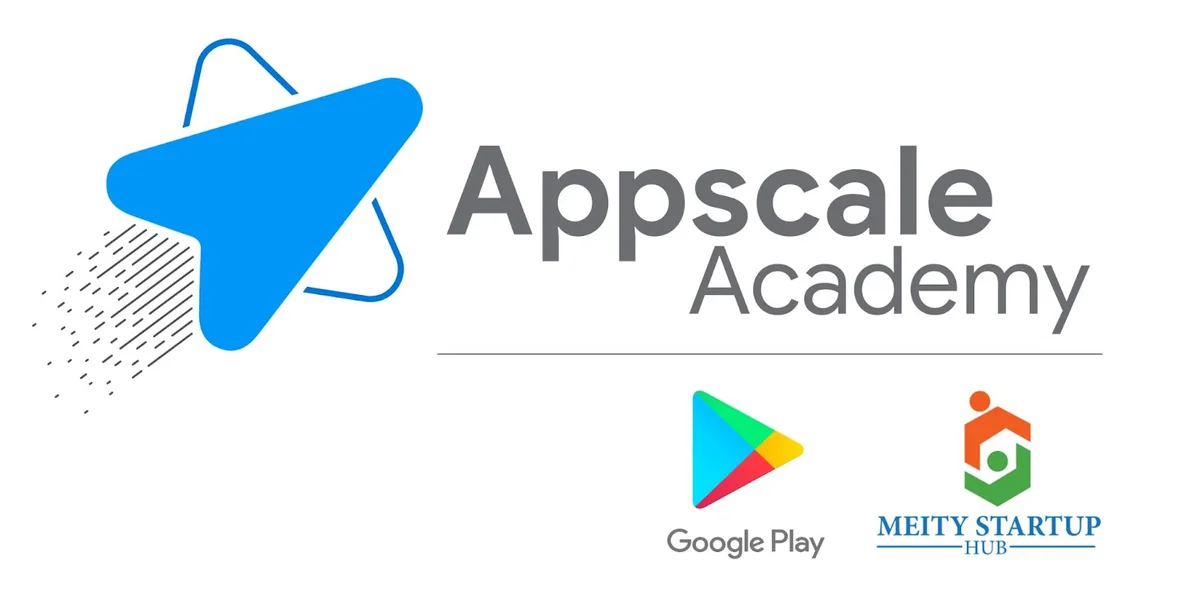 India is one of the fastest-growing app markets in the world. Millions of Indians are increasingly relying on mobile apps to meet their core needs - be it learning a new skill, finding a job, achieving their health and fitness goals, or reading the latest news in their chosen language. India's vibrant ecosystem of startups and developers is poised to harness this momentum and bring more exciting and innovative apps and services to the Indian user community.   
The startup and developer ecosystem in India has been a positive force for good, inspiring the next generation of innovators, bringing useful services to Indian users, and helping address important and topical issues that matter most to them. Now these innovators are ready to build apps that will similarly resonate in the global market. With access to more than 2.5 billion active users in 190+ countries, Google Play enables these entrepreneurs to scale and build truly global businesses.
Google is therefore very pleased to announce a partnership with the MeitY Startup Hub, an initiative of the Ministry of Electronics and Information Technology (MeitY).  Together, we will launch the Appscale Academy, a program to identify and support the most promising Indian startups and help them grow into successful global businesses.  We are excited to see new innovations across various domains including gaming, healthcare, fintech, edtech, social impact and so much more.
It is particularly inspiring to see startup ecosystems being built across various parts of the country, and entrepreneurs develop solutions that are truly unique to India's diverse needs. To support these uniquely Indian innovations, the Appscale Academy will have a special focus on  emerging startups from Tier II and Tier III cities of India.
We are pleased to be partnering with the MeitY Startup Hub to tap into the vibrant Indian startup ecosystem and foster sustainable and scalable local and global businesses. We are excited to welcome the inaugural cohort of 100 startups and embark on this journey with them.
Key program details for applicants
A 6-month program to train early to mid-stage Indian startups on all aspects of building successful apps for the global market, including UX design, business model and monetization strategies, international expansion best practices, and data safety and security practices.
100 startups will get selected based on defined criteria by a panel of industry experts, members of MeitY Startup Hub, and Google Play.
The selected startups have access to virtual instructor-led webinars, self-learning material, and mentorship sessions with leading local and global industry leaders.  Many will get an opportunity to pitch to leading venture capitalists. 
To apply and for more details on the program, check out g.co/play/asa. Applications will be accepted starting today until 15th December 2021.