Google Play Best of 2019 Winners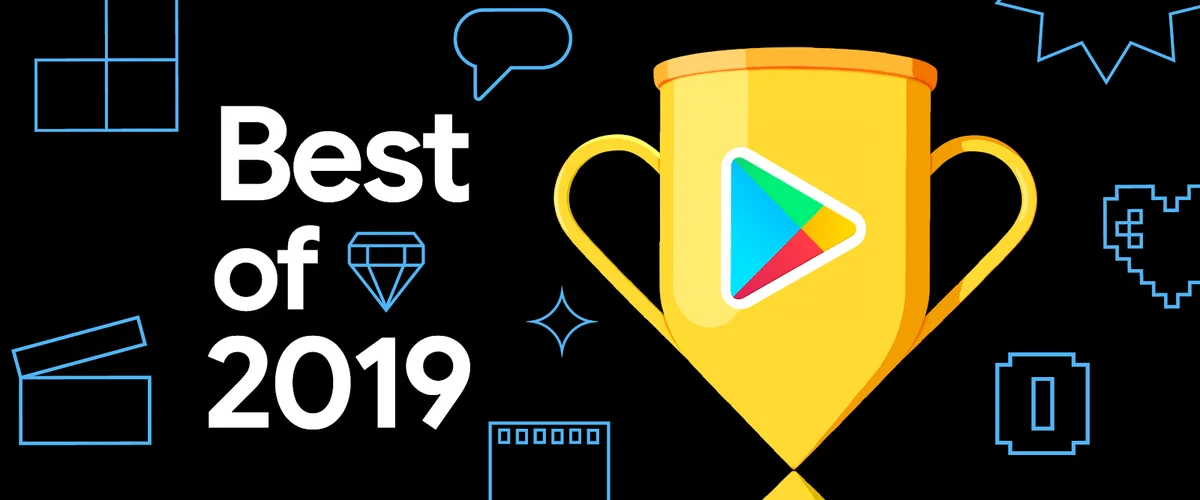 2019 took us to distant worlds and brought us together with new apps, games, movies and books. We grooved to the rhythms of Andhadhun, answered the Call of Duty, and read books of hope – it was an amazing year from beginning to Endgame. Now, we're celebrating the year's top content across Google Play.
You rocked the vote to crown your favorites… and the votes are in: Your 2019 Users' Choice winners are Spotify, Call of Duty: Mobile, Marvel Studios' Avengers: Endgame, and Everything Is F*cked: A Book About Hope.
Explore the lists below to see what the Google Play editors loved and what topped the charts in Indian entertainment this year. And check out the full lists in the Best of 2019 section of the Play Store.
Mobile Magic  
Screen Time
Literary Legends