Google Play's Best of 2021 in India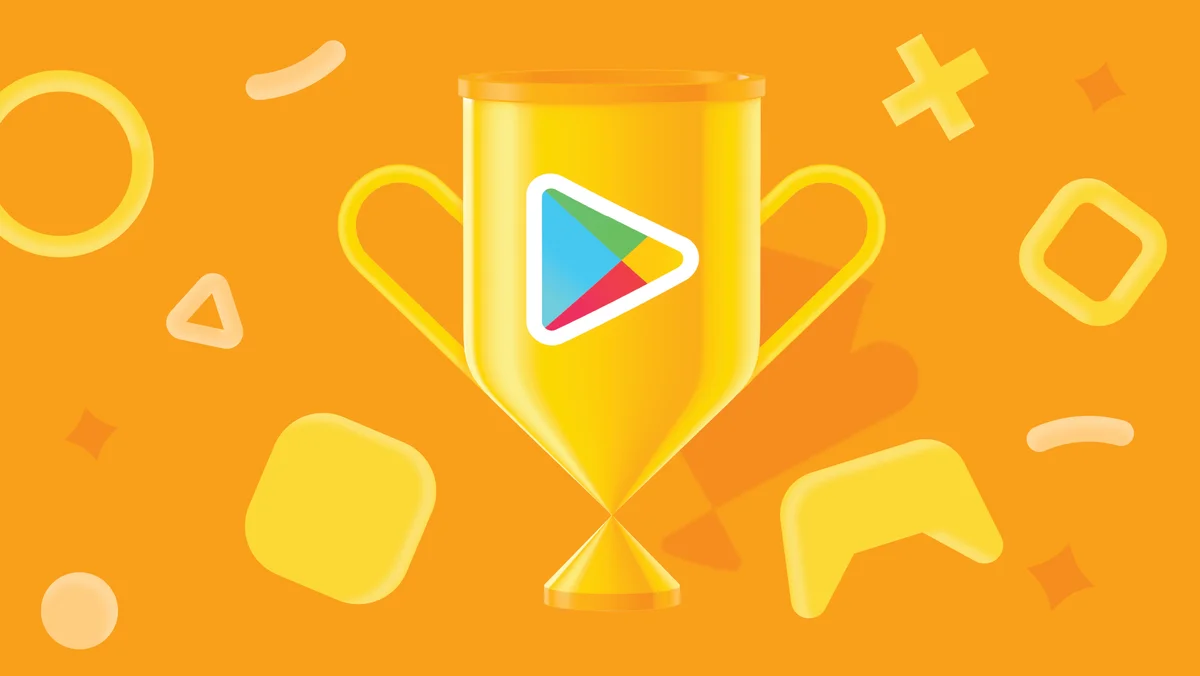 Today, we announced the winners of Google Play's Best of 2021, a celebration of apps and games that made positive contributions in people's lives this year. By challenging the norm, introducing unique features and giving users a never-seen-before experience, Google Play's Best of winners globally represent the gold standard in app and game development. As always, winners were selected across the developer ecosystem to reinforce that a great app or game can come from anywhere, whether you're a large or a rising developer.
In India, once again, we saw a diverse range of apps help people across the country with relevant – and often unique – solutions to their daily needs. This year, we saw a distinctive rise in e-learning, with many winners finding creative ways to help India learn a range of skills online, be it mastering a passion through celebrity-led virtual classes with FrontRow, or using AI to scale student learning outcomes with EMBIBE.
Our pick for the Best App of the year – Bitclass, a platform enabling interactive cohort-based learning – also reiterated the emergence of a digital learning culture in India fueled by innovative localized solutions. On the other hand, Clubhouse - the Users' Choice app of the year, showcased India's rising fondness for voice and audio-based platforms.
Health and well-being were of key interest as well, with winners including Jumping Minds, Evolve, being, SARVA, and Evergreen Club, driving innovations to help people better manage their mental health and well-being. To encourage innovation across Google Play, this year we have also included three new categories and expanded the awards to apps on tablets and Wear OS, and games on tablets.
Gaming continued to gain significant interest in India, with many across the country enjoying a range of thrilling and imaginative gaming experiences. Battlegrounds Mobile India, a game developed specifically for India, claimed the prize of the Best Game of the year in the country, while Garena Free Fire MAX was the Users' Choice pick.
Check out the full list of this year's India winners below. You can also find the complete list in the Best of 2021 section on the Play Store.
Users' Choice 2021 in India
Here are the top titles you chose as the favourites of the year through your votes.
Users' Choice App of 2021 (India)
Users' Choice Game of 2021 (India)
Best of 2021 in India
Explore the below list to see what the Google Play editors loved and what interested users in India this year.
Best App of 2021 (India)
Best Game of 2021 (India)
Best of 2021 Apps in India
Best Apps for Fun
Best Apps for Everyday Essentials
Best Apps for Personal Growth
Best Hidden Gems
Best Apps for Good
Best Apps for Tablets
Best Apps for Wear
Best of 2021 Games in India
Best Competitive Games
Best Game Changers
Best Indie Games
Best Pick Up & Play
Best Games for Tablets
Congratulations to all the winners, and a special thanks to our Google Play community for their participation and support.