Welcome home, creators: a new website just for you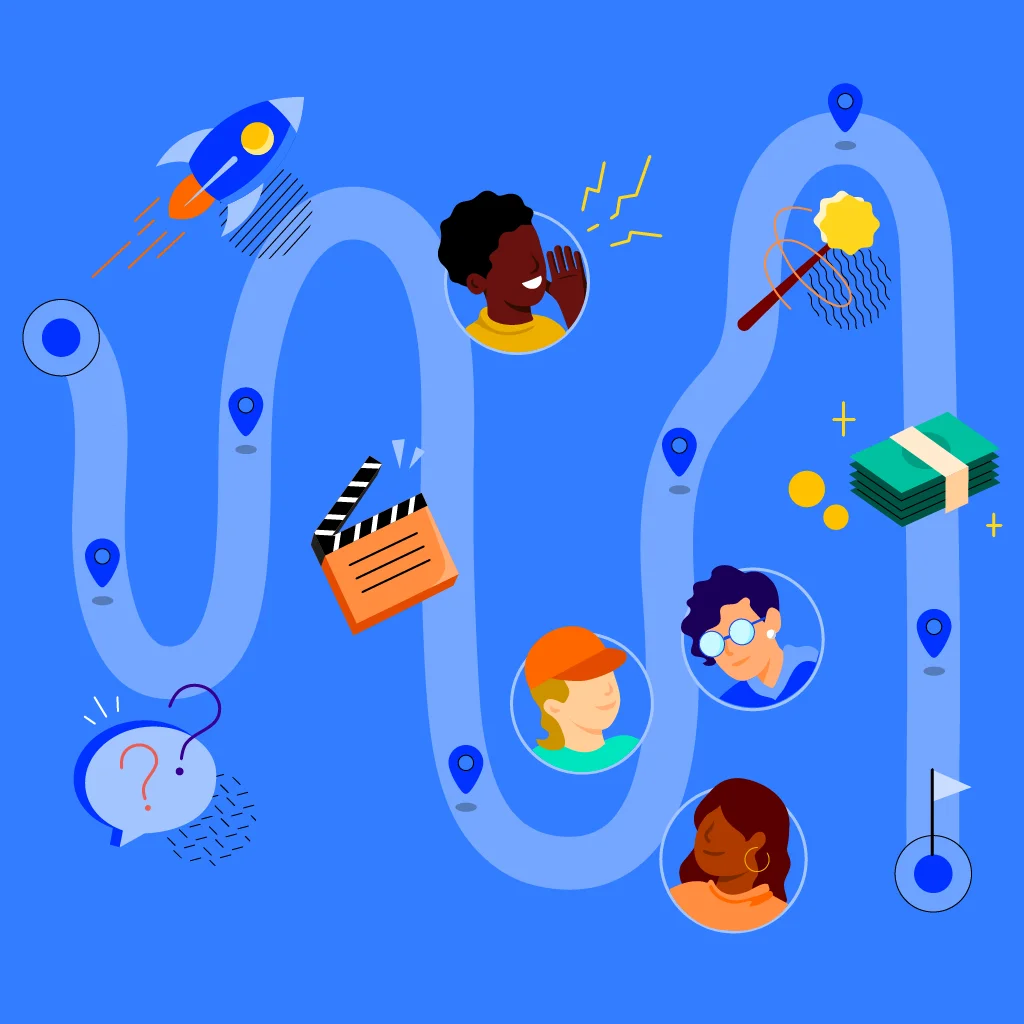 How do I start a YouTube channel? How do I make money? How can I get more subscribers?
These are all questions that current and future creators may have searched the internet for. That's why we have created a new website with tips and resources to help our growing community of creators.
We want to make it easier for creators to do what they do best. Creators can get inspiration from the creator community across India and find all the information they need to help turn their passions into new opportunities.



Interaction with my audience has been the key to building a loyal community on YouTube and has helped to turn my viewers into long-term followers.

If you're a creator or aspiring to be one, here's what you can expect to learn more about:
We'll keep adding information and inspiration based on topics that matter most to you. Whenever you're looking for advice, visit the YouTube for Creators website! Plus it's now available in Hindi.