Get creative with generative AI in Performance Max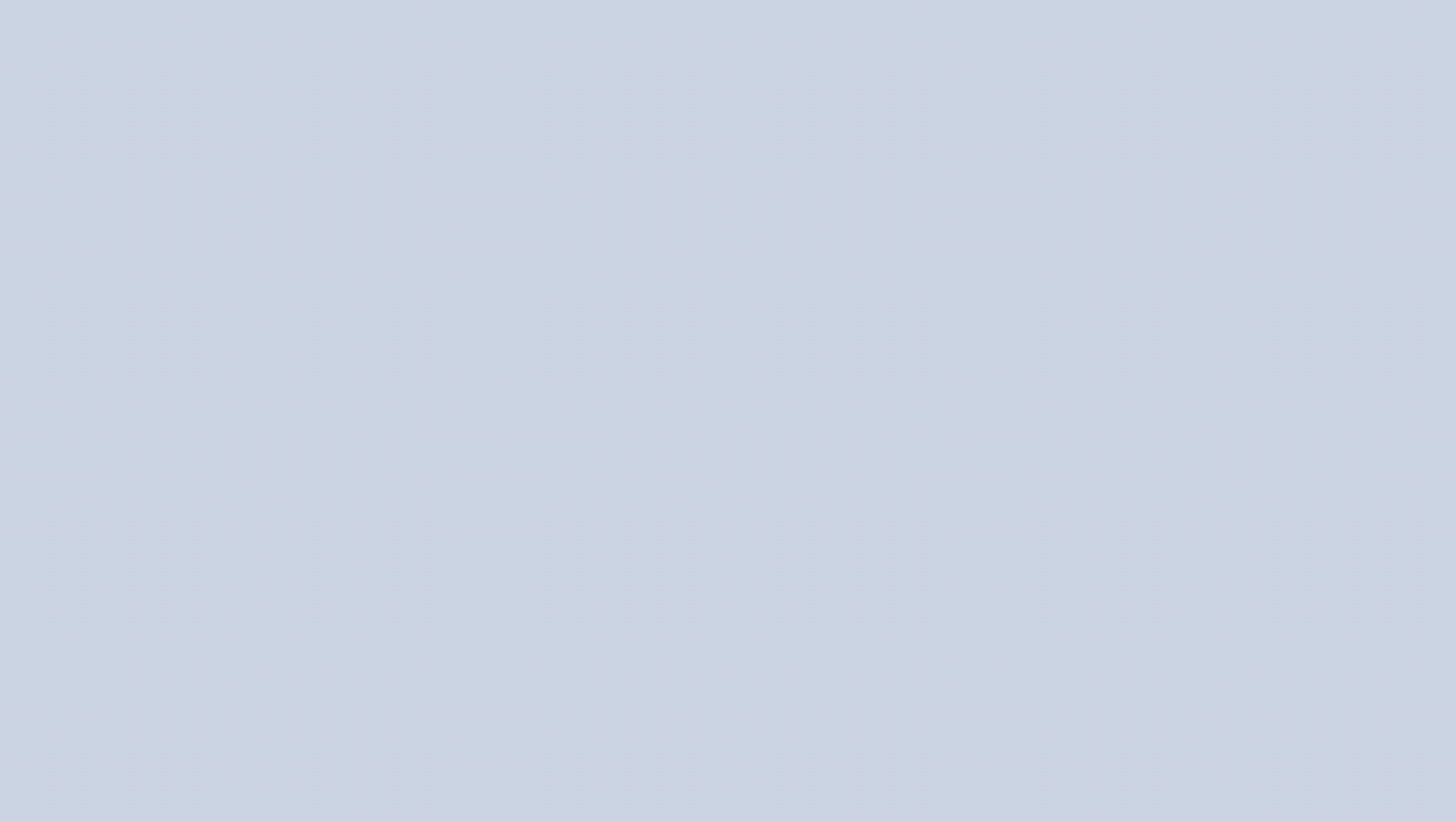 Performance Max launched as the first-ever AI-powered campaign in 2021 to work across all Google Ads inventory, including Search, YouTube, Display, Discover, Gmail and Maps. In the two years since, marketers of both small and large businesses have turned to Performance Max to help them stay ahead of consumer trends and adapt to the unpredictability of the consumer journey.
Feedback from our customers and our continued investment in the underlying AI has led to improvements, new features and insights that have rolled out this year like campaign-level brand exclusions, asset group reporting, and search themes. We announced generative AI features in Performance Max at Google Marketing Live earlier this year and today we are starting to roll them out as a beta to all customers in the US. This will make Performance Max even better at helping marketers scale and build high-quality assets that drive performance.
Create and scale new assets in seconds
Asset variety is a key ingredient for a successful Performance Max campaign. You've told us that creating and scaling assets can be one of the hardest parts of building and optimizing a cross-channel campaign. Now, you'll be able to generate new text and image assets for your campaign in just a few clicks. With the help of your knowledge and expertise, Google AI will generate assets that help you reach customers across all of Google's performance inventory and formats. Performance Max will also take performance data into consideration when suggesting or generating certain assets for your campaigns to help your ads perform well.
Our goal is to help marketers of all sizes drive greater performance. We want to help you generate and try creative concepts—whether that's experimenting with new types of images and messaging or building your creatives from scratch. You're always in control and can decide which assets you want to add to your campaign and any images generated will be unique to your business or client. Google AI will never create two identical images.
Performance Max will suggest and generate headlines, descriptions, and images and allow you to provide text prompts to generate even more assets.
"Our family of brands has always been about inspiring individuals to express themselves and connect with others. To make this vision a reality, we've harnessed the transformative power of generated assets in Performance Max. These assets have become a true game-changer for our creative team. This innovative approach not only saves us valuable time but also enables us to craft high-quality, personalized visuals that resonate with our audience. With generated assets, we can experiment, adapt and tell compelling stories that bring people closer together, forging the connections that matter most in our lives." – Jason John, CMO, 1-800-FLOWERS.COM, Inc.
Enhance existing assets with ease
You also have greater flexibility to enhance both your generated and existing assets with AI-powered image-editing capabilities directly in Google Ads. With this, teams will be able to test new variations of their usual hero images at scale. For example, an agency might want to update a client's images to include different variations of winter scenery to make them more relevant for the holiday shopping season. All accounts will have access to image editing by early 2024 through the Google Ads asset library. Shareable previews for all assets, including generated ones, are coming soon. This will simplify the creative review workflow and make it even easier for agencies and in-house marketing teams to share out creative concepts.
Use the AI-powered image editor to generate and change the backgrounds of your images.
If you're an agency or brand, you can generate new headlines, descriptions and images, letting you quickly try new creative concepts on top of your existing ones. Then, you can use image editing to try variations of both existing and generated images.
For businesses with fewer creative resources, you can bring your creative vision to life in a few prompts and generate high-quality assets in seconds to build out your campaign's assets from scratch. These assets can act as the foundation of your creative concepts, while image editing lets you easily try new variations to maximize your impact and learnings.
For retailers with product assets, your product imagery in Merchant Center is used in your linked Performance Max campaigns. As a result, you can use Product Studio in Merchant Center Next to edit your product images with the power of AI and then run them in your campaign, complementing your generated lifestyle assets.
Safe and transparent use of generated assets
As generative AI helps marketers scale their creative ideas to improve performance across Google Ads, these features are being developed in line with our AI principles and practices. This means that all images created with generative AI in Google Ads, including Performance Max, will be identified as such. We're using SynthID to invisibly watermark these images and they will include open standard metadata to indicate the image was generated by AI.
We also have guardrails in place to prevent our systems from engaging with inappropriate or sensitive prompts or suggesting policy-violating creatives. Any ad created with generated assets is subject to our existing Ads policies before it serves and enforcement actions, if it violates our policies. And you'll always have the opportunity to review all your generated assets before running them in a campaign.
AI-powered asset generation for Performance Max will be available as a beta to all advertisers in the U.S. by the end of the year. As we bring these generative AI capabilities into Performance Max, we hope you're empowered to build new ads at a scale greater than ever before across all of Google's performance inventory and formats, all while bringing your creative vision to life. You can visit the Google Ads Help Center to learn more about asset generation in Performance Max and check out our AI Essentials.