Better understand and reach your customers with new Cross Device capabilities in Google Analytics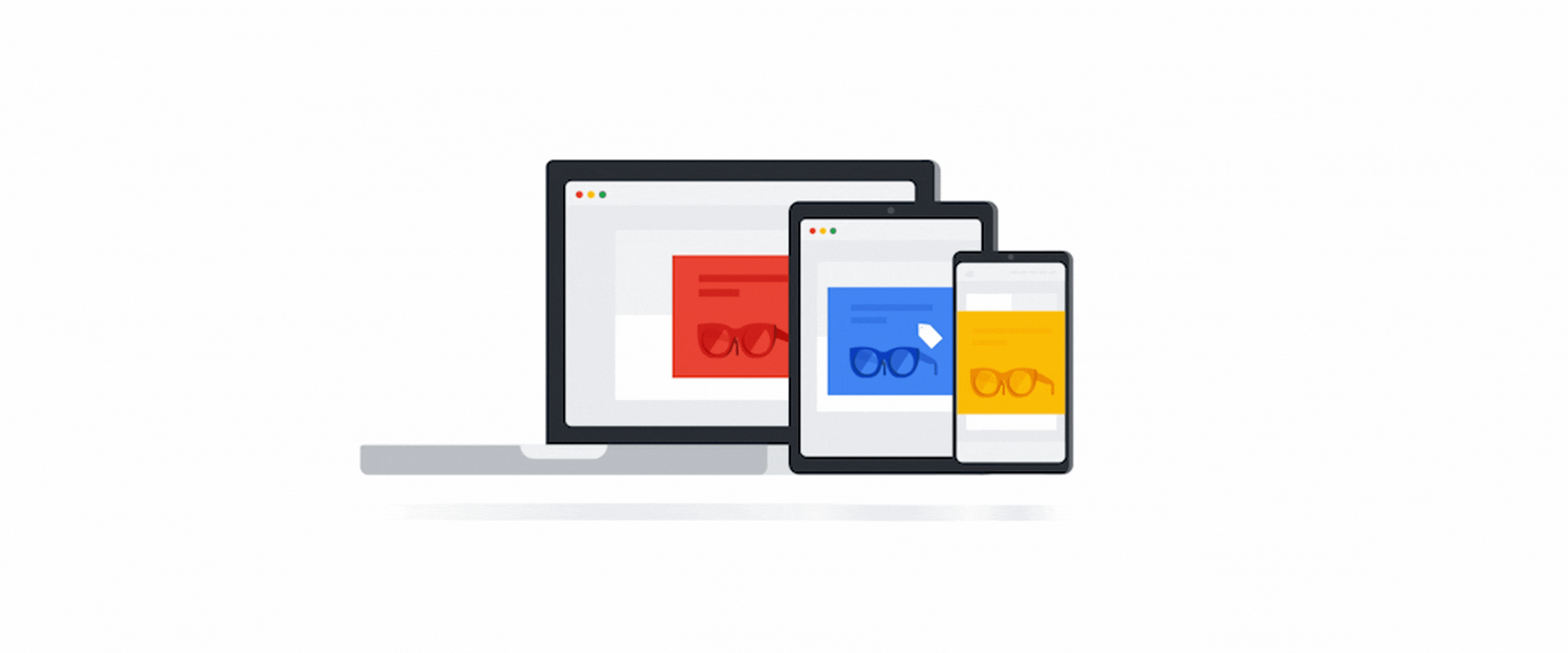 Today, we're introducing new Cross Device features to Google Analytics. Analytics will now help you understand the journey your customers are taking across their devices as they interact with your website, giving you a complete view of the impact of your marketing so you can run smarter campaigns that deliver more tailored experiences to your customers.
Piecing together a more complete picture
Cross Device reporting in Analytics takes into account people who visit your website multiple times from different devices. Now, instead of seeing metrics in Analytics that show two separate sessions (e.g., one on desktop and the other on mobile), you'll be able to see when users visited your website from two different devices. By understanding these device interactions as part of a broader customer experience, you can make more informed product and marketing decisions.
Say you're a marketer for a travel company. With the new Acquisition Device report, you may find that a lot of your customers first come to your website on mobile to do their initial research before booking a trip later on desktop. Based on that insight, you might choose to prioritize mobile ad campaigns to reach people as they start to plan their trip.
In addition to the Acquisition Device report, you'll soon have access to other Cross Device reports like Device Overlap, Device Paths and Channels. Our Cross Device reports only display aggregated and anonymized data from people who have opted in to personalized advertising (as always users can opt out at any time).


Reaching the right customers along the way
Analytics will also now help you create smarter audiences based on the actions people take on various devices. That way you can deliver more relevant and useful experiences.
Let's say you're a shoe retailer and you want to share a special promotion with your most loyal customers. You decide this means people who have purchased more than $500 in shoes on your website in the last 12 months using any of their devices. If a group of customers buy $300 worth of shoes on their phone and another $300 on their desktop, they're just as valuable as another group who spend $600 on a single device, right?
Analytics now understands that these two groups of customers actually spent the same amount on your website, helping you create a more accurate audience list to reach the right customers. And spend isn't the only way to segment and build audiences. You can also create remarketing campaigns to reach audiences based on how many times they visit your website across multiple devices.
Get started
To use these new Cross Device features, start by visiting the Admin section of your Analytics account and choose the setting to activate Google signals. (If you don't see this setting, you will soon—we'll roll it out to all Analytics accounts over the coming weeks.) There's no need to update your website code or get additional assistance from a developer.
With these new beta features in Analytics, we hope you'll quickly see that by better understanding the customer journey across devices, you can create more relevant and useful experiences for your customers.