Digital Audio Ads come to DoubleClick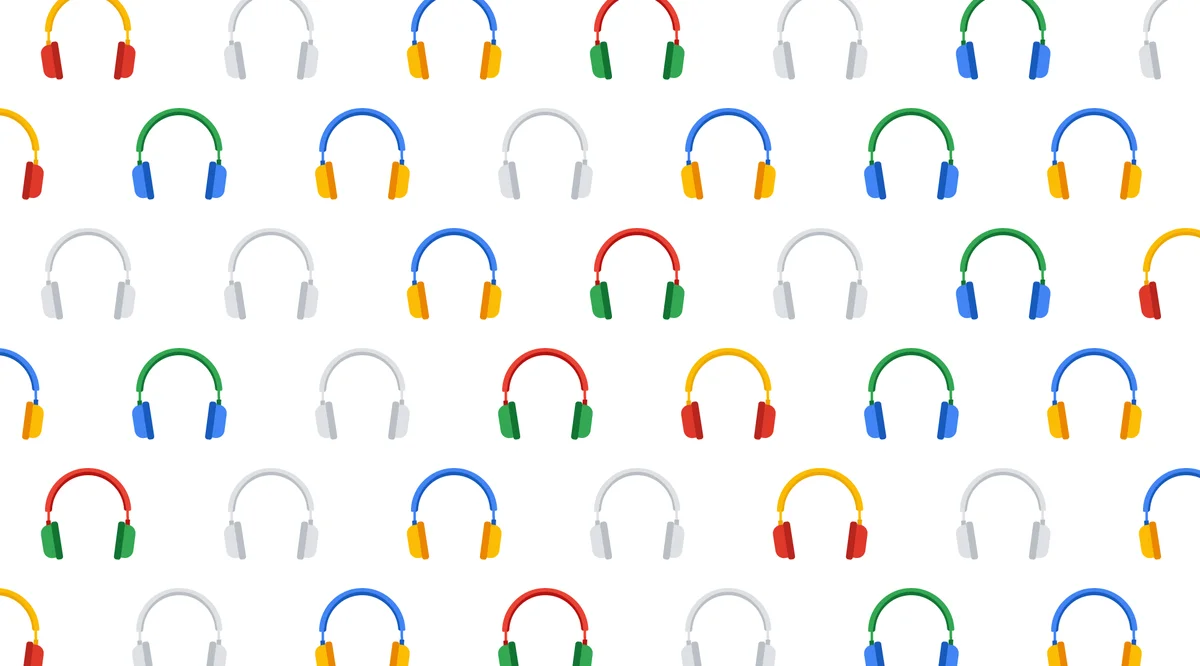 We are excited to announce that audio ads are now available to all DoubleClick Bid Manager customers globally. As one of the most immersive and accessible mediums, audio offers exciting new terrain for brands to reach an engaged audience. It's estimated that in 2018 1.2 billion people will use music streaming services globally.
1
Bid Manager now offers you the tools you need to reach this massive audience across a number of the most popular streaming services. Marketers can access ad inventory from Google Play Music, Spotify, SoundCloud and TuneIn — with Pandora coming soon. Using Bid Manager to buy audio ads offers brands the opportunity to bring audio and digital campaigns together in one place, helping you connect with users in various moments throughout the day. 
We are thrilled to see DoubleClick embracing programmatic audio. This launch makes it possible for Bid Managers customers to reach Spotify's highly engaged audience across video, display and audio formats.
Programmatic audio ads drive results
The new audio ad capabilities arrive at a time of growing buyer demand for tailored audio solutions. Research from WideOrbit shows that 85% of US radio buyers are interested in buying audio ads in real-time to better reach their core consumers. Over half of US radio buyers believe that buying audio ads programmatically streamlines workflows and 75% believe it provides the benefits of real-time optimization and reporting.
2
DoubleClick customers are already seeing success with programmatic audio strategies. 
MightyHive used Bid Manager to access audio ads on Google Play Music
, expanding the reach of its radio campaign. This strategy enabled the company to uncover new audiences for its Consumer Packaged Goods client and deliver over 7.5 million impressions and over 7,500 clicks across mobile web, desktop and app. With Bid Manager, MightyHive was able to find and reach their desired audience. The campaign achieved ad completion rates over 95% and drove a click-through rate of 0.11%.
---
"Audio advertisements have long been an effective means to reach customers. Updating these ads for a programmatic world represents yet another significant step forward for our industry — creating opportunities to engage users in the right moments between screens. MightyHive is thrilled to be a pioneer in introducing this format to our clients." 
- Pete Kim, CEO, MightyHive
---
Connect with your customers and break through the noise
Audio ads bought through DoubleClick help brands connect with people even when they aren't engaged with the screen on their device. In these moments when they are listening to audio, people aren't overwhelmed with multiple ads, meaning that brands who are present get higher share of voice.
---
"As a company whose foundation is in audio, we deeply understand the medium's impact and recognize why it has quickly become the most personalized way for brands to connect with their audiences - including our own highly engaged and influential community of tastemakers. SoundCloud is thrilled to be working closely with DoubleClick at the forefront of the development of their audio programmatic solution. This is a huge milestone for the digital marketing industry and for the evolution of audio advertising."
- Chris Blackburn, Head of Global Sales and Partnerships, SoundCloud
---
Audio advertising will continue to grow as music streaming services attract more users, and more consumers turn to audio for entertainment across devices. Given these trends, it's clear that brands should invest in reaching consumers with the right messages in audio just like they do in every other medium. Buying audio ads through DoubleClick Bid Manager is a great place to start.