Four ways top brands deliver faster, smarter marketing with Google Marketing Platform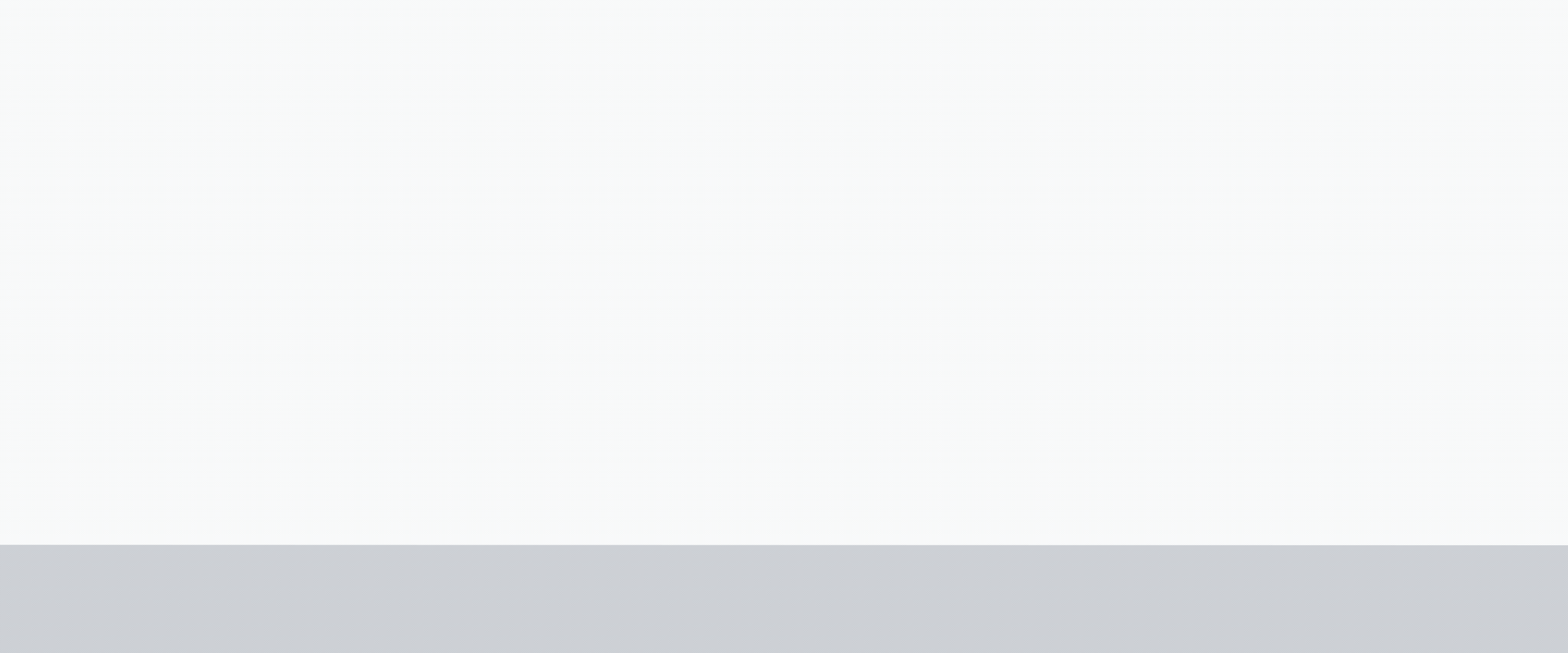 When today's consumers need answers, they expect to find them in just a few swipes and taps. For brands, it's become a race against time to meet those needs.
Consumers are making more decisions in less time, based on what they need in the moment, and they demand an experience that can keep up with their fast-paced lives.
Today we've published a new guide featuring research and best practices from top brands, including adidas and Sprint, that use Google Marketing Platform to win those moments. The guide, "Race against time," covers the four ways leading marketers use advertising and analytics together to set themselves apart.
These leaders:
Understand audiences on a deeper level by building a connected data strategy

Deliver faster, smarter marketing using automation and machine learning

Gain more visibility and control by bringing ads and analytics technology together

Share insights across teams and improve business outcomes