Google Marketing Platform Partners now available globally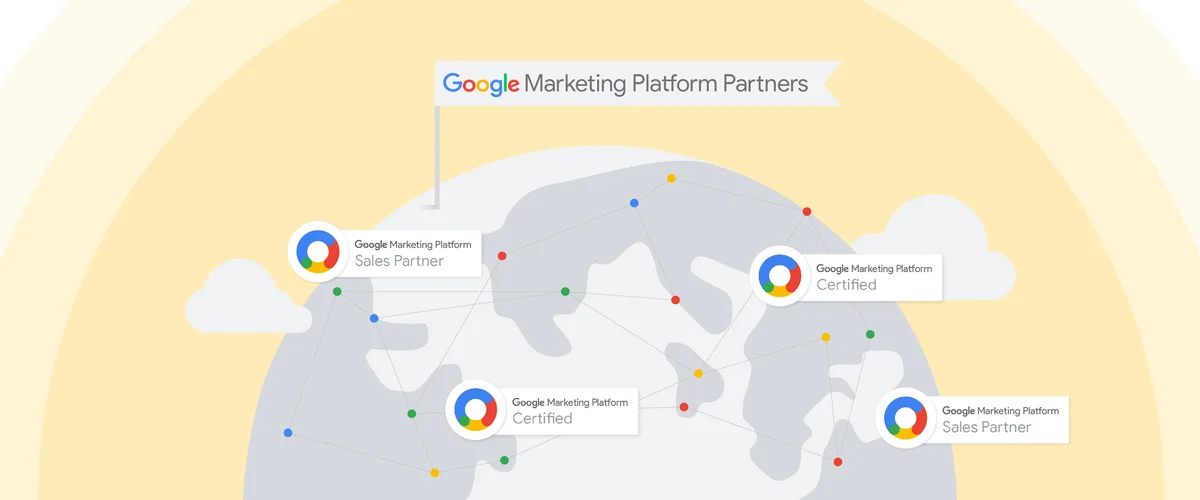 Last year we announced Google Marketing Platform Partners, a new program designed to ensure you have access to the resources you need to do more effective marketing and grow your business with Google Marketing Platform. Whether you want to build out in-house skills or engage a service provider, we've developed a robust partner program that allows you to confidently find the expertise you need.
Starting today, Google Marketing Platform Partners is accepting applications globally. We have nearly 600 partners, and are accepting applications for new partners in most major markets around the world. If you're a prospective partner, you can review the process and policies for product certifications and submit an application.
Trusted sources
From single projects to long-term partnerships, Google Marketing Platform Partners helps you find the right people with the right expertise to meet your business needs. Leading interactive agencies, system integrators, and top technology, data and media companies are available to support multiple areas of your business. And each partner is rigorously vetted by Google with a comprehensive certification process.
The partner program includes:
Certified Individuals who make up a broad global talent pool of advanced Google Marketing Platform practitioners who have successfully demonstrated expertise through successful completion of product exams.


Certified Companies that provide consulting, training, implementation, operations and technical support services for Google Marketing Platform. These companies not only have individuals certified in one or more products, but they have a high level of knowledge, practical and industry experience, as well as stellar customer references.


Sales Partners that are Google Marketing Platform experts in addition to being Certified Companies. They partner closely with Google to provide consulting and support services, in addition to selling the technology on our behalf.
Google Marketing Platform Partner certifications assess practitioner and corporate competency with regard to campaign setup, strategy, measurement, optimization, and troubleshooting for the following products: Display & Video 360, Search Ads 360, Google Analytics, Campaign Manager, and Google Web Designer. Additionally, certifications for Data Studio, Tag Manager, and Optimize are offered to companies that have become certified on at least one of the core product certifications listed above.

Teaming up
Think of Google Marketing Platform Partners as a way to develop your extended marketing team, backed by Google. To get started, search for partners in your area that match your business needs.