Improve campaign performance with new automated bidding solutions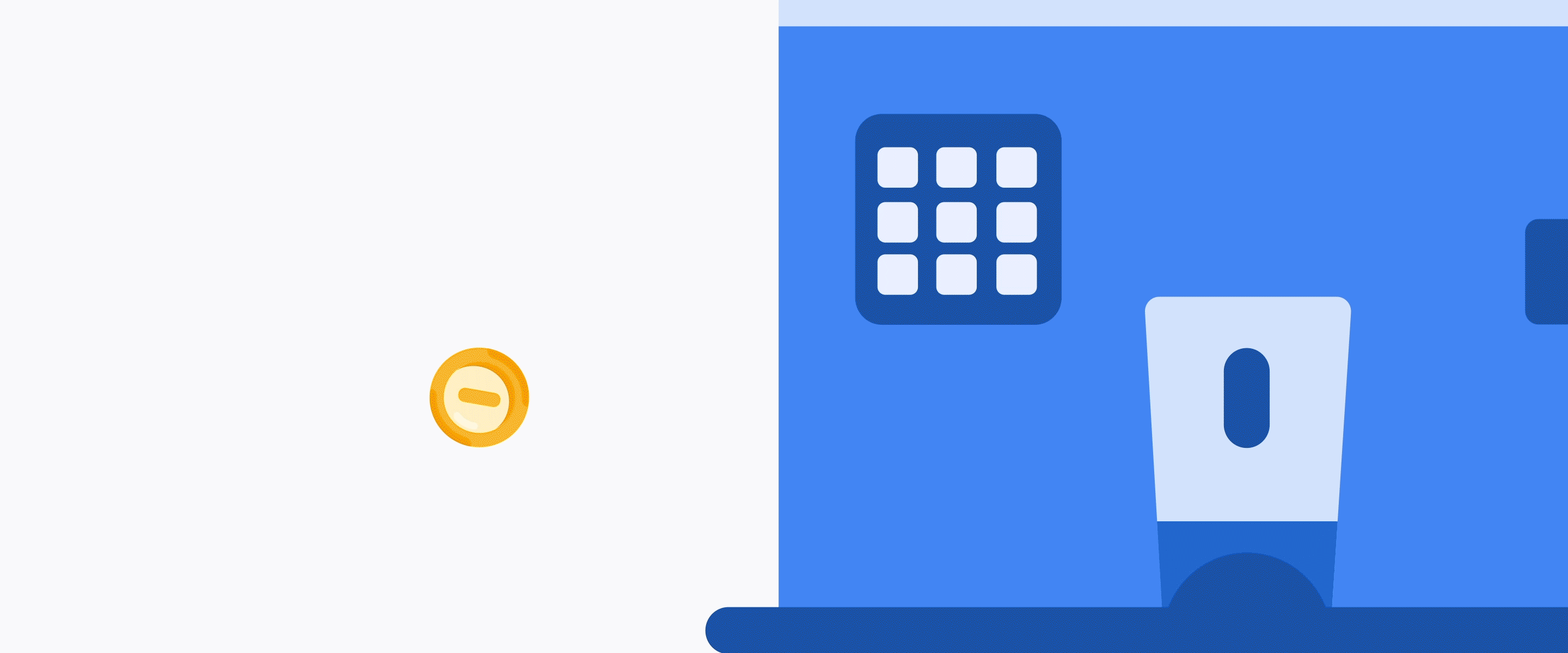 Automated bidding in Display & Video 360 helps you make sure you're present when consumers are most likely to respond to your ads. Using Google's advanced machine learning, it evaluates and tailors your bids for every auction to help predict the likelihood of a conversion and deliver the best results for advertisers. 
To give you more choices for your automated bidding strategies, we're introducing a new way to pay for your campaigns, expanding support for non-guaranteed deals, and allowing you to manage automated bidding setting at the insertion order level.
Pay only for the outcomes you care about
Today, automated bidding only supports buying on a cost per thousand impressions (CPM) basis. But we know that when you have a campaign with a goal such as clicks, conversions, or installs, our automated bidding technology could deliver better returns if it allowed you to buy based on these goals, instead of on impressions. That's why we're introducing outcome based buying in Display & Video 360 which allows you to pay only for the results you are seeking.
Outcome based buying supports cost per click buying for campaigns that use either target cost per acquisition (CPA) or maximize conversions strategies. For example, if you're an online retailer planning a back to school campaign with a $15 target CPA, you can have Display & Video 360 deliver conversions at or below $15. Or, if you want to make sure you spend all your budget, you can have Display & Video 360 generate as many conversions as possible within that budget at any CPA. In both cases, Display & Video 360 will optimize your bids to help get more of the actions you care about, and you'll only be charged for clicks.
Select outcome based buying when setting up a new insertion order
We've seen that advertisers who have tested outcome based buying have been able to get better results from their performance focused campaigns. For example, our agency partner, PMG, used outcome based buying to increase sales for an apparel brand's re-engagement campaign.
With outcome based buying we're able to improve returns and only pay for the results we want to achieve. In a recent test, we've seen 90% more conversions compared to our previous bidding strategy.
Outcome based buying is now available for all display campaigns with a post-click conversion goal in Display & Video 360.
Use automated bidding in more campaigns
Automated bidding delivers better returns for both your branding building and performance-oriented campaigns, however until now it has only worked with your open auction buys.
 To help you get better performance with automated bidding on more campaigns, we're expanding its availability to all non-guaranteed deals. If the deal has a floor price, you will be able to have Display & Video 360 take that into consideration and ensure your ads are showing as planned.

Choose an automated bidding strategy for your non-guaranteed deals
In addition, you can now set your automated bidding strategy at the insertion-order level instead of at the line-item level. By taking into consideration the performance across multiple line items, automated bidding will be able to shift spend to the high performing line items and deliver better returns for the same spend. 
With outcome based buying and expanded support for automated bidding, marketers can tap into Google's advanced machine learning to get better results across a broad variety of buying scenarios.