Improved frequency management for Programmatic Guaranteed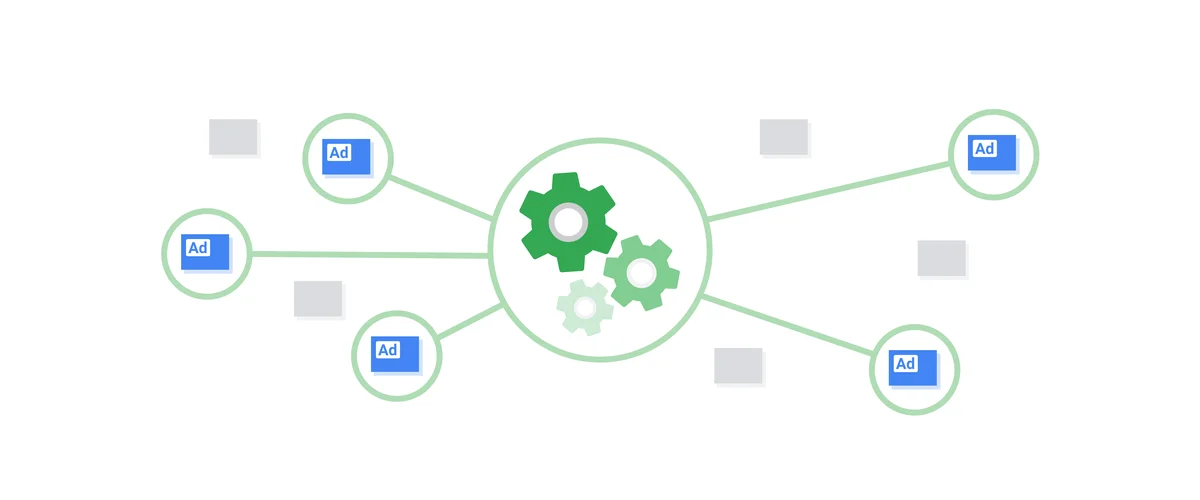 Frequency management helps marketers and agency partners deliver a better user experience and reduce budget waste by controlling the number of times people see their ads. That's why, when we introduced Programmatic Guaranteed in Display & Video 360 a few years ago, we gave you a way to manage ad frequency across these deals and your open auction buys together. Once you reached your frequency goal for a specific user across both buys, the open auction portion of the campaign would stop showing ads to that user. However, Programmatic Guaranteed would continue to serve ads to a user beyond your frequency goal until you reached the total number of impressions secured in the deal, consistent with a traditional reservation deal.
Now we're improving how frequency management works for Programmatic Guaranteed deals in Display & Video 360. Once your overall campaign frequency goal has been reached for a user, whether via open auction, Programmatic Guaranteed, or a combination of the two, Display & Video 360 will attempt to stop showing more ads to that user from your Programmatic Guaranteed deals while still prioritizing and ensuring that they deliver the agreed number of impressions. This will further reduce overexposure, resulting in an even better experience for users and less waste for advertisers.
With a frequency goal of five at the campaign level, both the open auction and Programmatic Guaranteed deal stopped showing ads to a user that had already seen the ad five times.
Keep your campaigns running longer
Managing frequency for your campaigns is especially important when you want to stay visible over an extended period of time. This was the case for Samsung when they launched the new Galaxy A6 in Indonesia. For new mobile phone launches, there may be a lot of initial interest, but it's hard to predict exactly when consumers will be ready to buy, so Samsung needed to stay top of mind for several weeks after launch. With traditional reservation campaigns, they could deliver the booked impressions very quickly, but were reaching some consumers too often, up to eight times per day, wasting budget and potentially harming their brand. When
Samsung tested Programmatic Guaranteed with the improved frequency management
, they were impressed with the results as they reduced the per-user daily exposure, their ads stayed visible for longer, and their total reach improved significantly.
With Programmatic Guaranteed with frequency management we were able to reach four times more unique consumers than traditional reservations
Monitor efficiency gains in real-time
We're also introducing a new dashboard that shows you how many wasted impressions you are avoiding - and budget you are reinvesting to reach new users - for each Programmatic Guaranteed deal using Display & Video 360's frequency management tools. Having a real-time view of budget savings gives marketers and agency partners more control and precision in evaluating their campaign performance.
The new dashboard shows the increased effectiveness of consolidating deals in Display & Video 360. This creates a great opportunity to deliver better user experiences at scale and thus a solid basis for further investments in Programmatic Guaranteed.
Display & Video 360's new dashboard in the My Inventory tab shows budget savings reinvested and impressions passed due to frequency for each Programmatic Guaranteed deal.
You can also access the same information aggregated across multiple deals, by creating an offline report with the Programmatic Guaranteed savings template in the standard Display & Video 360 reporting.
If you want to get more control over ad frequency, set a frequency goal at the campaign level and all of the campaign's insertion orders, including the ones with Programmatic Guaranteed deals, will take that goal into account. And once the campaign is running, you can easily see how the new feature is making the most of your budget with the new dashboard.