Improvements to Ads Data Hub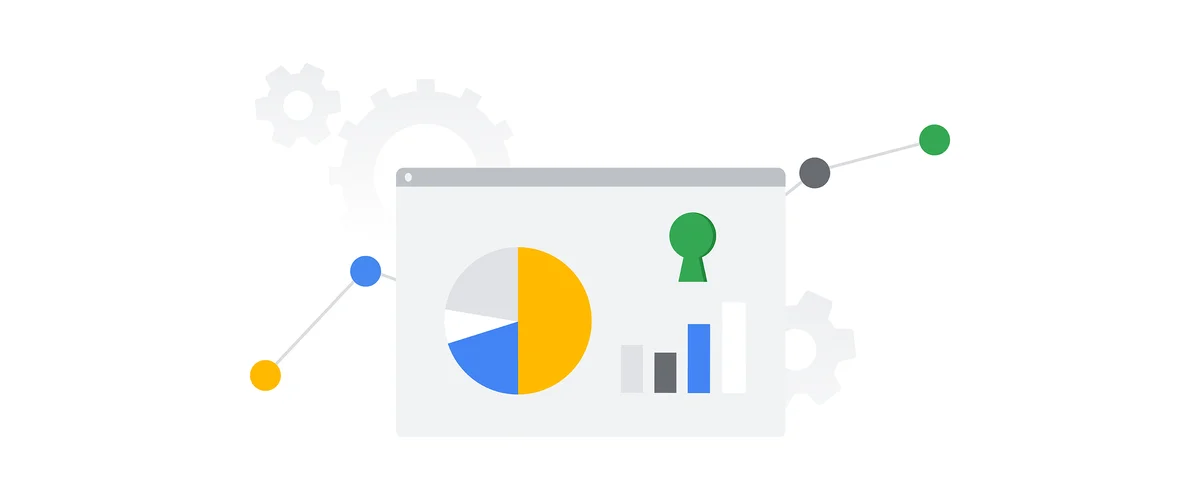 Today, we're announcing improvements to Ads Data Hub, our cloud-based solution that enables customized analysis of your Google ad campaigns while protecting user privacy. With these updates, we're offering more ways to access the data you need, improved usability for key workflows, and new tools that give you more flexibility to run customized analysis.

Over 200 brands, agencies and measurement partners use Ads Data Hub to analyze campaign data so they can understand how people interact with ads. For example, Essence, a global data and measurement-driven media agency, uses Ads Data Hub to deliver a suite of privacy-centric, advanced measurement services for customers across verticals in order to help them make better media decisions, and ultimately get a better return on their ad spend.
Better ways to get access to the data you need
Earlier this year, we shared updates to Ads Data Hub to help you analyze your data faster and more easily. Since then, we introduced self-service account linking for Google Ads, Campaign Manager, and Display & Video 360, so you can more easily access Google ad campaign data across multiple products in a secure, privacy-centric environment.
We've also heard requests from customers to make it easier to export data to other tools they use for creating reports and dashboards. So we recently made it possible to export query results  for visualization and manipulation in Data Studio and Google Sheets, giving you the ability to  further explore your data in both tools. By connecting Ads Data Hub to Data Studio and Google Sheets, you can unlock the power of your data with interactive dashboards and engaging reports that inspire smarter business decisions. And—as always—there's an aggregation requirement for output of any data from Ads Data Hub, ensuring user data is protected.
Enhanced usability and more holistic insights
We're improving the user experience for privacy checks in Ads Data Hub. These changes include an enhanced user interface and faster query execution times, and give you a more complete view of your data in Ads Data Hub, without compromising end-user privacy. Over the coming months, Ads Data Hub will start notifying you when rows of data are suppressed from results due to privacy checks, helping you understand why certain data was not included.
We've also improved the algorithms we use to filter query results. Now, queries utilizing data joins are filtered with more precision, so you will have greater flexibility in designing your queries to address the insights you are looking to gain via Ads Data Hub - but in a way that continues to protect user privacy.
New tools to run customized analysis
Ads Data Hub provides tools to help you run analysis including consumer journey paths, launched earlier this year. But we've heard from some customers the need for additional ways to run customized analysis that aligns with unique business needs.
We're now offering Shapley value and Markov chain analysis methods as native Ads Data Hub functions to assign credit to touchpoints along the consumer journey. These functions can be used with Campaign Manager and Display & Video 360 data as well as your own business data in Ads Data Hub. Shapley value and Markov chain functions are available in beta today and will roll out to all marketers using Ads Data Hub by the end of the year. We're also exploring ways to offer more capabilities for customized analysis in Ads Data Hub.
Our mission with Ads Data Hub is to help you tailor your marketing measurement to your unique business needs, while protecting user privacy and upholding Google's high standards of data security. And we're investing in privacy research for Ads Data Hub to accelerate improvements to privacy protections, usability, and performance. As we invest in features that make Ads Data Hub faster, more secure, and easier to use, you'll be able to focus on what matters—the growth of your business.