Introducing Advanced Analysis in Google Analytics 360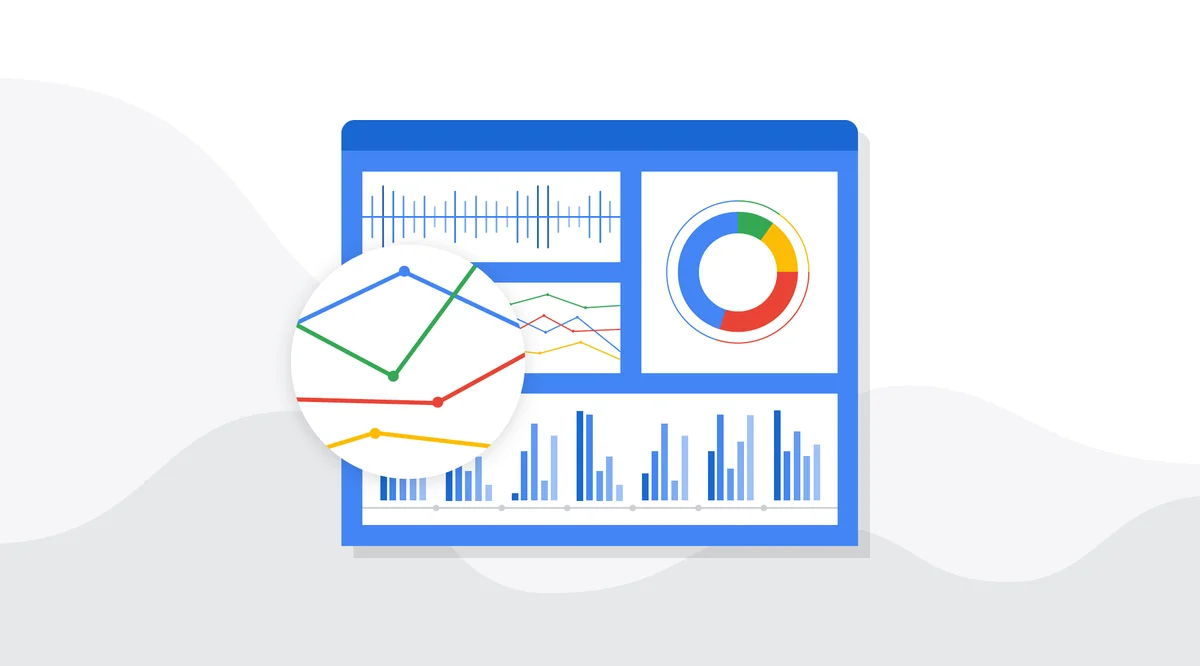 In our conversations with marketers, we consistently hear that they are looking to gain deeper insights into the customer journey and then turn those insights into better customer experiences. 
Today we're excited to announce Advanced Analysis, a new tool in beta for Google Analytics 360 customers. Advanced Analysis offers more detailed analysis techniques and deeper exploration capabilities, so you can improve your understanding of how people interact with your site and use those insights to deliver better experiences and reach your business goals.
Our top priority is to help you discover business insights while respecting user privacy. So, as with all Analytics capabilities, data utilized in Advanced Analysis is treated confidentially and securely.
Three ways to support sophisticated analysis
Advanced Analysis offers three new powerful techniques to help surface actionable insights about how people use your site: Exploration, Funnel Analysis, and Segment Overlap. And you can build audiences using any of the techniques, making it seamless to take action on the learnings that come out of your analysis.
With the Exploration technique, deeper analysis can be done in just a few clicks. Easily drag and drop multiple variables (segments, dimensions, and metrics) into the analysis canvas and see instant visualizations of your data. Exploration allows you to view and compare multiple analysis tabs in a single view — helping you test and refine your insights as you go.
Create multiple tabs and compare your analyses. 

Use the Funnel Analysis technique to understand the steps users take to complete actions on your site. For example, you can quickly see how users progress through your purchase process and identify steps where it can be improved. With the current Custom Funnels in Analytics 360, you can add up to 5 steps (e.g. Visited Site, Added Product to Cart, Started Checkout, Started Payment, Purchased), but Advanced Analysis lets you add up to 10 steps. These extra steps - along with the ability to add multiple segments and dimension breakdowns - give you a deeper look at how different groups of people interact with your site.
The Segment Overlap technique allows you to see how segments you've created in Analytics 360 intersect with one another. For example, suppose you ran a major display campaign last month that led to a lot of new first-time purchasers, and now you want to know if they're sticking around to become repeat customers. Segment Overlap allows you to compare how much this group of first-time buyers overlaps with users who have made a purchase in the past month and with users who are now returning to your site.
See overlap between different audience segments. 
Advanced Analysis in action
Let's review an example of how you can use these techniques together to uncover helpful new insights and put them into action. Imagine you manage an ecommerce store that sells to people around the world. You want to know if there are opportunities to improve your site experience for international customers and drive more sales.
With Advanced Analysis, you can get those answers easily. Starting with Exploration, you organize your Analytics 360 data to show number of users and revenue by country. You realize that you have a lot of new users in India but no revenue -- so there may be an opportunity to improve the checkout process and boost conversions.
Organize data by country to determine your top countries by traffic. 
From there, you investigate further with the Funnels technique to compare conversion rates at each step of your purchase funnel for US and India users. In doing so, you see there is a steep drop in completion rate on the checkout step for the India group. This confirms what you suspected, that the checkout flow can be improved for these users.

With just two clicks, you build an audience of India users who have added a product to their cart but didn't purchase. Once the audience is created, you can use
Optimize 360
to test a new checkout experience for that group. And then, with just a few more clicks in Analytics 360, you can push that audience to Adwords or DoubleClick to run a remarketing campaign, taking advantage of the now optimized checkout flow.
Identify conversion rate drop off, and build a custom audience based on that segment. 
For enterprises looking to better understand customer journeys, Advanced Analysis helps surface hard-to-find insights and makes it easy to put those insights into action. Advanced Analysis will be rolling out over the coming weeks as a beta to all Analytics 360 users.
Happy analyzing!