From basecamp to summit: Achieving new heights with Google Marketing Platform Partners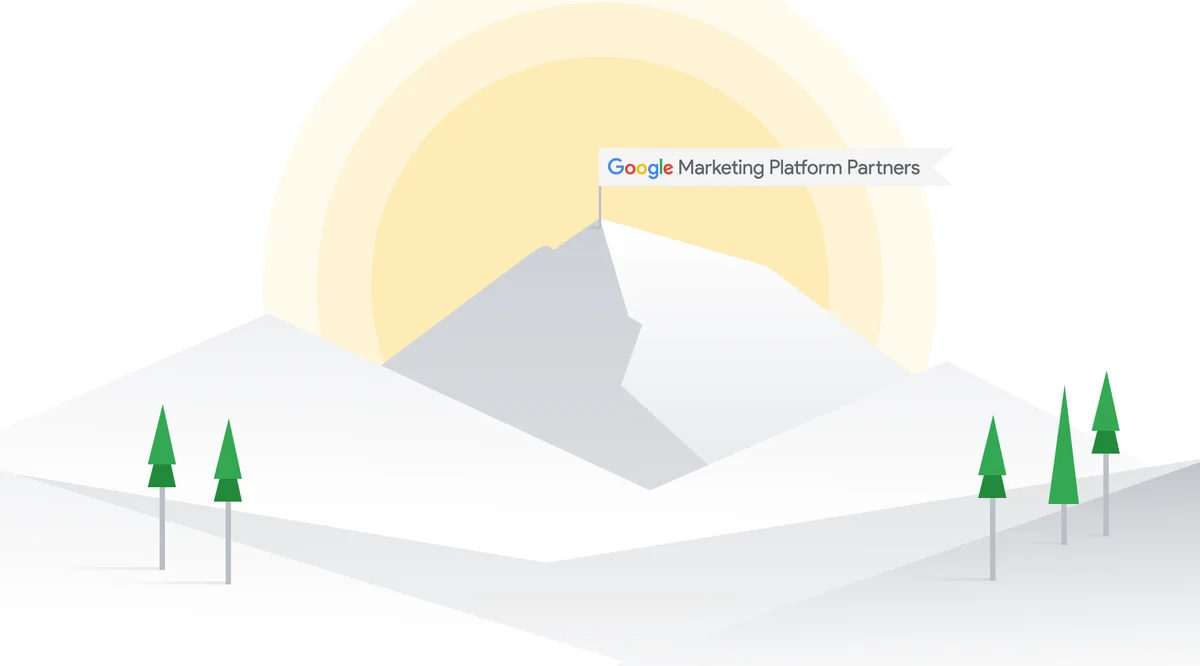 Earlier this week we announced Google Marketing Platform, which brings together DoubleClick Digital Marketing and the Google Analytics 360 Suite into a single solution to plan, buy, measure and optimize customer experiences across channels and devices. But we all know having great technology is only part of the solution. You also need people with the expertise and knowledge to fully take advantage of everything the technology enables. It's not unlike relying on Sherpas to help guide you from basecamp to the summit. You may be able to make the ascent on your own, but engaging a team of experts with a track record of success greatly improves your chances of making the summit. That's why we're excited to announce Google Marketing Platform Partners, a new program designed to ensure you have access to all the resources you need to get the most value from Google Marketing Platform.
A robust ecosystem of skilled practitioners and companies
More than just a replacement for the existing programs, Google Analytics Certified Partners and the DoubleClick Certified Marketing Partners, the new program is designed to provide a robust ecosystem of resources, no matter your needs. The foundation of the program is scaled training and capability-building across all the Google Marketing Platform products. Whether you're looking to build skills in-house or partner with a service provider, the program helps ensure the needed skills and resources are readily available. With more than 500 companies in the program at launch, including leading interactive agencies, system integrators, and top technology, data and media companies, you'll be able to find a partner to support multiple facets of your business.
Three unique designations
From skill-building to broader, strategic partnerships and technology reselling, the program is designed to deliver the range and quality of expertise you expect:
Certified Individuals: To help increase the talent pool available supporting the Google Marketing Platform, individuals will be able to access a growing library of self-study materials and complete individual product certifications. Successful completion signals an individual's expertise with specific Google Marketing Platform products.
Certified Companies: Certified Companies provide consulting, training, implementation, operations and technical support services for Google Marketing Platform. These companies not only have individuals certified in one or more products, but they have a high level of knowledge, practical and industry experience, as well as stellar customer references. These strict requirements ensure they have both the expertise and a proven ability to deliver results.
Sales Partners: Sales Partners are Google Marketing Platform experts, just like Certified Companies, but partner more closely with Google in providing consulting and support services, in addition to selling the technology on our behalf.
Get started today
Whether you're looking to add talent to your team, up-level your current talent, or complement your team with a partner company, Platform Partners offers a trusted source to help close the gaps. And we'll continue to build out additional skill-building resources, refine our certifications and add new partners covering more countries and languages. To get started on taking your marketing to even greater heights, browse our current Partners to find a partner equipped to help you get the most from your investment in Google Marketing Platform.