Introducing Mobile Web Certification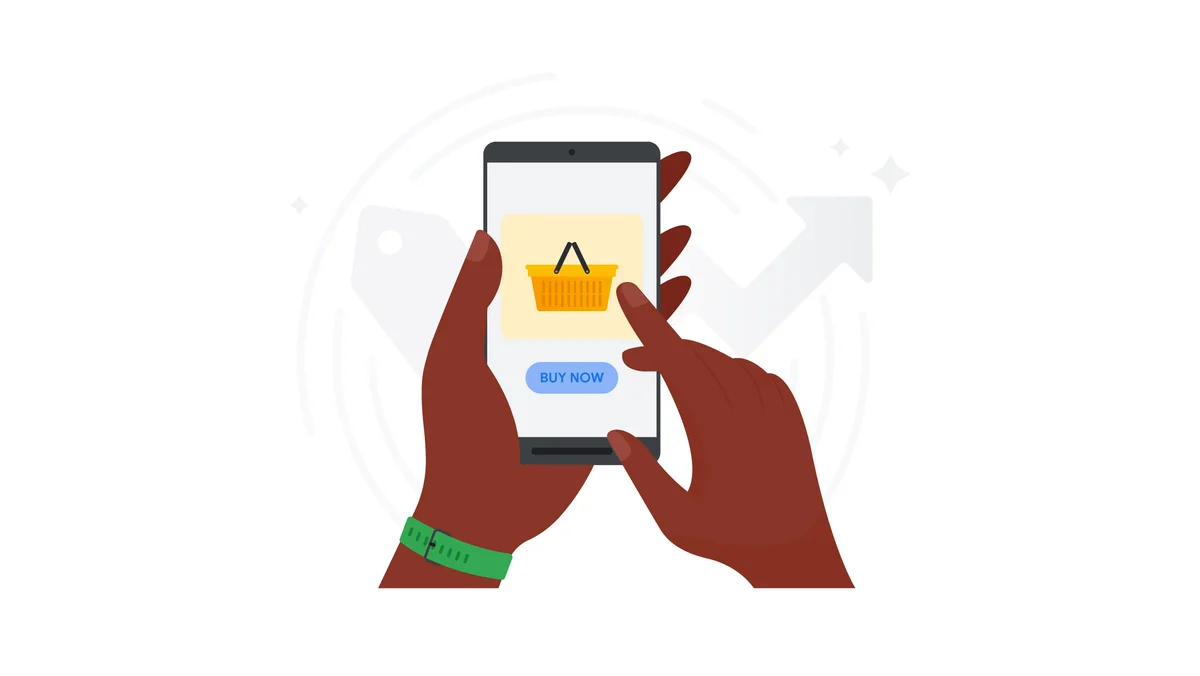 In 2018, we launched Google Marketing Platform Partners to provide marketers a network of accredited partners to help them grow their business with our ads and analytics tools. As digital marketing becomes increasingly complex, businesses need help to solve challenges across and beyond our products, such as first-party data solutions, machine learning and more. Today we are expanding that partnership program to go beyond Google Marketing Platform products with the introduction of our first skills-based certification: Mobile Web Certification. This is our first step in a process to support a more comprehensive network of partners to meet your evolving business needs.
As today's consumers increasingly turn to their phones to get things done, they expect experiences that are fast, seamless and personalized. In fact, a mere 0.1-second decrease in site speed can boost conversion rates by 8%, and our new research shows that 72% of consumers are more likely to be loyal to a brand if they offer a personalized experience. That's why mobile best practices -- from speed to user experience optimization -- can drive user engagement on mobile sites, improve user sign-in rates and help marketers generate richer data for optimizing return on ad spend.

Partners certified in Mobile Web work with your business objectives to implement improvements to your user experience while helping you drive engagement on your mobile site, increase mobile conversion rates and generate first-party data to support accurate performance measurement. They have passed a rigorous certification and testing protocol, showing mastery of a wide range of mobile services and an ability to help more users convert.
If you have a gap in skills within your own teams or you need an expert third-party perspective to help you prioritize, Partners certified in Mobile Web are here to help. Over the coming months we will be assessing and adding more Mobile Certified Partners, so please check our Partner Gallery if you are looking for help to improve your mobile website experience.
Mobile represents our first step beyond product certifications. We know this is just one area where you're looking for answers and we're committed to finding new ways Certified Partners can support you every step of the way.