Navigating uncertainty with Google Marketing Platform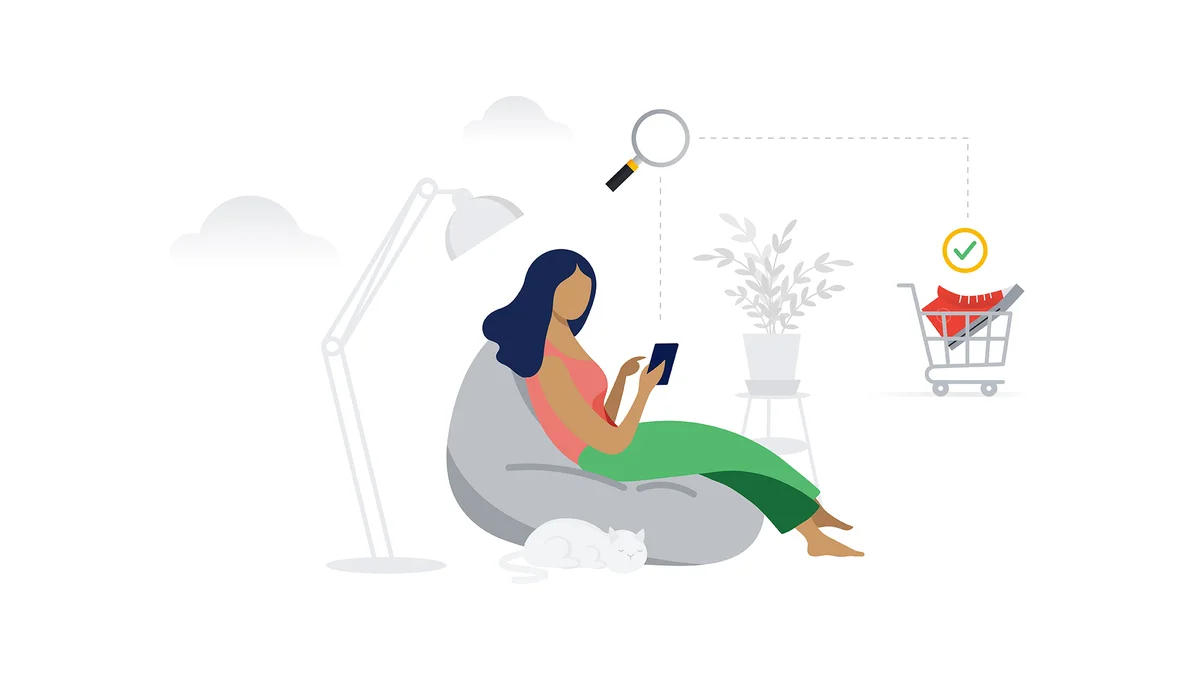 When we introduced Google Marketing Platform in July 2018, the world was a different place. A royal wedding, the World Cup and Hurricane Florence were among the top news stories. A global pandemic was not the first thing on everyone's minds.
Much has changed over the past three years. We've all learned how to unmute ourselves on video chats and attend meetings in our sweatpants. But one thing that hasn't changed is Google Marketing Platform's commitment to helping marketers navigate periods of change.
It's not just the pandemic. With an intensified focus on privacy, driven in part by shifting consumer expectations, new regulations, and technology platform changes, brands need to find new ways to connect with their customers and measure marketing performance. And as we move into the recovery, Google Marketing Platform is here to help marketers adjust to the new normal.
Addressing rapid change, with help from first-party data
In our research, we've seen that using first-party data helps brands build stronger relationships with customers, create additional value, and boost ad performance. Brands using first-party data for key marketing functions have lifted revenue up to 2.9 times and decreased costs by 1.5 times, compared to companies that failed to fully integrate first-party data. And the most successful have invested more heavily in technology and organizational enablers, such as a unified advertising and analytics platform like Google Marketing Platform.
One business that used Google Marketing Platform and first-party data to successfully navigate the pandemic is Deckers Brands, makers of active lifestyle footwear featuring brands like UGG, Teva and HOKA.
Founded in 1973, Deckers Brands grew rapidly over the years, but eventually growth began to slow. The company's channel-oriented strategy – which featured separate marketing teams for search, display, video and other channels – created silos.
The company knew it needed to become more customer-centric and to connect customer data across multiple touch points. To achieve that goal, Deckers Brands partnered with digital marketing specialists Jellyfish and adopted Google Marketing Platform as its integrated advertising and analytics solution. Jellyfish helped Deckers Brands use tools within Google Marketing Platform to apply machine learning to its first-party data, then activate the insights obtained from that data.
When countries around the world implemented stay at home orders in early 2020, Decker Brands' found that its new strategy was essential to helping them quickly spot and react to customer trends. In the United States for example, the company exported data from its Analytics 360 account into BigQuery, a data warehouse solution part of Google Cloud, to better understand customer buying behavior. They found an increase in the sale of UGG slippers, which helped them quickly learn that people were interested in more comfortable footwear for the home. When people began venturing outside, Deckers Brands saw that trend very early through increased interest in HOKA running shoes and Teva hiking sandals and was able to quickly respond.
Using Google Marketing Platform and Google Cloud together, Deckers Brands was able to continue putting people into products they loved –  and grow their business. To learn more, read the full case study here.