New brand, new home: Where to find Google Marketing Platform online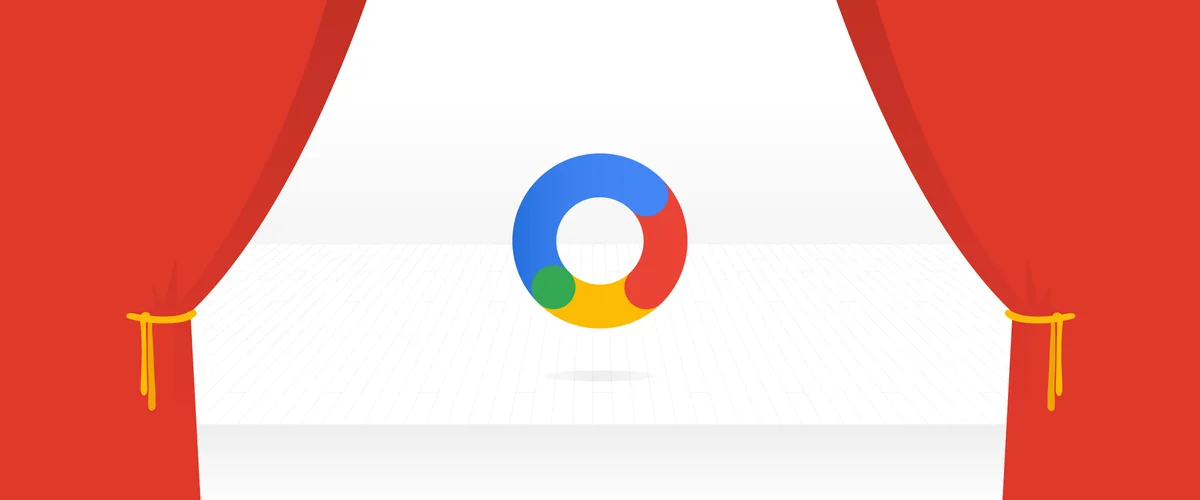 When we brought together DoubleClick and the Google Analytics 360 Suite under Google Marketing Platform, we knew we had to make some changes to our websites, blogs and social media channels too. Now, the resources you've been reading and visiting over the years have been updated to reflect our new brand, so you can find the latest news, tips and more on our advertising and analytics solutions in one spot.
First, you should know that we've moved our content and product information to marketingplatform.google.com. You'll also find product sign-in links there. (Those bookmarks you have for the old DoubleClick and Google Analytics websites should automatically redirect you.)
We've also launched new and improved blogs, with information for our product users and enterprise customers. We'll be regularly updating them with product news and digital marketing insights. Bookmark us.
Of course, you can also connect with Google Marketing Platform on social:
You'll find customer stories, major product announcements, research, reports and other advertising and analytics content intended for large enterprises.
And don't worry: We haven't changed the Google Analytics social channels. We will continue to bring you product news and tips on Google+, Twitter, YouTube, LinkedIn and Facebook.
We hope you like our new home. Thanks for visiting, and come back soon!