New Google Marketing Platform connectors available in Data Studio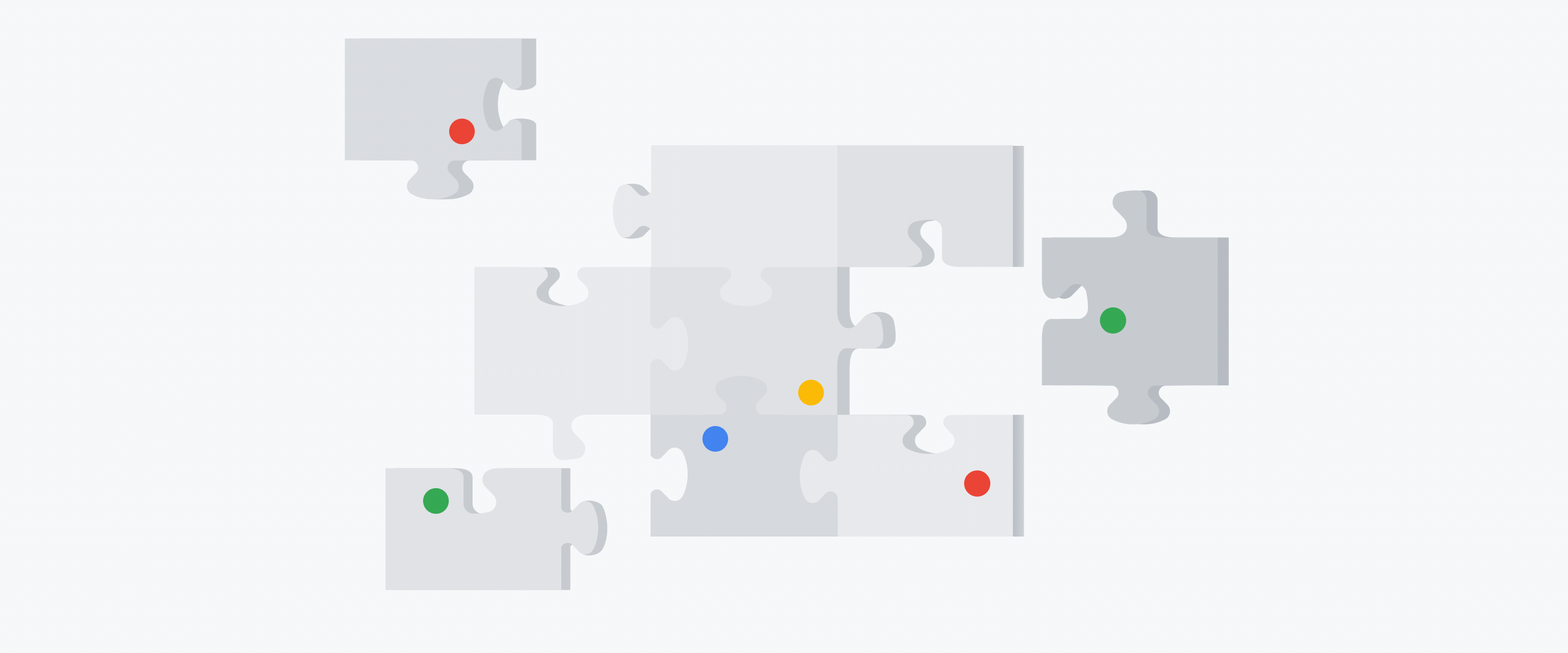 When marketers can access all of their data in one place, they are able to make smarter decisions about where and how to spend their resources. While data tends to be siloed and it can be a challenge to connect all of it in one place, your marketing investment will go further if you do.
Data Studio gives marketers access to a diverse and growing catalogue of connectors for over 500 data sources to help centralize your datasets for simple reporting and visualization in one place. And we've recently added two more. Earlier this fall we launched connectors for Display & Video 360 and Search Ads 360. These two connectors enable access to your Google Marketing Platform advertising data in your Data Studio dashboards and reports. Explore the data independently, or join it with your other marketing data from Google Analytics, Google Sheets, Google Ads, and other first party data sources to surface powerful insights you can easily share and take action on.
Once your Google Marketing Platform data is in Data Studio, you can customize your reports based on your needs. For example, you can add custom branding or repurpose visualizations like charts or graphs that your team already uses elsewhere to make it your own. And, Data Studio reports are easily shareable outside of the interface. With Display & Video 360 and Search Ads 360 data now accessible in Data Studio, you can share dynamic Google Marketing Platform advertising reports with anyone, using Google Drive sharing permissions you have complete control of.
Let's say you want to build a report to compare how your advertising is performing across Display & Video 360, Search Ads 360 and Google Ads. You can use the out-of-the-box, new Google advertising performance template to view top-line metrics with your own data, or create a custom report, using connectors to import your data.  From there, you can use the Explorer functionality to experiment with visualizations and organize the data to your liking. You can also blend the data together and do analysis across all three (or more) datasets. Add your Google Analytics data for example, and see aggregate trends in customer behavior on your site alongside your advertising campaign performance. Then share with your media team or agency and take action to optimize your campaigns based on the insights you find.
With Data Studio's rich visualization and reporting features, marketers can elevate insights from their ad campaigns and breakdown silos among many disparate datasets. By bringing Google Marketing Platform advertising data into Data Studio, you can now see a fuller picture across your customer touchpoints and make more informed, faster marketing decisions.