New ways to support multicultural publishers in Display & Video 360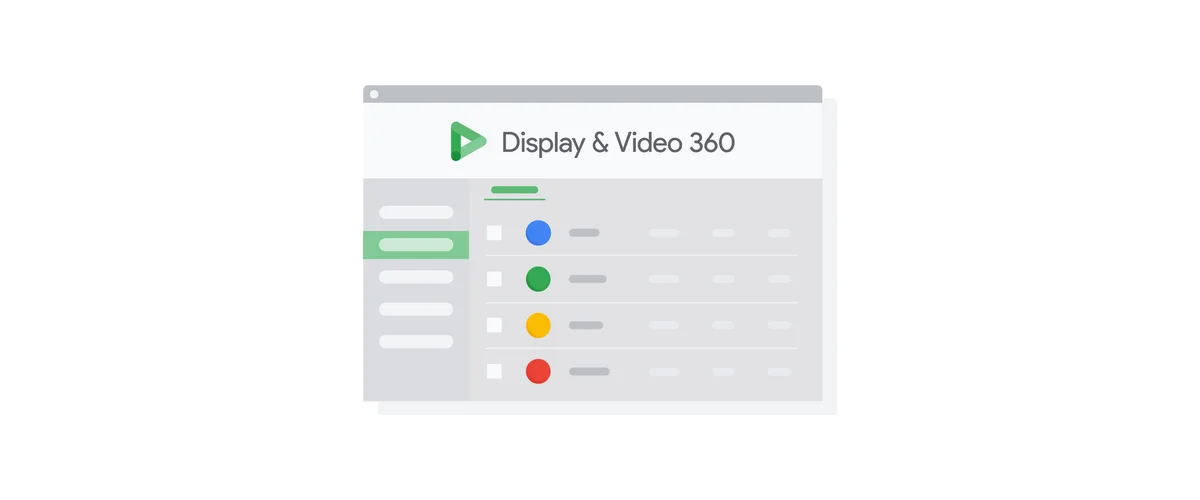 Recently, marketers have asked us how they can support multicultural publishers, including those owned by members of the Black and Latino communities.
For example, the team at GroupM shared that they're eager to drive change in this area. "We've seen a lot of interest from marketers who want to be more inclusive with their advertising budgets," said Gonzalo del Fa, president of GroupM Multicultural. "But it's difficult to discover and engage with multicultural publishers. At GroupM, we've made it a priority to support the content created by these communities, and we're always looking for new ways to foster that support."
First, when accessing Marketplace you will soon find auction packages with a clear indicator that they feature inventory from multicultural publishers. Working in coordination with our Display & Video 360 exchange partners, these publishers have self-identified as being owned by members of multicultural communities and have opted to participate in this program. Second, we'll use the same indicators to make it easier to discover properties in Marketplace owned by members of multicultural communities so you can easily select and add such properties to your media plans.
As always, Display & Video 360 doesn't permit advertisers to personalize ads based on categories such as race, religion, ethnicity, or sexual orientation, per our policies, and this program does not change anything in that regard. Rather, these new features simply help marketers who would like to support businesses owned by self-identified members of multicultural communities find such inventory.
Discover auction packages and inventory from Black-owned publishers in the Featured tab of Marketplace in Display & Video 360
We're rolling out these changes in the coming weeks for U.S. advertisers, starting by highlighting Black-owned publishers, and we'll soon expand to additional groups. For publishers that are Black-owned, we're working with the following exchanges to highlight this inventory in Display & Video 360: Google Ad Manager, GumGum, Kargo, Magnite, MoPub, PubMatic, TripleLift, Verizon Media, Xandr and Yieldmo.
As we expand this effort to highlight other multicultural groups, we'll continue to explore new ways to allow marketers to support content from a diverse set of publishers.