Scheduling your upgrade to the new Search Ads 360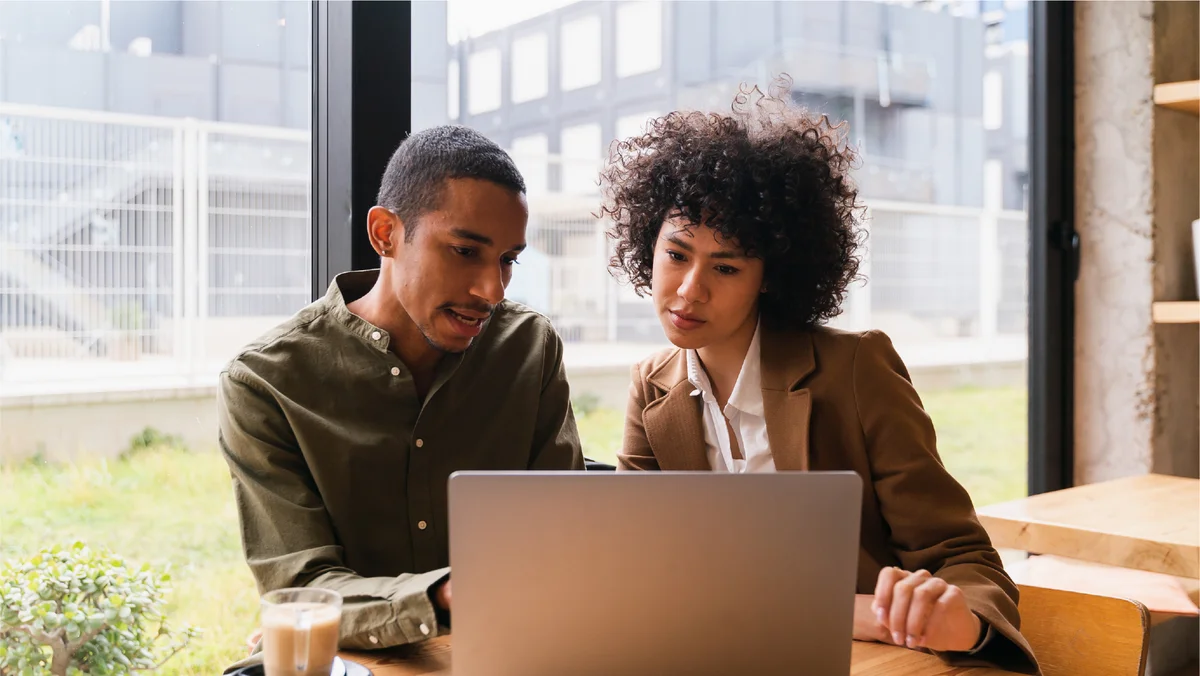 For over a decade, advertisers and agencies have turned to Search Ads 360 to measure, manage and optimize their cross-channel search campaigns. Early last year, we introduced the next generation of Search Ads 360 to help marketers get ready for what comes next with improved search engine support, advanced enterprise innovations and enhanced planning and performance tools. Now it's time for marketers to schedule their upgrades ahead of next year's planned shutdown of the previous Search Ads 360.
We've continued to improve the new Search Ads 360 based on your feedback to ensure you have the tools you need to run successful cross-channel campaigns.
It's really easy to find your way around on the new interface with the same design as Google Ads: it is more visible and better structured.
Upgrading ahead of the planned shutdown of the previous Search Ads 360
Most advertisers can now schedule their upgrades to the new Search Ads 360. Access to the previous Search Ads 360 is expected to remain available until early next year. Please note that support for some features may be gradually reduced in the previous Search Ads 360 throughout 2023 as we prepare to shut down that product next year.
The scheduler will appear when your account is ready to upgrade.
To help make this transition easier for you, we'll show an in-product notification when you can schedule your upgrade. We'll also suggest an upgrade date which you can choose to defer until January 2024. To ensure a smooth transition, we recommend you schedule your upgrade with plenty of lead time before the previous Search Ads 360 is shut down between February and April 2024.
Early adopters like Elizaveta Markina at OMD NZ shared that the new Search Ads 360 has "streamlined workflows and minimized my workload by at least 20%." In addition, advertisers like Conforama have seen improved ad performance by combining Floodlight bidding with our new campaign types.
Performance Max campaigns in the new Search Ads 360 quickly exceeded our expectations by driving amazing results compared to pre-existing shopping campaigns.
After upgrading, you'll gain access to new campaign types and enterprise features in the new Search Ads 360 while retaining access to the previous Search Ads 360 user interface until shutdown.
The transition of our Search Ads 360 advertisers to the new UI was seamless and required minimal involvement from our side and in some cases, a single-click transition.
Improved search engine support
The new Search Ads 360 is designed to help advertisers simplify cross-channel campaign management. With a modern user interface, unique enterprise solutions and improved support for Google Ads, Microsoft Advertising and Yahoo! Japan, you can get more done in one place than ever before.
For example, the new Search Ads 360 offers access to Google Ads features like auction insights and Discovery ads. We also heard your requests and added Floodlight measurement support on even more Google campaign types like Performance Max, a single campaign type to help you reach your ideal customer at scale. And we've added Microsoft Ads features like age and gender bid adjustments and final mobile URLs.
The new Search Ads 360 has transformed the way we manage our search accounts. Now that the data and features mirror Google Ads, we no longer need to flip back and forth between platforms.
Advanced enterprise innovations
The new Search Ads 360 is packed with innovations designed to help advertisers automatically scale their workflows. For instance Templates, our new automated campaign builder, will be available to most advertisers who have upgraded to the new Search Ads 360. With Templates you'll be able to use your data feeds to automatically build and update ads at scale.
The new Search Ads 360 also features enhanced reporting and improved enterprise integrations. For example, you'll be able to build customizable dashboards with Looker Studio to quickly see key success metrics and top-performing areas. In addition, we expanded support for scheduled reports and web queries and plan to add a new BigQuery connector later this year.
Build customizable summaries with Overviews and Report Editor.
We've heard you say that viewing and managing billing and payment information is a top priority whether you're an advertiser, agency or partner. That's why we've simplified billing in the new Search Ads 360 where, for the first time, you'll be able to view and edit all of your billing settings in one place using the "admin and billing" user role. You'll even be able to define "billing only" user roles which only allow users to view and edit billing settings and download invoices.
New and improved billing support in the new Search Ads 360.
Enhanced budget planning and better performance
In our 2022 launch announcement we introduced Performance Center for advanced budget management that's only available in the new Search Ads 360. In Performance Center you can seamlessly manage budgets across campaigns, search engines and time periods without spreadsheets. Since announcing Performance Center, we've continued to add even more capabilities like forecasting across search engines and planning across multiple campaign groups.
Seamlessly manage your budgets across campaigns and engines.
Advertisers that upgrade to the new Search Ads 360 are sharing positive feedback about Performance Center and bid optimization.
Since the launch of the new Search Ads 360, we've been excited about the introduction of Conversion Value Rules and Custom Variable Adjustments, which will give us the ability to generate further efficiencies through more sophisticated targeting.
Preparing for the year ahead
We want to make your upgrade to the new Search Ads 360 as seamless as possible. In the next few months, all Search Ads 360 users will receive notifications when they're eligible to upgrade — and we'll be here to help you along the way. To check if you're already eligible, visit the Experience Hub.
The goal of the new Search Ads 360 is to build a launchpad for innovative enterprise advertising technologies while delivering features across search engines that help you maximize campaign performance. We're excited for the next chapter of Search Ads 360 and we look forward to building it with you.